The WandaVision spinoff starring Kathryn Hahn, Agatha: House of Harkness, continues in development at Marvel as the series is described as a dark comedy and now has writers attached to the project.
According to listings on the Writers Guild Of America West website, Peter Cameron, who wrote episodes of WandaVision and Moon Knight has joined the series, along with WandaVision writers Cameron Squires and Laura Donney.
Peter Cameron co-wrote the WandaVision episodes "On a Very Special Episode…" and "All-New Halloween Spooktacular!" and the Moon Knight episodes "The Friendly Type" and "The Tomb."'
Cameron Squires wrote the seventh episode of WandaVision with "Breaking the Fourth Wall."
Laura Donney wrote the eighth episode, "Previously On."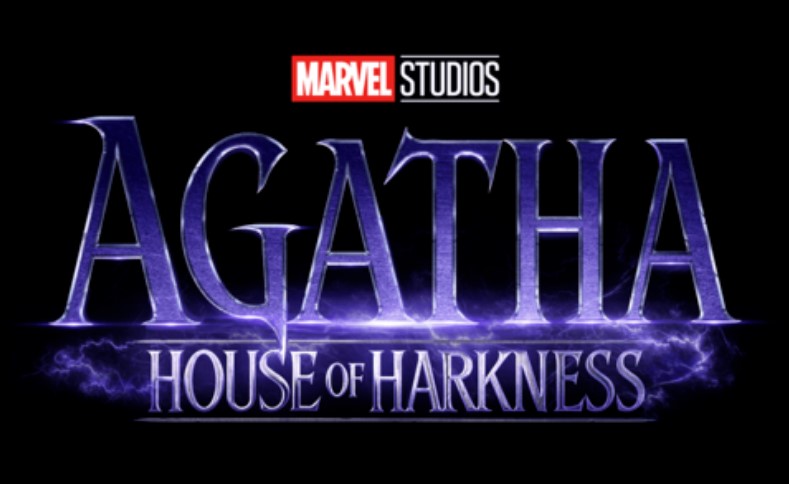 Agatha: House of Harkness listed as a comedy
The WGAW site also lists Agatha: House of Harkness in the genre of a "Comedy," with it previously said the series is a dark comedy, while the site lists WandaVision and Moon Knight as dramas, so there is sort of a reference.
Hopefully, the show doesn't come off as too goofy, but Kathryn Hahn did play a pretty great role as Agatha, so hopefully, it's good.
Agatha: House of Harkness was first announced during the Disney Plus Day event held last year in November where the details mentioned include Kathryn Hahn returns for Agatha: House of Harkness with WandaVision's Jac Schaefer returning as head writer and executive producer.
It is also stated the series will reveal more about the character first introduced in Marvel Studios' WandaVision, with it teased to "be sure to hide all dogs named Sparky."
The last we saw of Agatha was when she was battling Wanda in the last episode and Wanda when full Scarlet Witch mode and absorbed her powers trapping her as the "nosy neighbor."
Watch Kathryn Hahn sing the popular song "Agatha All Along" from the series below.
Agatha song:
(via Reddit)