The Sony and Valiant Entertainment Bloodshot movie is underway as Vin Diesel took to social media to post a set video along with director Dave Wilson.
The Bloodshot comic series, comprised of more than 110 issues with more than 7.5 million copies sold, centers on Ray Garrison, aka Bloodshot, who is brought back from the dead by Rising Spirit Technologies through the use of nanotechnology and suffering total memory loss. Ray struggles to reconnect with who he was while learning what sort of weapon he has become, with the help of a group of other augmented combatants (called Chainsaw).
"It's Africa, it's the morning," Vin Diesel posted to Instagram sporting a Bloodshot t-shirt. "Left the house at 5:45, ready to grind. So excited that I'm able to make movies in my life, to do what I love and every time try to master it a little more. It's obviously still dark outside in Africa. Got a director here, equally excited, Dave Wilson ready to kill Bloodshot. Day number one. So blessed, so grateful, and as you know we always reach higher to impress you, to make you enjoy these movies even more. Thank you for believing in me, thank you for believing in us."
Bloodshot has a February 21, 2020 release date also starring Eiza González, Toby Kebbell, Lamorne Morris, Jóhannes Haukur Jóhannesson, Sam Heughan and Michael Sheen and Alex Hernandez; director Dave Wilson is known for the visual effects behind Marvel's The Avengers: Age Of Ultron, The Elder Scrolls Online, Star Wars: The Old Republic, Mass Effect 2 and more.
The movie has been described as being rated-R and similar in tone to classic 1980s movies like Robocop, Terminator and Total Recall.
Vin Diesel as Bloodshot fan art:
Bloodshot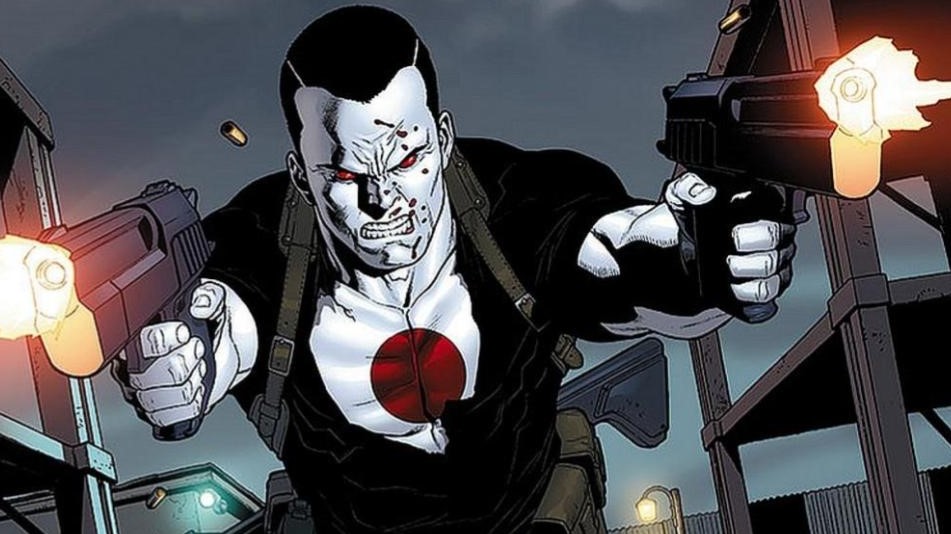 Vin Diesel