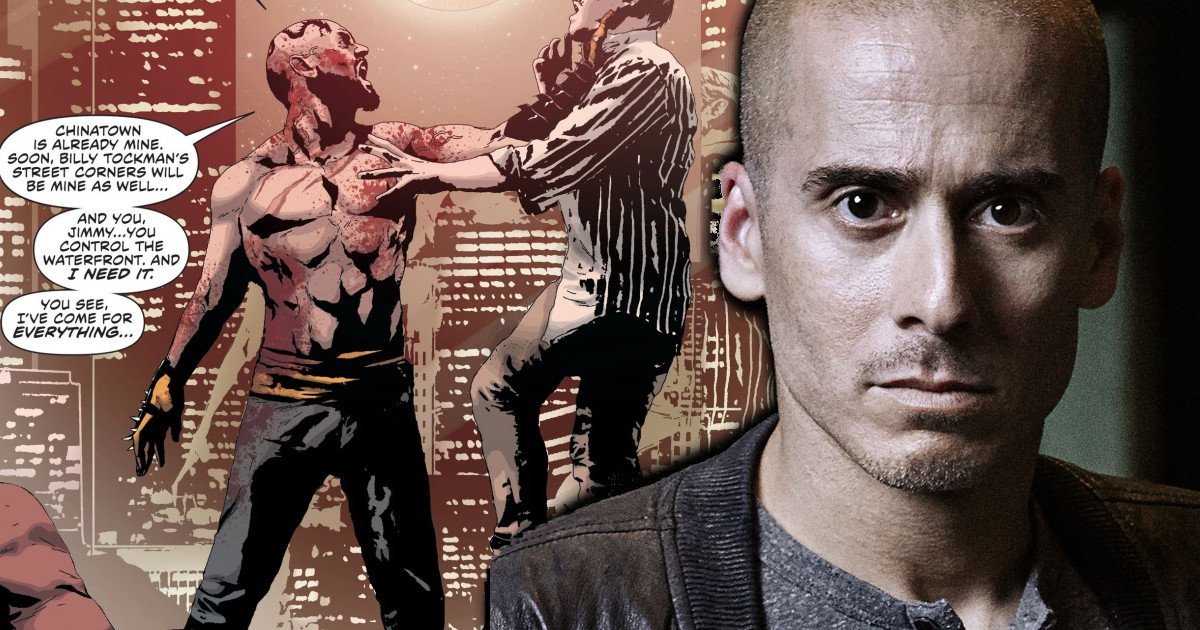 Arrow Season 6 gets a new villain in the form of Richard Dragon!
It's reported Kirk Acevedo known for the Kingdom TV series, Marvel's Agents of SHIELD, 12 Monkeys, Fringe and Dawn of the Planet of the Apes, will be playing a season-long recurring arc as Ricardo Diaz, which is based on the DC Comics character Richard Dragon and one of his personas in the comics.
The character for Arrow is described as:
A hardened ex-con recently released from prison for crimes he didn't commit, Ricardo Diaz (Acevedo) is bent on taking over Star City's criminal underworld. A master in hand-to-hand combat, honed by years of life on the street, Diaz has yet to meet a foe he can't take down.
In the comics, Richard Dragon, aka the Kung-Fu Fighter, is one of the best fighters in the DC Universe and even trained Batman!
Kirk Acevedo joins the recent villain casting addition of Michael Emerson in a mystery role, and David Nykl returns as as Anatoly Knyazev.
Arrow returns on its new night and time on Thursday, October 12th at 9pm ET following Supernatural.