Check out Tom Hardy in action as the Venom actor wins a charity Jujitsu tournament for the REORG charity.
The first video below features Tom Hardy beating his opponent with an arm bar, and in the second, Hardy apparently wins via a decision, which gives him the gold.
It's known the actor has been training in martial arts and Jujitsu since he filmed Warrior back in 2011, and Hardy has previously posted images of himself training as well.
The REORG charity is a charity that, according to the website, works with people who have a whole range of serious, life-altering physical injuries, as well as those suffering debilitating post-traumatic stress disorder (PTSD) and depression.
Tom Hardy is a trustee; watch the actor face off below.
"The difference that Brazilian jiu-jitsu can make is nothing short of incredible. Physically BJJ is brilliant because you can adapt it to your abilities, and you get a workout that puts every part of your body on red alert. And the accompanying psychological benefits are something everyone notices as soon as they start training," states the site. "Whether you are diagnosed with PTSD, or simply suffering from a low mood or lack of purpose, when you spend a tough hour training, the volume on all your problems gets turned right down."
Regarding Venom, the third movie is underway where some fans think it might have Spider-Man based on a tease from Hardy.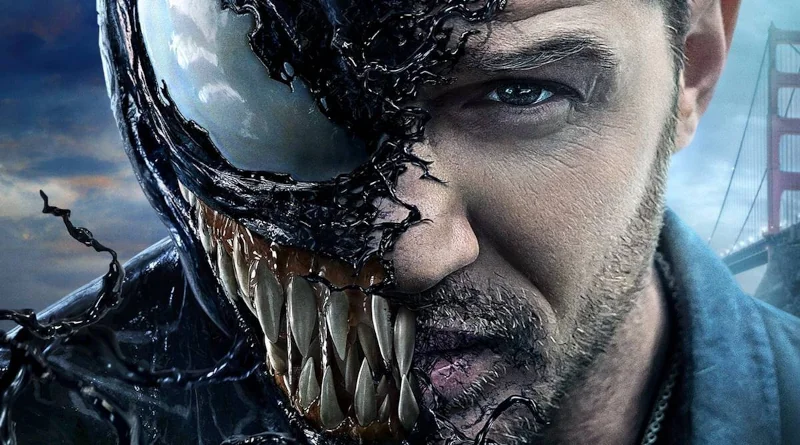 Tom Hardy wins Jujitsu tournament: