Following having the second best ever opening for a superhero movie in China, Sony's Venom movie has now passed $700 million at the box office.
Deadline reports the movie will also pass $500 million internationally tomorrow.
Venom has a current worldwide gross of $700.1 million and is expected to reach $800 million.
The current foreign gross is $493.1M, with around $207 million in the U.S.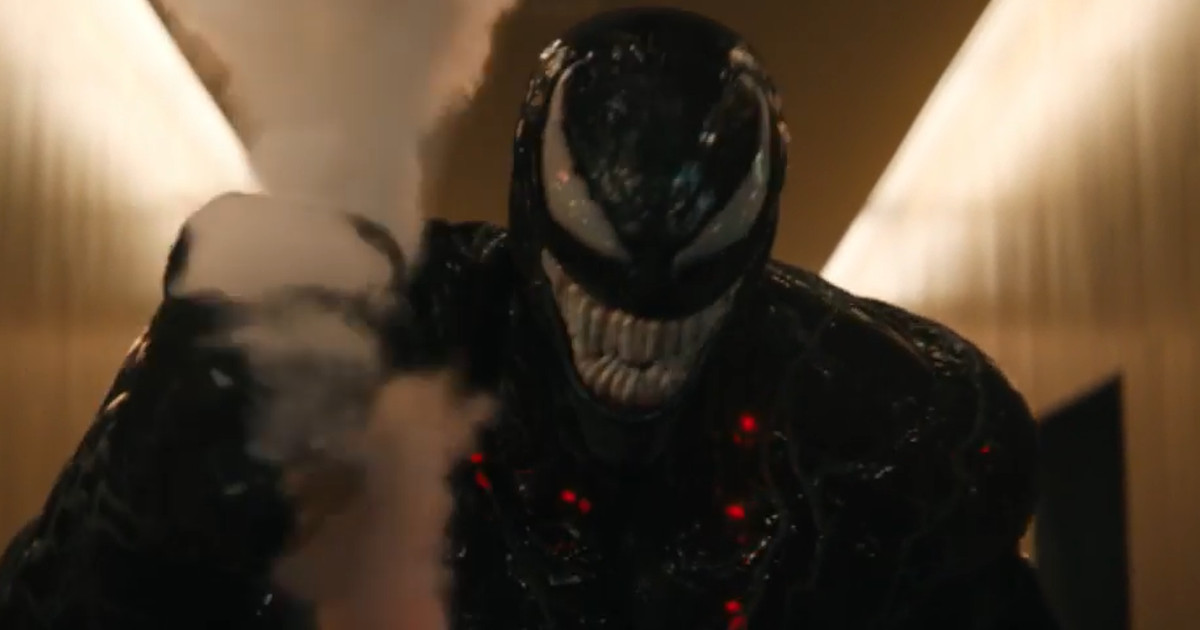 News of the $700 million gross should mean Sony will be announcing sequels soon, with it known that Tom Hardy signed on for a trilogy, and also that Woody Harrelson will star as Carnage. 
Sony has also announced up next to start filming is the Jared Leto Morbius the Living Vampire movie.
For those fans worried that the success of Venom might mean we'll never see the characters mingling with the Marvel Studios characters, fear not as it has been reported Sony wants their Spider-Man spinoff universe to connect to Spidy as well as the MCU and even the Avengers (which has been said is the reason Venom was rated PG-13 and not R).
Plans are also underway for solo Black Cat, Silver Sable, Kraven the Hunter, Knightwatch, and Silk movies.