We can probably say goodbye to Vanessa Hudgens' career after this as the 31-year-old actress has found herself in the hot seat regarding a video she posted about the coronavirus where she laughed at people dying from the disease.
Hudgens, who starred in the one-and-done DC Powerless series and is known for High School Musical, has upset thousands and thousands of people as the actress is currently trending on Twitter for her remarks in regards to the quarantine lasting until July being too long.
"Yeah, until July, sounds like a bunch of bulls-it," she says. "I'm sorry, but like it's a virus. I get it. Like, I respect it, but at the same time, like, even if everybody gets it, like, yeah, people are going to die, which is just terrible, but like, inevitable. I don't know. Maybe I shouldn't be doing this right now [laughs]."
Videos also posted to her Instagram account show Vanessa Hudgens drinking with a video of Ashley Tisdale dancing and another video of Hudgens wishing she was at a pub for St. Patrick's Day. See below.
Hudgens followed her coronavirus video up with another video offering her remarks were taken out of context.
"Hey, guys. So yesterday I did an Instagram Live and I realize today that some of my comments are being taken out of context," Hudgens said. "It's a crazy time. It's a crazy, crazy time and I am at home and in lockdown. That's what I hope you guys are doing, too, in full quarantine and staying safe and sane. Yeah, don't take the situation lightly by any means. I am home. so stay inside y'all."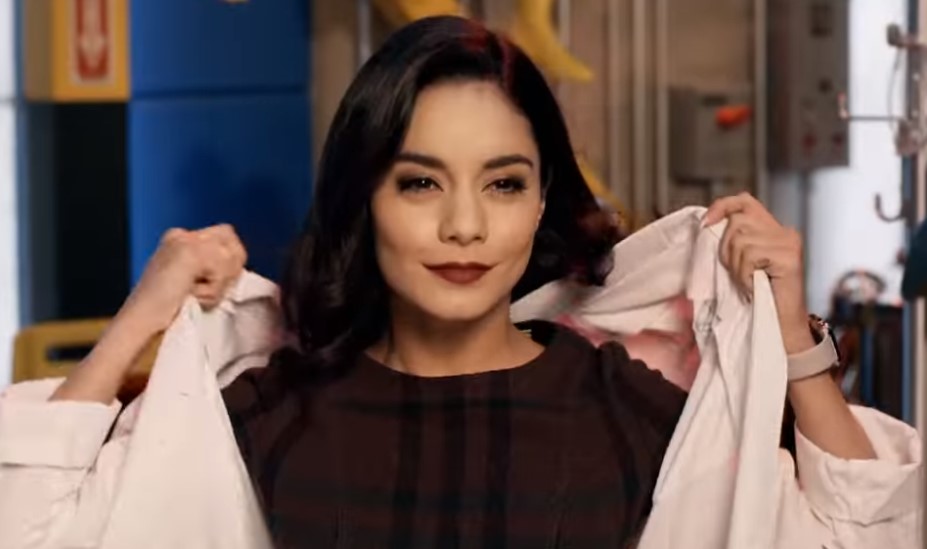 Vanessa Hudgens is powerless at home as she has a bad case of cabin fever: