The Uncharted movie starring Tom Holland and Mark Wahlberg is a hit at the box office, which means a sequel is likely.
The flick blew past expectations at the box office as it brought in $51 million domestically, way ahead of the low $30 million estimates.
Add another $88 million from the foreign gross, and Uncharted has a worldwide box office of $139 million.
Fans liked the movie a lot as well, as the Rotten Tomatoes Audience Score is at 90%, and fans in our Facebook Group also liked the film.
I also liked Uncharted as did my two sons and while we thought there were some weak moments, primarily with the villain, we thought it was a great popcorn flick filled with cool nods to the games and some great action, and we want to see more.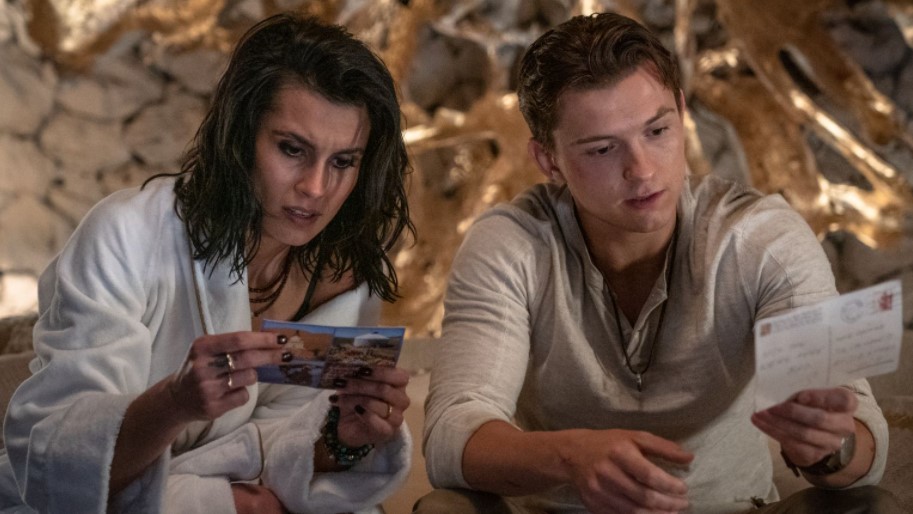 Uncharted is a new hit franchise for Sony
Speaking of the Uncharted sequel, while not officially announced by Sony yet, director Ruben Fleischer filled in Deadline he is hopeful.
"I can't help but hope we'll be doing a sequel," Fleischer said. "I think Sony is appropriately superstitious and they don't plan things without knowing how they'll be received."
The head of Sony Pictures also had good things to say in a memo and described Uncharted as a "new hit movie franchise," which means sequels are more than likely in the works and on the way:
Dear Colleagues,
It is Presidents Day in America, but we are open in most places around the world today and we have another global triumph to celebrate.
With over $100M in box office worldwide in just one weekend, and a 90% positive audience score on Rotten Tomatoes, Uncharted is a new hit movie franchise for the company.
This marks a great victory for every single division of the company, as the film was our first major production entirely shut down by the advent of Covid, yet we persevered to complete a picture the audience loves and marketed and distributed it with strategic verve worldwide, despite the pandemic.
The ensuing impact is proof once again of the unmatched cultural power of real movies. On the heels of Venom: Let There Be Carnage, Ghostbusters: Afterlife, and Spider-Man: No Way Home, Uncharted is yet another blow to the theatrical naysayers and further proof of the efficacy of our model.
I want to thank all of the filmmakers, the wonderful cast and crew, and especially our friends at PlayStation Studios and Sony Interactive Entertainment for their support. And of course, I want to thank each and every one of you for your creativity, dedication and belief.
Excelsior!
Tom