The Uncharted movie in development at Sony loses another director, as following Dan Trachtenberg leaving in August, now it is reported that Bumblebee helmer Travis Knight exists the flick due to scheduling issues surrounding Spider-Man 3.
Uncharted is still a go at Sony and has Tom Holland and Mark Wahlberg attached; a new director is being sought with its current December 18, 2020 release date likely pushed back because of the production surrounding Spider-Man 3, which stars Holland back in the titular role.
Tom Holland is due to film Spider-Man 3 this Summer, which looks to be causing the production on Uncharted to be delayed with it said Knight isn't going to stick around and wait.
Shawn Levy was also attached to direct Uncharted at one time but bowed out as well.
The Uncharted script was written by Iron Man writers Art Marcum and Matt Holloway, and Marvel's Agents of SHIELD writer and producer Rafe Judkins.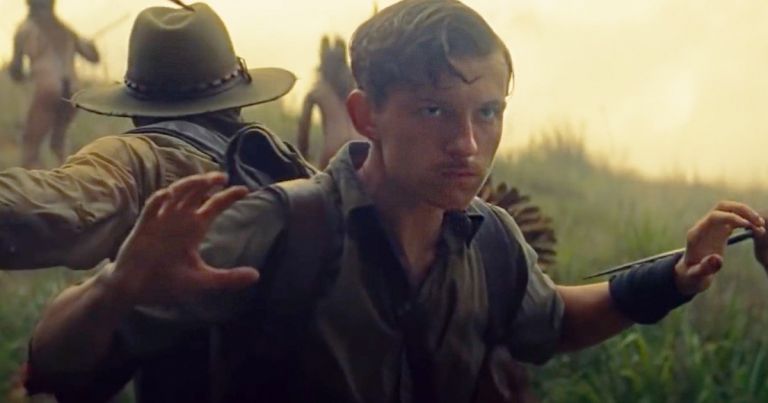 Tom Holland, Mark Wahlberg starring in Uncharted
The film has Tom Holland playing Nathan Drake as he grows into becoming the treasure hunter everyone knows from the video games that have sold over 41 million copies.
Mark Wahlberg plays the older Sully, described as an American treasure hunter, fortune seeker, and businessman, as well as a friend, mentor, and father figure to Drake.
The movie has also been described featuring a new story said to be inspired by Uncharted 3: Drake's Deception which focuses on the young thief Drake (Holland) and his first encounter with the professional rogue, Sullivan.
Spider-Man 3 gets released on July 16, 2021.
(via Deadline, THR)