Tsuburaya has announced Ultraman will be coming to the upcoming New York Comic-Con (NYCC) convention.
The details include Ultraman, Ultraseven, and Ultraman Blazar will be a part of the event with an Ultraman Connection Panel and an Ultraman Blazar Battle Stage Panel.
The Ultraman NYCC schedule can be found below.
The NYCC runs from Thursday, October 12 to Sunday, Oct. 15.
While I was at the San Diego Comic-Con this Summer, I also managed to check out the Ultraman booth. Here's a vid:
#Ultraman at #ComicCon pic.twitter.com/OkKBE0hVxp

— Cosmic Book News (@cosmicbooknews) July 27, 2023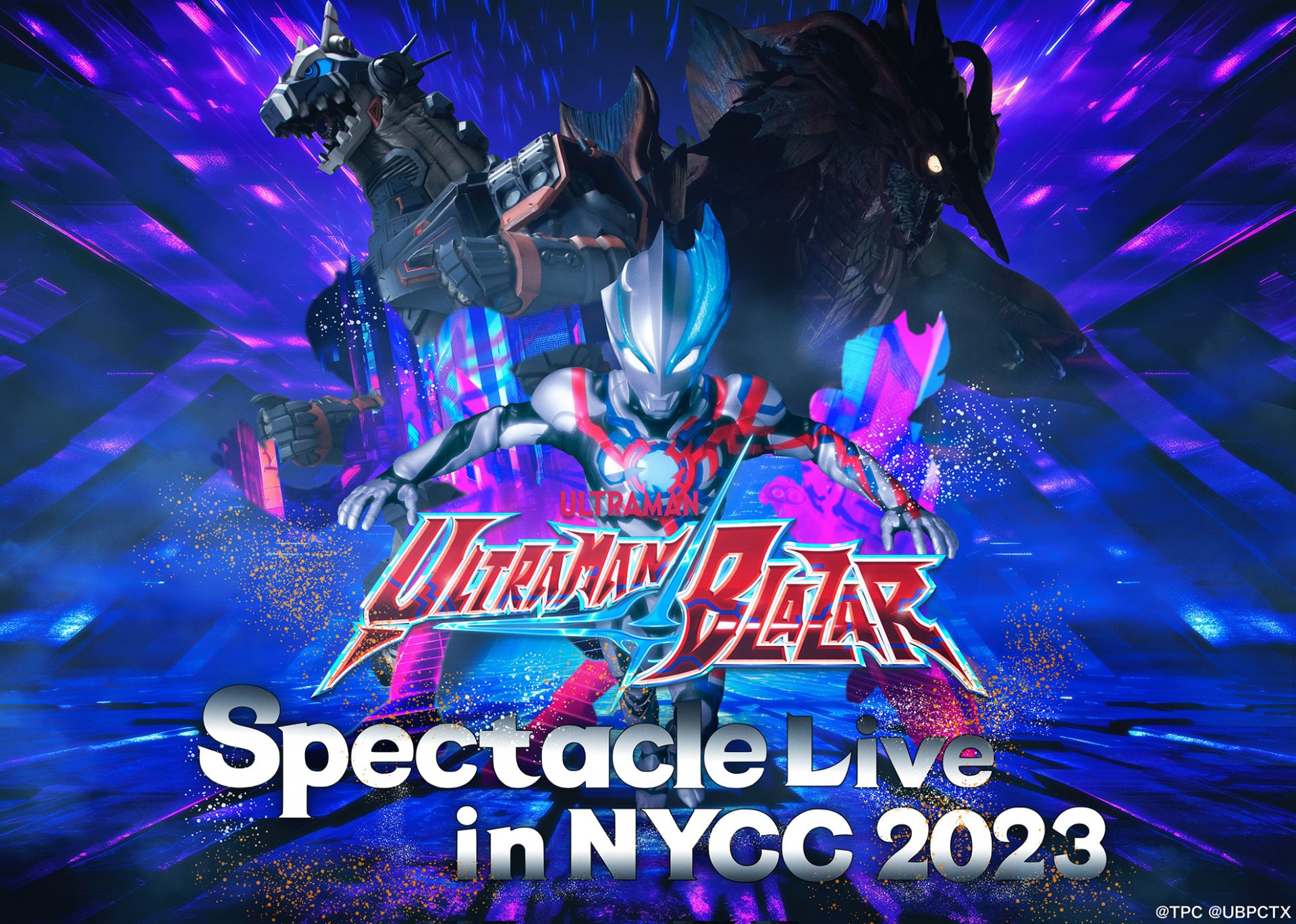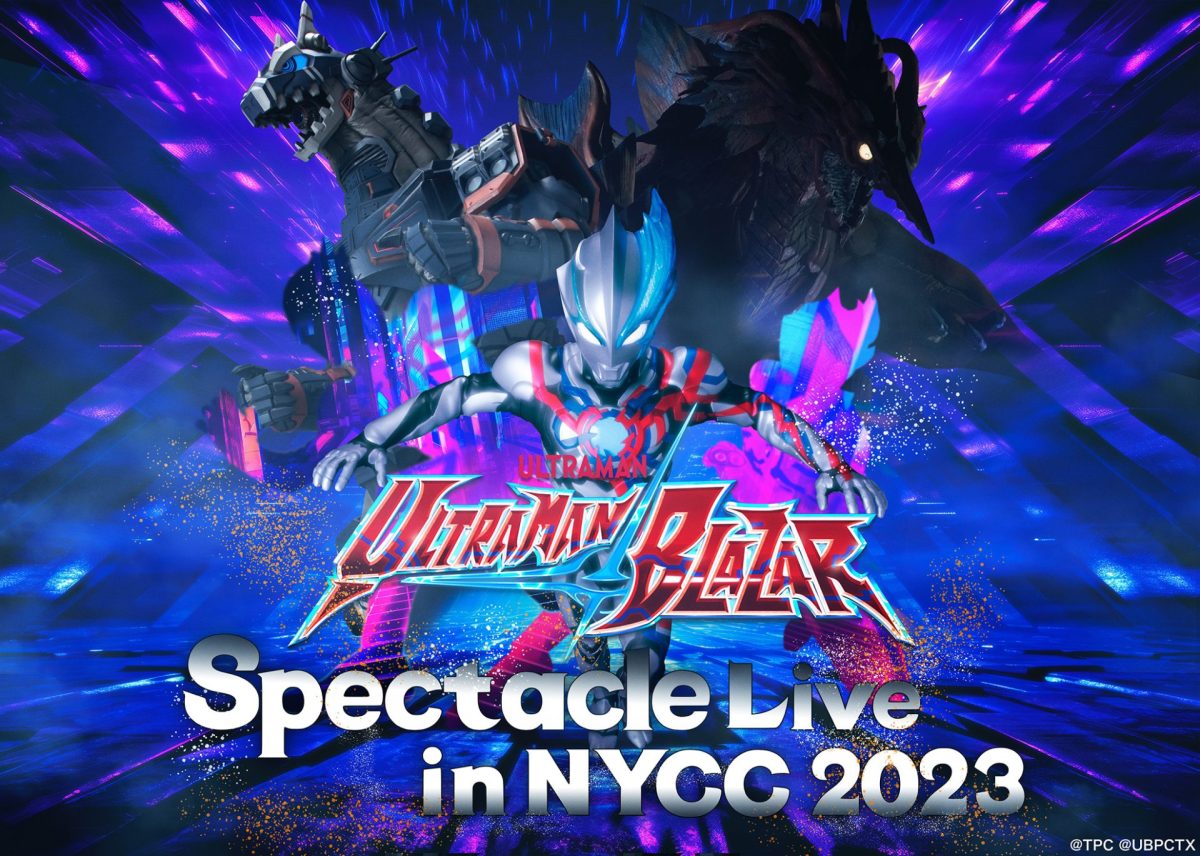 Ultraman NYCC 2023 schedule
Ultraman Connection Panel (Title subject to change)
Date: Thursday October 12th 10:30 AM ~ 11:30 AM
Panel Room: Room 408
Meet the people behind the global journey of the Ultraman Series! Come participate in an in depth behind-the-scenes discussion about Ultraman.
Some lucky fans will win prizes and may even get a chance to encounter the mysterious giant himself!
*The content of the panel may change without notice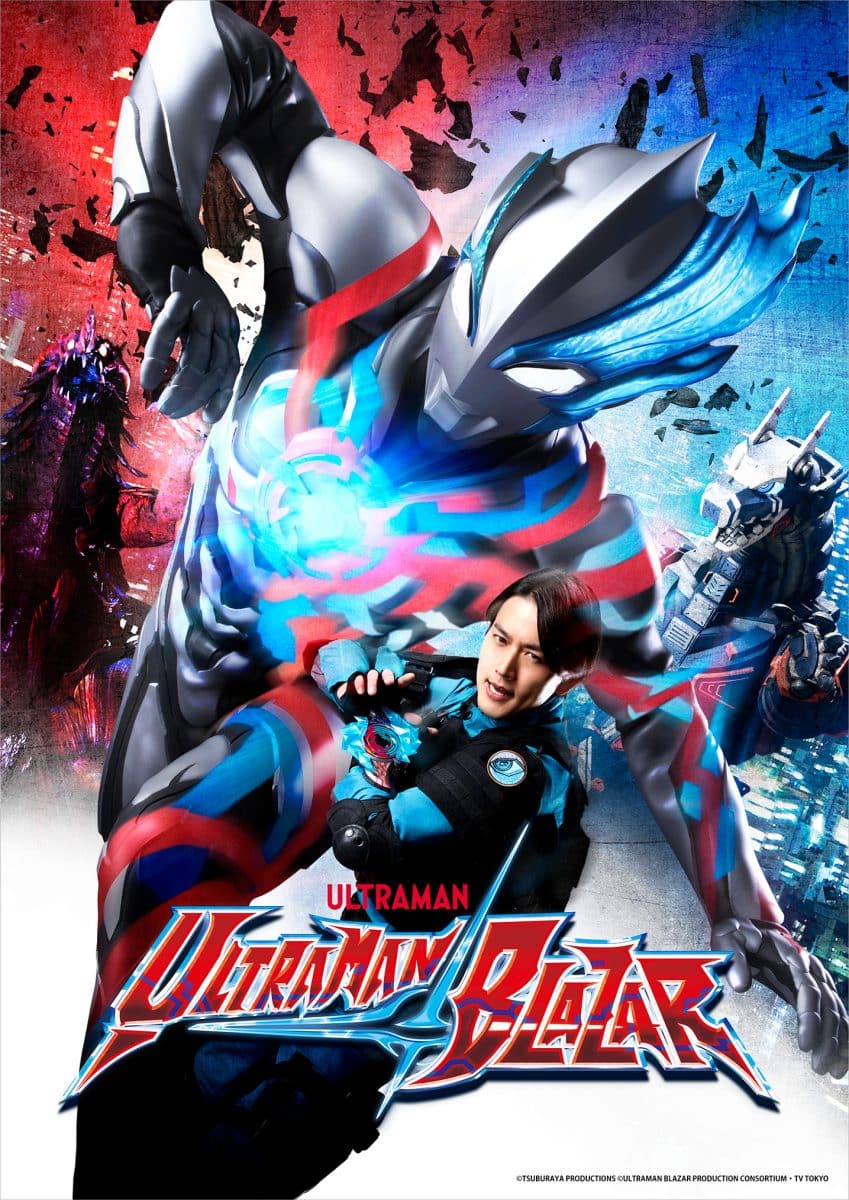 Bandai and Tsuburaya Productions Presents
Ultraman Blazar: Talk & Live Action Performance in NYCC 2023 (Title subject to change)
Date: Friday October 13th 10:30 AM ~ 11:30 AM
Panel Room: Room 405
Live onstage for the first time at New York Comic Con, see Ultraman Blazar confront monstrous Kaiju in an action-packed battle! In this exclusive event, Bandai will be showcasing some of its newest toys and action figures alongside extra-special guests.
Get all the latest news about the Ultraman franchise, which is coming up on its greatest year ever on the international scene.
Then, clear the floor and cue the music, because giant monsters will crash the room to battle with Ultraman Blazar! For all fans of Japanese pop culture, you won't want to miss this rare opportunity! Contests and free prizes, too!
*The content of the panel may change without notice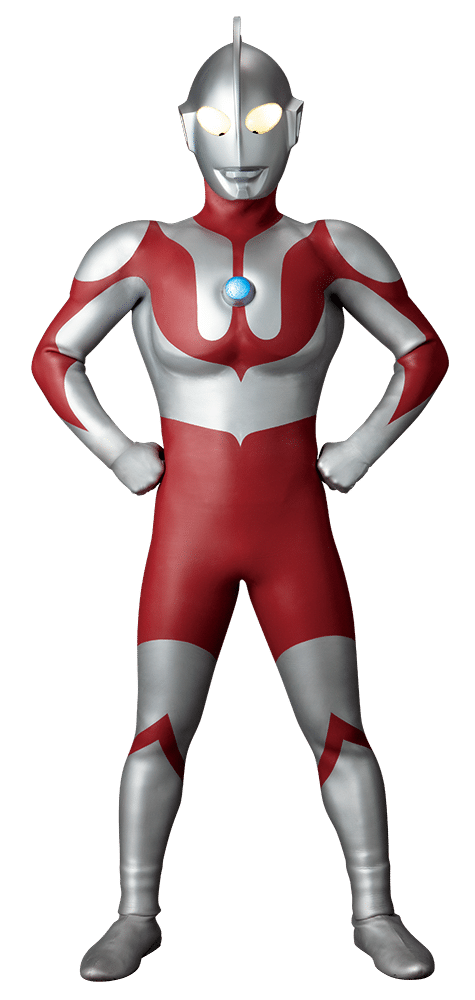 Who is Ultraman?
An alien of justice who came to Earth as an Inter Galactic Defense Force member from Nebula M78 Land of Light, in pursuit of Space Monster Bemular that escaped while being escorted to the Monster Graveyard. After crashing with SSSP member Hayata, Ultraman merged his life with Hayata's and decided to stay and fight for the peace of the Earth.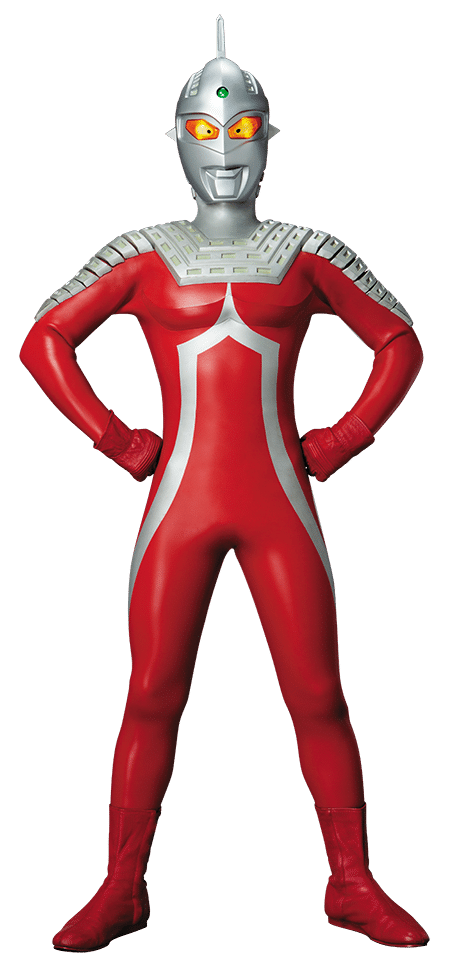 Who is Ultraseven?
An alien of justice that visited Earth from Nebula M78 Land of Light. Ultraseven was deeply touched by the act of self-sacrifice of a young earthling who was so considerate of others and gave his life to save his friend, thus Ultraseven decided to stay and fight to defend this wonderful planet and life that lives on from alien invaders.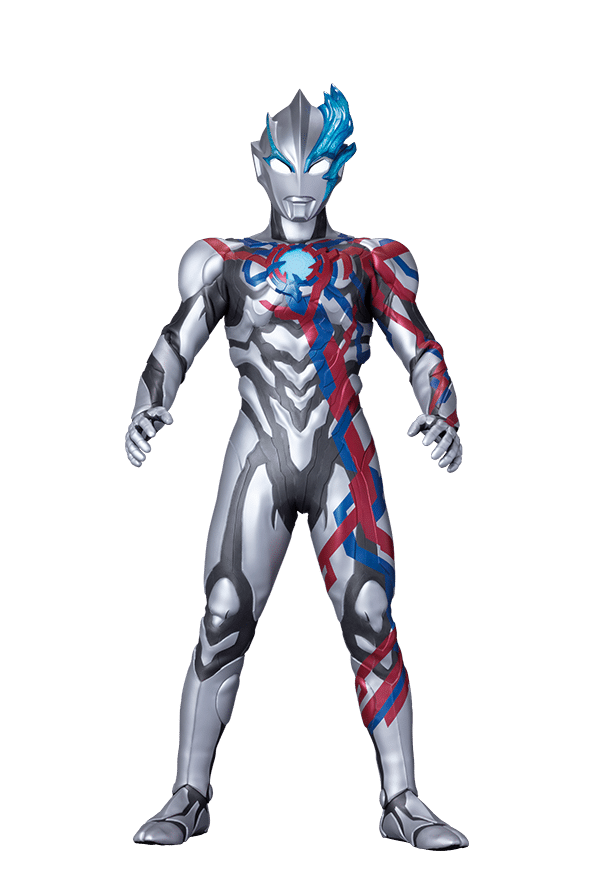 Who is Ultraman Blazar?
An Ultraman that Gento Hiruma transforms into. He is a Giant of Light that came from M421, a blazar far away from Earth.
When Gento strongly desires power for the sake of justice, the transformation item, Blazar Brace, appears on his left arm. While strongly imbuing his wishes into the crystal Blazer Stone, which holds the power of light, he then loads it into the Blazer Brace and transforms into Ultraman Blazar.
(via tsuburaya-prod.com)