Another batch of movies gets new release dates which includes Top Gun: Maverick, Ghostbusters: Afterlife, and Mission Impossible 7.
Paramount has decided to push back Top Gun: Maverick from Nov. 19, 2021 to Memorial Day Weekend next year, the spot held by MI: 7 on May 27, 2022.
Mission Impossible 7 has been pushed from that May 27, 2022 date to Sept. 30, 2022.
In addition, Paramount's Jackass Forever will debut on February 4, 2022 instead of October 22 this year.
Regarding Ghostbusters: Afterlife, following Paramount pushing back Top Gun 2, Sony has decided to now release the flick a week later on November 19, 2021 instead of November 11, 2021.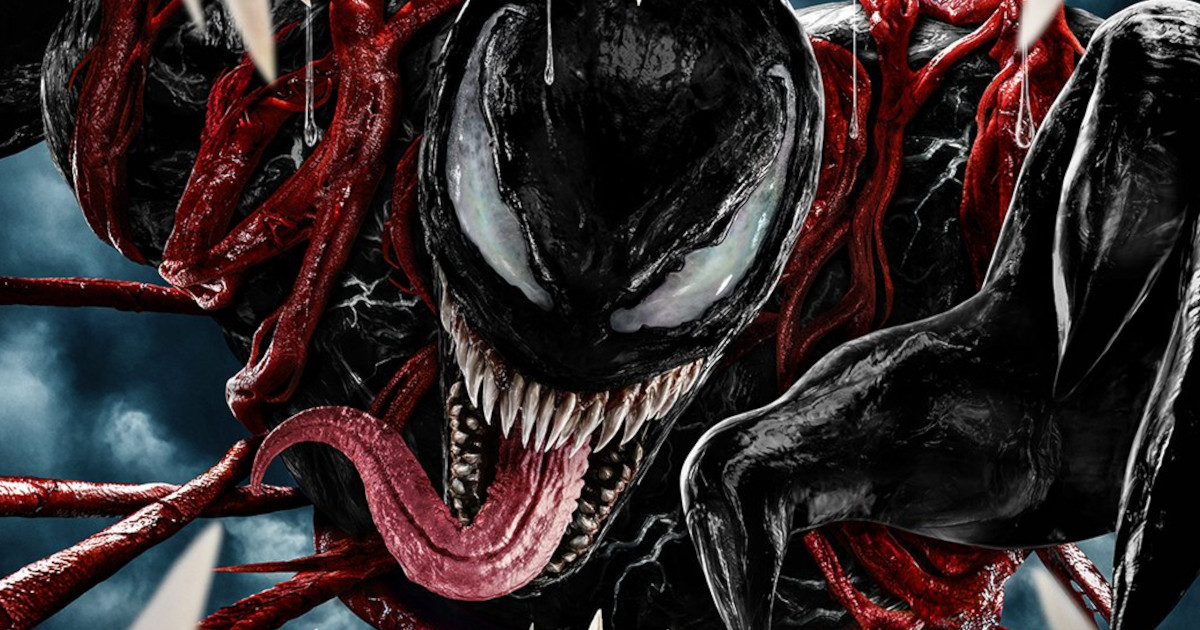 People afraid of movie theaters?
Venom: Let There Be Carnage is still apparently slated for an October 15 release but rumors offer it's getting pushed back to 2022, the January 21, 2022 date held by the Jared Leto Morbius movie, which would mean Morbius would get pushed back as well. Sony has yet to make an official announcement about that.
There are also rumors that Marvel will push back the November release date for Eternals if Shang-Chi bombs at the box office this weekend.
Regarding why all the release date changes, the Hollywood trades are all blaming the pandemic, as basically every movie released since Wonder Woman 1984 has been a huge fail; however, I think it's more of a case that these movies aren't any good and that a majority of the public is fed up with Hollywood's BS.
I know sports events are jam-packed, restaurants are mobbed, concerts have tens and tens of thousands of people going, people are vacationing, and people are doing other activities in droves, so it's not like they are "afraid" of going into a movie theater.
And if people were afraid of going into movie theaters, but there was such a "demand" for all these movies, you would see it reflected in home video buys, but that just isn't the case (only 2% of subscribers purchased Black Widow on Disney Plus and HBO Max has never released any numbers, but it's known Chris Pratt's The Tomorrow War performed huge for Amazon Prime).
It seems people just don't want to watch these movies.
(via Deadline)