The cast of the DC series, Titans, announces Season 3 will be coming to its new home on the HBO Max streaming service in August.
Watch the following video below which includes Brenton Thwaites (Nightwing), Savannah Welch (Barbara Gordon), Alan Ritchson (Hawk), Anna Diop (Starfire), Joshua Orpin (Superboy), Damara Lewis (Blackfire), Curran Walters (Red Hood), Jay Lycurgo (Tim Drake), and Teagan Croft (Raven).
Titans Season 3 announcement: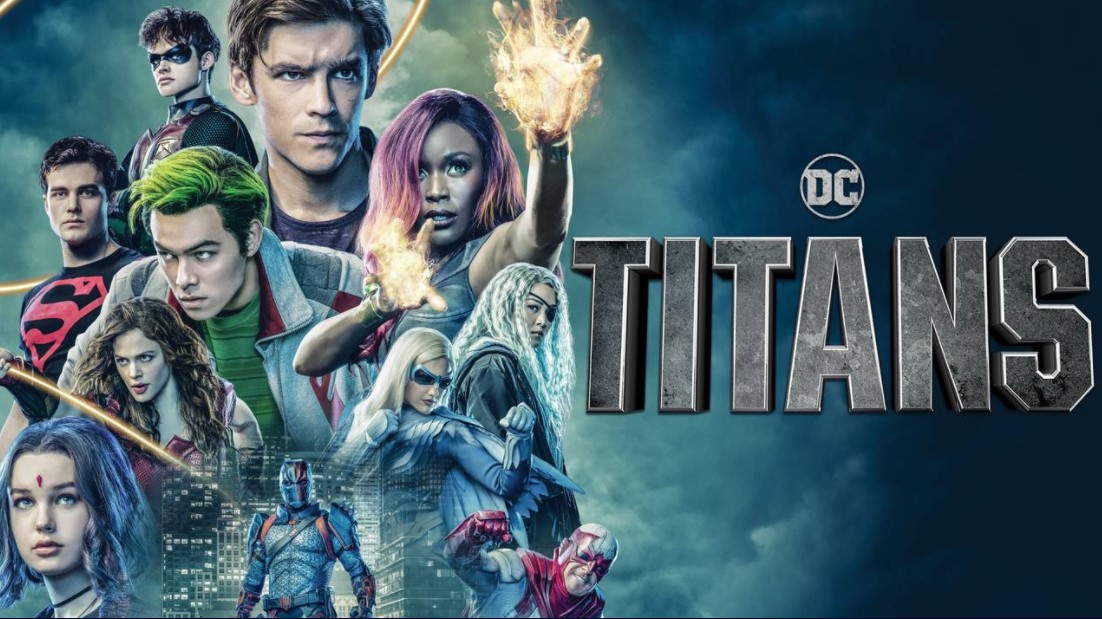 Big news for Titans Season 3
"We've got some big news for you guys…" offers Anna Diop in the video.
"We're back!" exclaims Damara Lewis.
"Titans is back," says Alan Ritchson.
"We're shooting Season 3," confirms Brenton Thwaites.
"Get ready for some big surprises," teases the cast. "Season 3 is going to be dark, mysterious, exciting, heartbreaking, it's going to be action-packed, fun, and the cast can't wait for you to see it. It's going to be big."
"It's bananas," adds Ritchson. "And I mean bananas."
"Season 3 of Titans is coming this August on our new home on HBO Max. And you heard it hear first."
About: This gritty take on the "Teen Titans" franchise follows young heroes from across the DC Universe as they come of age and find where they belong. Dick Grayson and Rachel Roth, a special girl possessed by a strange darkness, get involved in a conspiracy that could bring Hell on Earth. Hot-headed Starfire and lovable Beast Boy join them along the way as together they become a surrogate family and team of heroes fighting evil.
Titans also stars Ryan Potter, Conor Leslie, Chelsea Zhang, Minka Kelly, Esai Morales, and Iain Glen.