It's again said that Taika Waititi won't be returning to Marvel anytime soon with it further claimed Thor 5 is in development.
The rumor comes via scooper Daniel RPK where it is claimed Marvel Studios is currently searching for a new director for Thor 5, which of course means Taika Waititi is out.
This past August also saw a similar rumor but said there is a good chance Taika Waititi will be back, but then Variety shot it down reporting Thor 5 is not in development, so wait for an official announcement from Marvel or the trade sites.
The writers' strike did end so it could be possible that Kevin Feige is trying to put something together which may include writers and a director.
It's thought Taika Waititi won't be back at Marvel and for Thor 5 due to Love and Thunder being such a colossal misfire. Just recently saw YouTuber Grace Randolph's fanbase vote the flick as the project that broke the MCU, which if you know her fans, is super telling.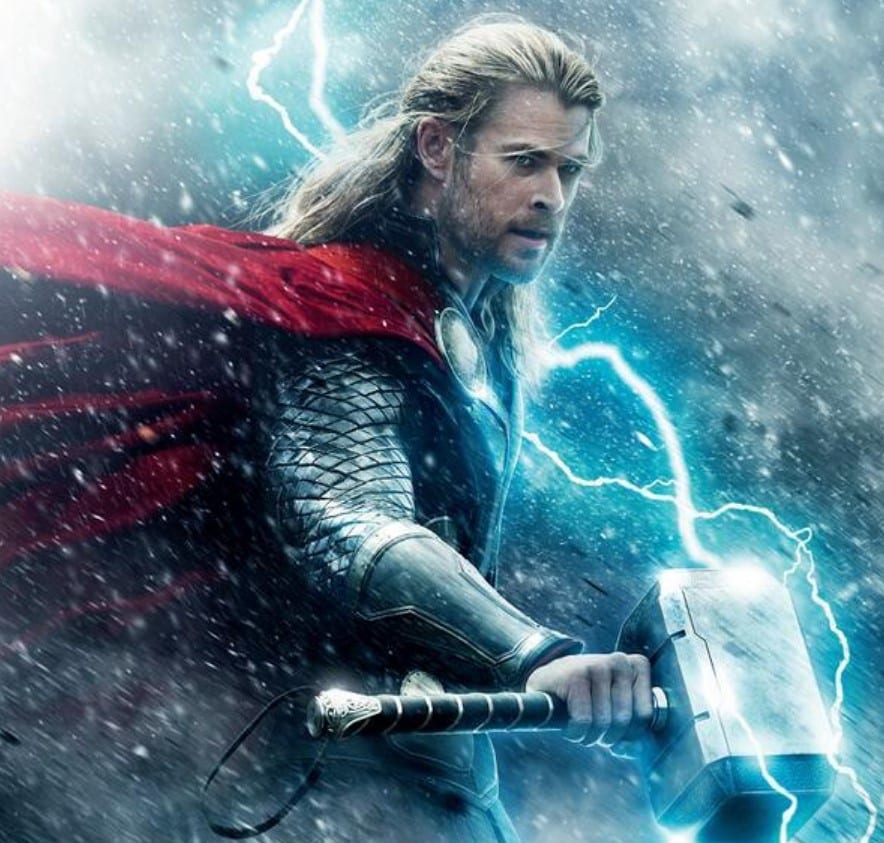 Bring back the BA Thor
Love and Thunder was full of over-the-top goofiness, which reportedly, especially following Quantumania, is something that Feige is trying to get away from.
Aside from James Gunn's Guardians of the Galaxy, the MCU was never goofy (Ant-Man is more of a comedy) but once Guardians became a success, apparently that gave Kevin Feige the bright idea to make the entire MCU goofy, which obviously hasn't worked out.
Chris Hemsworth, himself, also said more of the same and has said if he returns to the Thor role he wants it to be completely different.
"I think we just had too much fun. It just became too silly," Hemsworth filled in Variety about Thor: Love and Thunder back in June. "It's always hard being in the center of it and having any real perspective…I love the process, it's always a ride. But you just don't know how people are going to respond."
"I love the experience," Hemsworth continued. "I love the fact that I've been able to do something fairly different throughout the process. 'Thor 1' and 2 were their own thing, 'Thor 3' and 4 were a very different feel…and then even 'Avengers,' the Lebowski Thor, the 'Infinity War' Thor, due to different directors and I think mostly my own need to do something different."