I'm told The Flash is considered a masterpiece, and it's also learned that Tom Cruise loves the movie.
Much like everybody else has said, DC insiders fill me in that The Flash is a masterpiece and that's the reason the flick is getting screened next month at CinemaCon, two months prior to the official premiere in June.
It's the same insiders who filled me in at the San Diego Comic-Con about the DC Comics Stan Lee project.
The DC insiders were also big fans of Zack Snyder's approach to the DC characters, and when I asked about James Gunn, they said they are worried Gunn will turn the DC characters – particularly Superman – into a Marvel jokefest.
Gunn also described The Flash as "probably one of the greatest superhero movies ever made."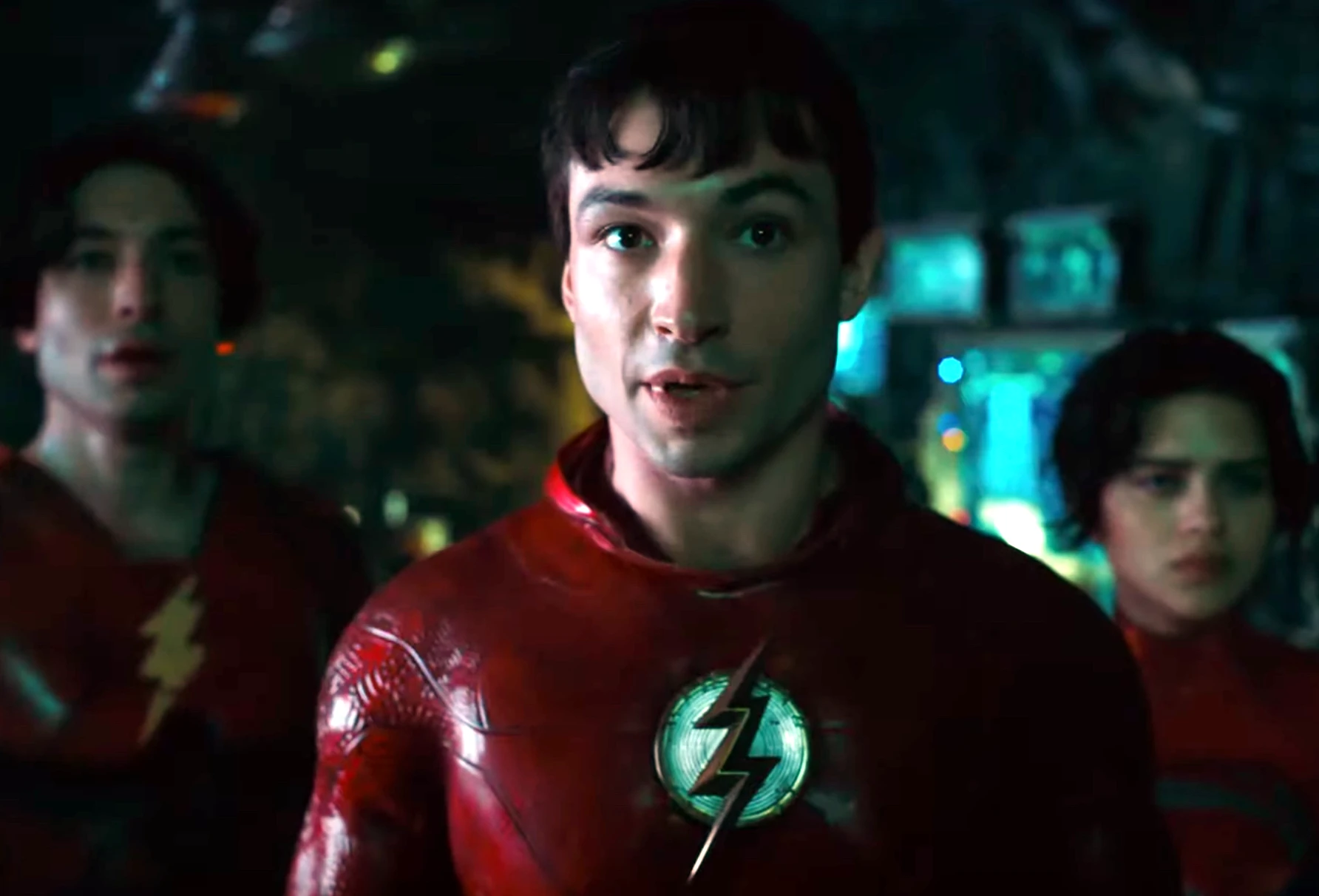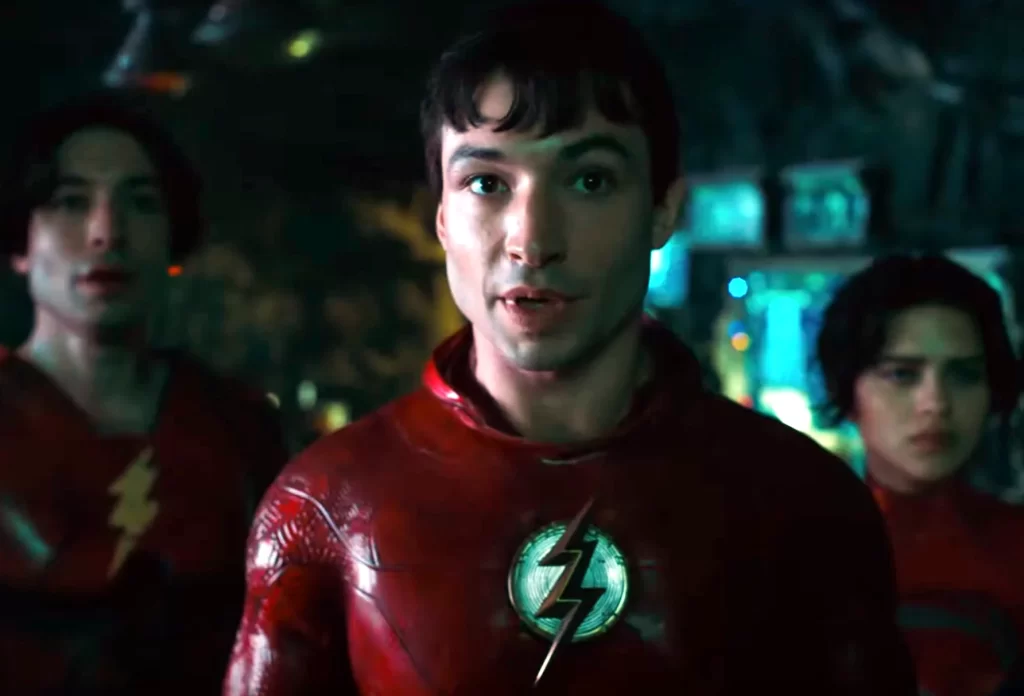 Tom Cruise loves The Flash movie
Regarding Tom Cruise, as recall how Top Gun: Maverick also screened at least year's CinemaCon prior to making over a billion dollars at the box office, Tom Cruise actually has already seen The Flash.
THR reports that Warner Bros. Discovery CEO David Zaslav held a special private screening for Tom Cruise who wanted to see the film and loved it so much he called director Andy Muschietti out of the blue after watching it to rave about it.
THR says the screening was held in late February, as Zaslav requested Warner Bros. send over a copy of the movie, so an employee for WB came over with a copy of The Flash, the pair watched it, and then the employee returned to WB with the copy of the movie.
It's said Tom Cruise was so taken with what he saw, that he called Andy Muschietti, raved about it, and said something to the effect that The Flash is "everything you want in a movie" and "this is the kind of movie we need now," according to THR's own sources.
The Flash opens June 16 starring Ezra Miller, Michael Keaton, Sasha Calle, and Michael Shannon.
Here is the official description:
Worlds collide in "The Flash" when Barry uses his superpowers to travel back in time in order to change the events of the past. But when his attempt to save his family inadvertently alters the future, Barry becomes trapped in a reality in which General Zod has returned, threatening annihilation, and there are no Super Heroes to turn to. That is, unless Barry can coax a very different Batman out of retirement and rescue an imprisoned Kryptonian… albeit not the one he's looking for. Ultimately, to save the world that he is in and return to the future that he knows, Barry's only hope is to race for his life. But will making the ultimate sacrifice be enough to reset the universe?
Watch the trailer: