The highly anticipated release of The Flash movie will be debuting at CinemaCon held in Las Vegas this April.
The flick starring Ezra Miller as DC's Scarlett Speedster featuring the return of Michael Keaton as Batman and introducing Sasha Calle as Supergirl officially gets released on June 16, 2023, so we see that Warner Bros. Discovery releasing The Flash early at CinemaCon must mean they have a lot of faith in the movie.
Of course, with the early release also means spoilers will be online, but that is probably what Warner Bros. Discovery wants — a lot of hype and talk surrounding the film as by all accounts it's a really good movie.
The new co-head of the DCU, James Gunn, has said it's "probably one of the greatest superhero movies ever made" and rumors offer WBD CEO David Zaslav is extremely happy with the film, as recently it has been reported they are already working on the sequel.
Last year at CinemaCon saw Paramount premiere Top Gun: Maverick which went on to make over a billion dollars at the box office, so again, big things look to be expected from The Flash by Warner Bros Discovery.
CinemaCon runs April 24-27 and takes place at Caesars Palace and is the largest and most important gathering for the worldwide motion picture theater industry featuring a global event attracting attendees from more than 80 countries: From exclusive Hollywood product presentations debuting a slate of upcoming films, to must-see premiere feature screenings, to the biggest stars, producers and directors, CinemaCon will jumpstart the excitement and buzz that surrounds the holiday season (and beyond) at the box office.
The Flash is directed by Andy Muschietti and also stars Michael Shannon, Antje Traue, Ron Livingston, Maribel Verdú, Kiersey Clemons, and Ben Affleck.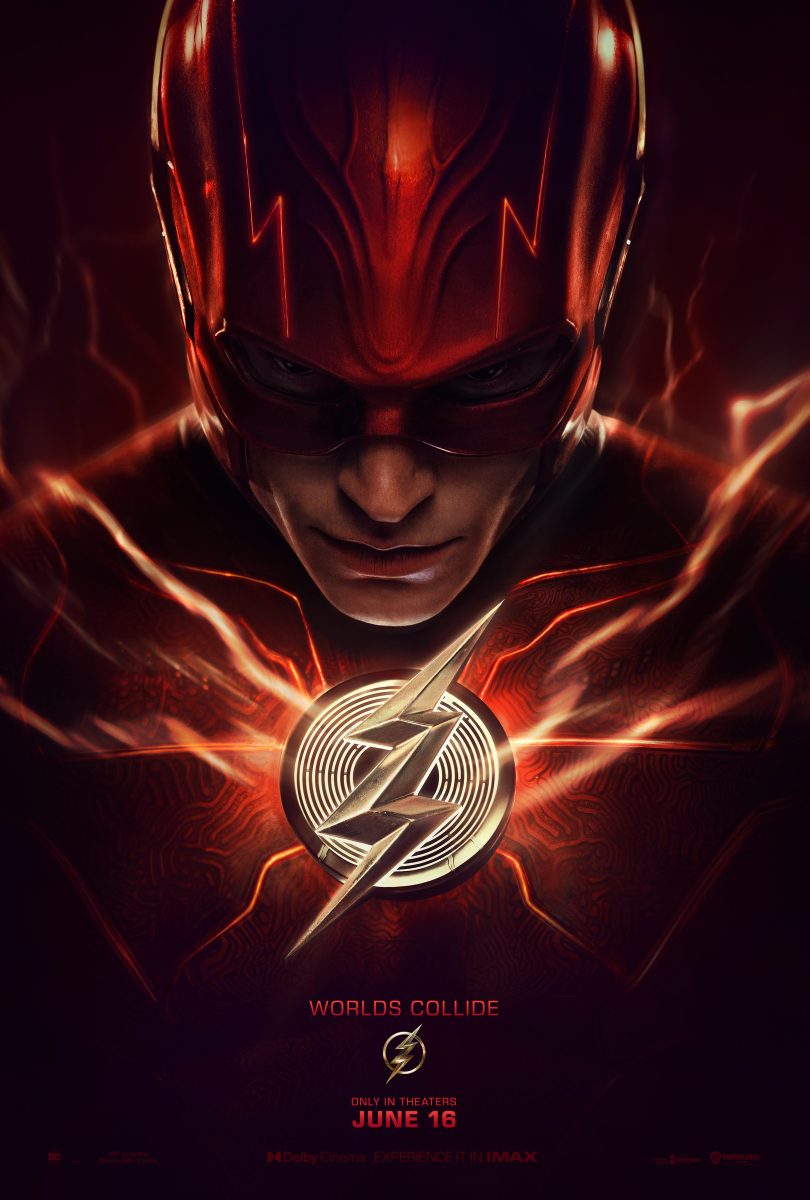 What is The Flash movie about?
Per the official synopsis from WB:
Worlds collide in The Flash when Barry uses his superpowers to travel back in time in order to change the events of the past. But when his attempt to save his family inadvertently alters the future, Barry becomes trapped in a reality in which General Zod has returned, threatening annihilation, and there are no Super Heroes to turn to. That is, unless Barry can coax a very different Batman out of retirement and rescue an imprisoned Kryptonian… albeit not the one he's looking for. Ultimately, to save the world that he is in and return to the future that he knows, Barry's only hope is to race for his life. But will making the ultimate sacrifice be enough to reset the universe?
Watch The Flash trailer: