The Batman spinoff, The Penguin starring Colin Farrell, is now filming, which is coming to the HBO Max streaming service.
Production designer Kalina Ivanov shared an update on Instagram following the first day of filming.
"The first day of shooting THE PENGUIN is in the can. Only the compass can tell us in what Gotham direction we're going. My lips are sealed…" Ivanov teased.
Clancy Brown has joined the cast.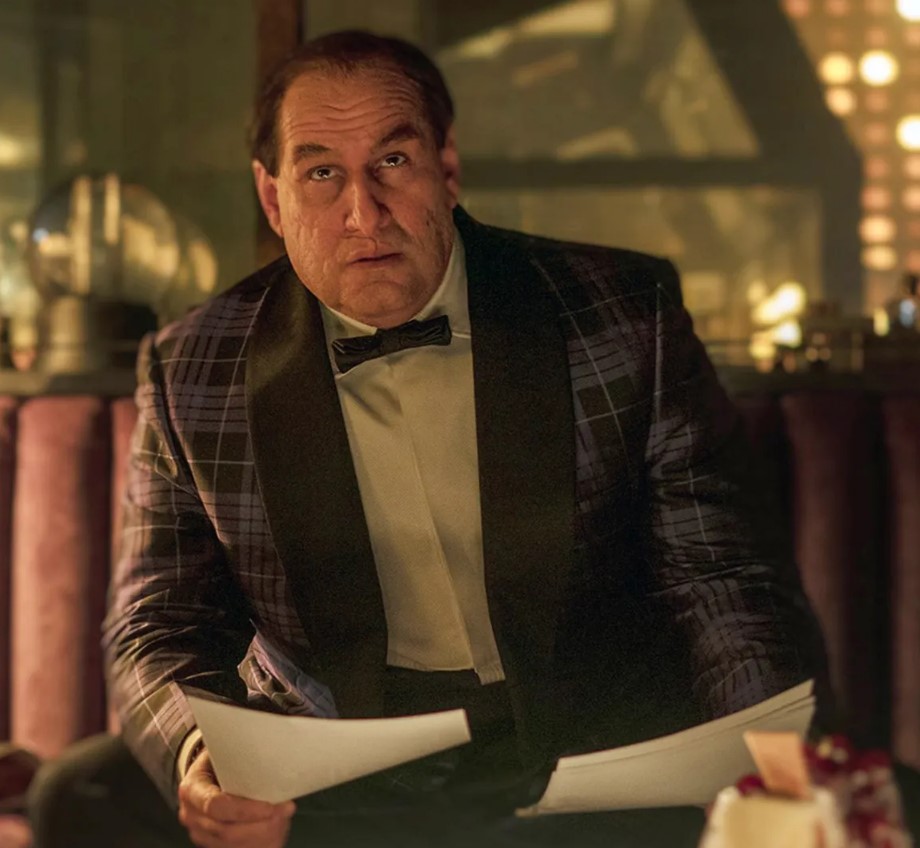 What is the series about?
Recently saw Colin Farrel offer details about the show including that he doesn't know if he is in The Batman 2 as of yet.
"It's going to be an eight-part thing around Oz's rise to power, filling that power vacuum created when Falcone was killed," the actor said in Variety's Award Circuit podcast. "Matt's idea originally was to have the Penguin show begin about a week after the end of the Batman film. And then if it works, if the trajectory is entertaining enough and the audience goes for it, and we do our jobs right… have Penguin feature in the second film and pick up where the HBO show will end. So I don't know how much he'll be in it."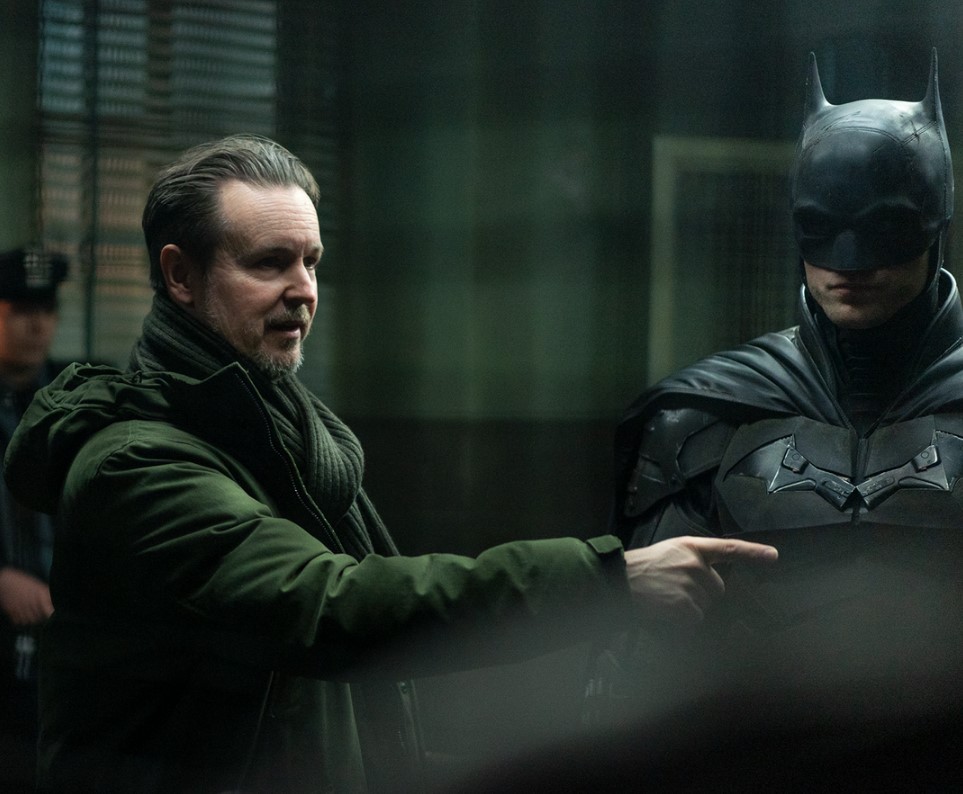 Matt Reeves excited
The Batman director Matt Reeves who is onboard The Penguin as an executive producer is excited for the series and to work with Colin Farrell again.
"The idea of getting to do the series and really sort of dive into the depths of who this character is and look at that moment where it's kind of his Scarface moment," Reeves filled in Fandom. "The moment where everyone's underestimated him, he's gonna reach for power in Gotham. Lauren LeFranc, who wrote it and who's the showrunner, she's so wonderful. She dug into the character. I kept showing her the movie as she was working on the script, before the movie was ever done."
Reeves continued, "So the idea of us getting to go back in and work with Colin is super exciting. He's so incredible in The Banshees of Inisherin. He's just an amazing actor. It's amazing, because he's so different [in Banshees]. But what he has beautifully, even as Penguin, as Oz, is, there is this level of vulnerability that he plays that is such a beautiful part of his soul and he always finds this way to project into the characters and I just think he's really just very special. But more than anything, I just love him as a person."
A recent rumor also offers that Robert Pattinson will appear in The Penguin, as Robert Pattinson has been spotted in NYC where the series has been filming.
The Batman – Part II is also in development and will be directed by Matt Reeves and gets released on October 3, 2025.
The movie released last year made over $770 million at the box office.