DC veteran Clancy Brown joins the cast of The Batman spinoff series The Penguin coming to the HBO Max streaming service as Salvatore Maroni.
Clancy Brown is known for his plethora of voice work on the DC animated projects including providing the voice of Lex Luthor, Mr. Freeze, Bane, and The Flash, and Brown stars in the upcoming John Wick 4 movie with Keanu Reeves.
Salvatore Maroni is a powerful mob boss and is most famous for disfiguring Harvey Dent who becomes the Batman villain Two-Face.
Eric Roberts played the character in the Christopher Nolan The Dark Knight Trilogy.
Also announced joining the cast of The Penguin includes Cristin Milioti, Rhenzy Feliz, Michael Kelly, Shohreh Aghdashloo, and Deirdre O'Connell.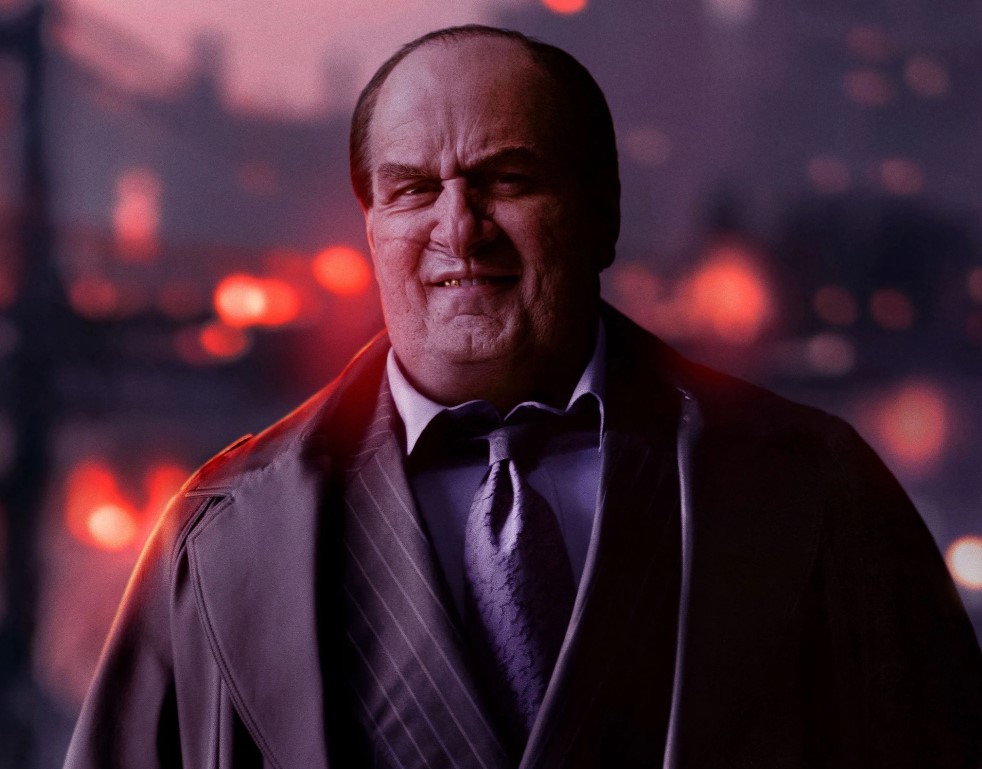 Fills the vacuum created after Falcone was killed in The Batman
Colin Farrell returns as the titular character from The Batman, with The Penguin series described as an eight-episode series centering around Oz Cobblepot's rise to power that fills the vacuum created after Falcone was killed in the movie.
"Matt's idea originally was to have the Penguin show begin about a week after the end of the Batman film," Farrell recently revealed. "And then if it works, if the trajectory is entertaining enough and the audience goes for it, and we do our jobs right… have Penguin feature in the second film and pick up where the HBO show will end. So I don't know how much he'll be in it."
The series is now filming in New York City where it is also rumored that Robert Pattinson will appear an Batman in the series as it has been reported that Robert Pattinson has recently been spotted there.
The Penguin is executive produced by Matt Reeves, Dylan Clark, Bill Carraro, and Farrell; Lauren LeFranc is the writer and also serves as showrunner, with Craig Zobel directing the first three episodes.