Recall that I questioned if the Terminator franchise would be back following its disastrous opening box office weekend, with a new report now offering the franchise has been aptly "terminated" and is losing millions of dollars.
THR offers up that "a storied Hollywood film franchise has been terminated" with it learned the box office this past weekend for Terminator: Dark Fate was only $29 million — much, much lower than estimates, and that the flick faces a $120 million-plus loss.
The article also notes that Terminator: Dark Fate's international gross was just as disappointing, as it only brought in in $94.6 million to date, including a "lackluster" China opening of only $28 million, for a current worldwide gross of $123.6 million.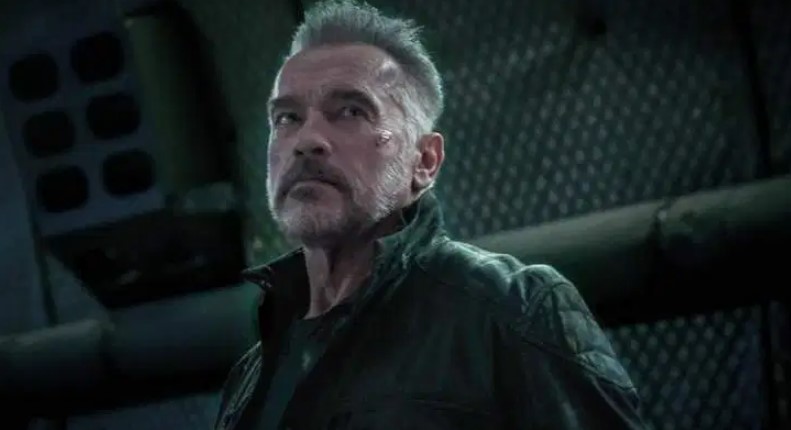 Terminator: Dark Fate faces huge losses
Regarding the losses Dark Fate faces, the article actually says that the amount could be as high as $130 million depending on how it does internationally.
Facing the huge losses includes partners Skydance Media, Paramount Pictures and 20th Century Fox, with it reported each partner put up 30 percent of the $185 million budget (which could actually be a lot higher with promotion factored in), and that since Disney recently purchased Fox Studios, Disney will absorb the loss (China's Tencent is also said to have a 10 percent stake.)
It's further said Skydance spent tens of millions trying to reboot Terminator, and that this is a big blow for Paramount who needs franchises.
Speaking of big blows, this is the latest blow to Disney following the purchase of Fox Studios as the release of the X-Men movie, Dark Phoenix, was also blamed for hurting Disney's box office.
Now we see Fox's latest Terminator tanks.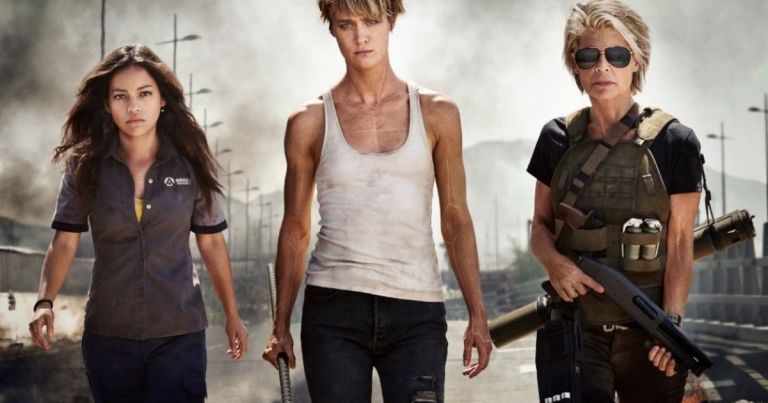 Terminator: Dark Fate fate's poor performance not a surprise at all
Rather hilarious is that the article by THR says Terminator: Dark Fate "has surprisingly poor performance," which is not something at all surprising as many fans loathed the first trailer, and director Tim Miller actually f-bombed fans and called them more names offering that he doesn't give a f—.
As I have pointed out, the approach to Terminator: Dark Fate – including Miller's bad attitude – was something similar to the 2016 Ghostbusters movie, which absolutely tanked. So again, no surprise at all.
James Cameron even revealed that he butted heads with Miller over the creative direction of Terminator: Dark Fate. Not good.
Maybe when these Hollywood directors and producers with their big-money start to concentrate on simply telling a good story instead of pushing a politically correct agenda will they finally start to realize what it takes to have something that is successful.
Until, then, you know how the saying goes… Get Woke, Go Broke.
Adieu.