Warner Bros. has pushed back release dates for Tenet, Wonder Woman 1984, Godzilla vs. Kong, and The Matrix 4.
I go over in my Patreon how Hollywood is in a state of chaos.
Christopher Nolan's espionage sci-fi action spectacle Tenet starring John David Washington and Robert Pattinson moves from July 17 to July 31, 2020.
Wonder Woman 1984 starring Gal Gadot has already been delayed from June 1 to August 14 and now gets delayed to October 2, 2020.
The big Godzilla vs. Kong flick moves from Nov. 20, 2020 to next year, May 21, 2021, the original release date for The Matrix 4.
The Matrix 4, which sees the return of Keanu Reeves, also gets delayed almost a year and now has an April 1, 2022 release date.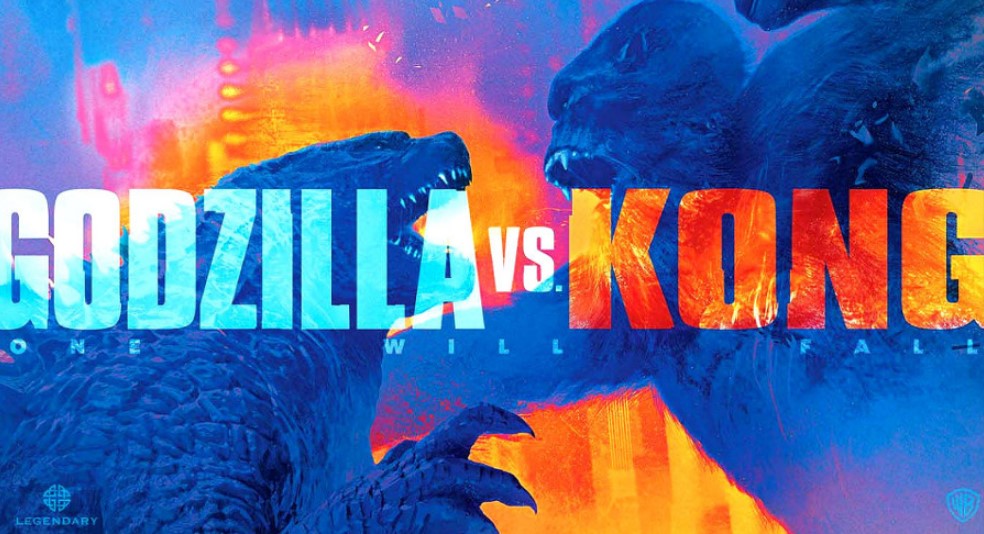 Movie release dates shifted due to coronavirus
Regarding the shift in release dates, the moves are due to the coronavirus shutting down movie theaters across the globe, with Deadline offering a specific reason for the delay is that theaters in NYC haven't yet reopened along with other offshore territories.
Warner Bros. will also be re-releasing Christopher Nolan's Interstellar on Tenet's original July 17, 2020 release date.
Orion Pictures has also announced that with Wonder Woman 1984 leaving the August 14, 2020 release date, that Bill & Ted Face The Music will be released a week earlier on that Aug. 14 date.
Gal Gadot announces Wonder Woman 1984 new release date:
The new release date for WW84 is 10.2.20. Wow,it's finally happening, & I couldn't be more excited!To all the fans that stuck w/ us through this time, thank u so much! We couldn't have done this w/o you.I'm so excited for you to get to see this #WW84, it will be worth the wait❤️ pic.twitter.com/GCU0tcpqHT

— Gal Gadot (@GalGadot) June 12, 2020