Taika Waititi confirms he is done with Marvel and will not be directing Thor 5.
Rumors have offered a fifth Thor movie is in development but regardless if the rumors are true or not, Taika Waititi says he won't be back at Marvel.
Waititi directed Thor: Ragnarok and Thor: Love and Thunder, the latter of which has been voted by fans as the movie that broke the MCU's back.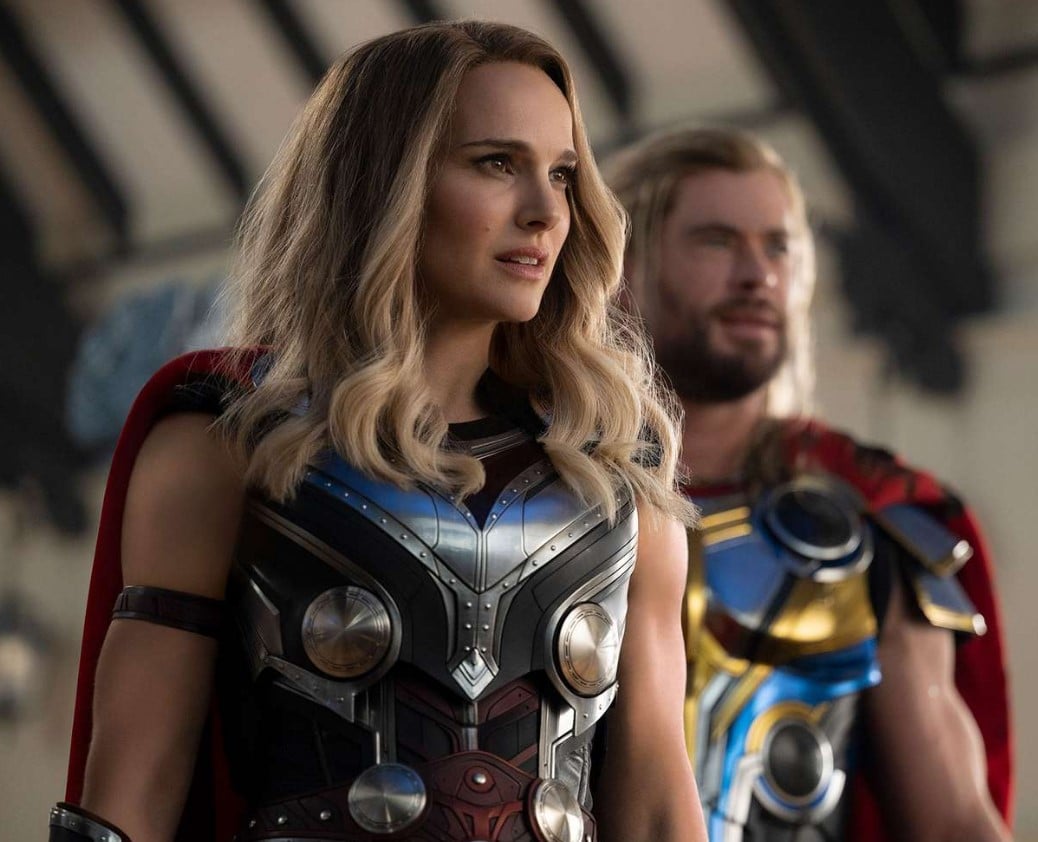 Focusing on other projects
Business Insider spoke with the director while promoting his latest movie, Next Goal Wins, and asked about Thor 5.
"I wouldn't know if that's accurate," Waititi said about the rumors about Thor 5 and added, "I know that I won't be involved."
Instead of Thor 5, Waititi says he will be concentrating on his other films, which includes the big-screen adaptation of Alejandro Jodorowsky's graphic novel The Incal, his next movie Klara and the Sun, based on the acclaimed novel by Kazuo Ishiguro, and Star Wars.
"It's still marinating. I've been writing it," he said about his Star Wars movie which he has been working on for three years.
"So that's six, seven years gone," Waititi explained by the time he would finish with his current projects. "I'd imagine another Thor would be a lot sooner than that."
"But I love Marvel, I love working with them. I love Chris [Hemsworth]," he added. "I would never feel like they are cheating on me," he said with a laugh. "We're in an open relationship, and it's like if they want to see other people, I'm happy for that. I'd still get back into bed with them one day."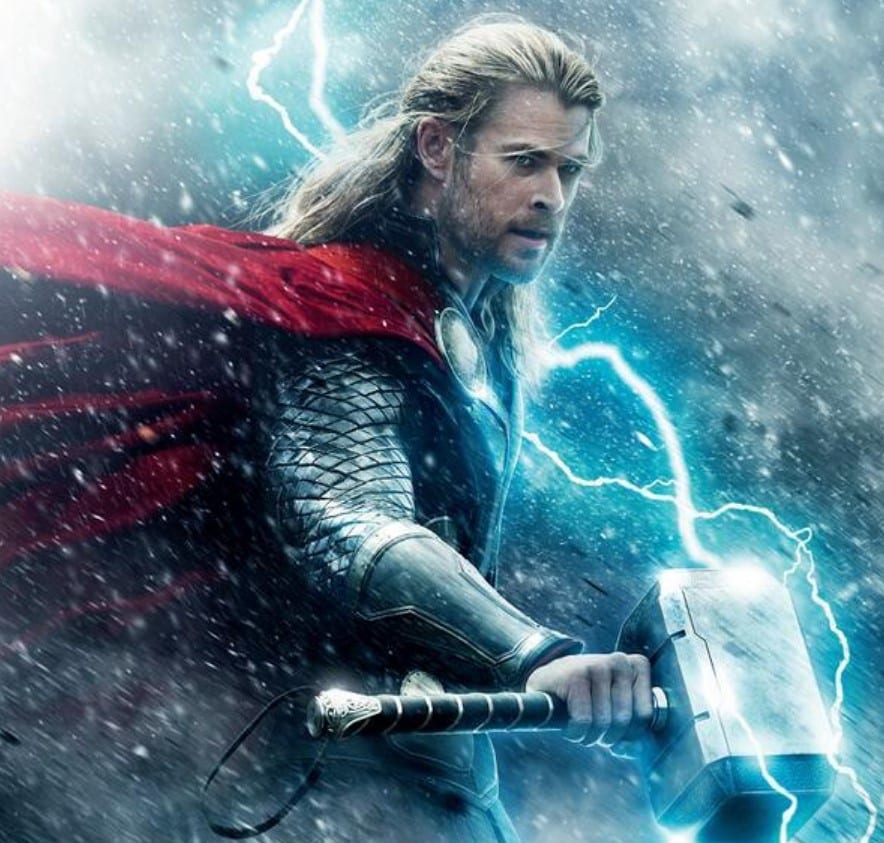 Chris Hemsworth open to a return
Chris Hemsworth also said he would return to the Thor role only if it's something different.
"I'm completely open to it, if there is something unique and fresh and unexpected to do with the character and the world. I've always loved the experience. I've been very thankful I've been able to do something different each time," he said.
In a separate interview, Chris Hemsworth also said he likes reinventing the character.
"You look at Thor 1 and 2, they were quite similar. Ragnarok and Love and Thunder are similar. I think it's about reinventing it," explained the actor. "I've had such a unique opportunity with Infinity War and Endgame to do very drastic things with the character. I enjoy that, I like keeping people on their toes. It keeps me on my toes. It keeps me invested." 
Hemsworth continued, "I've said this before but when it becomes too familiar, I think there's a risk in getting lazy then because I know what I'm doing. I don't know if I'm even invited back, but if I was, I think it would have to be a drastically different version in tone, everything, just for my own sanity [laughs]. Thor lost his mind in that last one. He's got to figure it out now."