If Chris Hemsworth returns as Thor, the actor wants a new version and doesn't want the return of the Goofy Thor that was a huge bust in Love and Thunder and maybe even director Taika Waititi himself.
While speaking with Vanity Fair, Hemsworth makes a point of stating he doesn't want to work with any more "mad" geniuses, where worth a mention is that the last two out of three of his movies fit that description, with Taika Waititi who directed him in Love and Thunder (and Ragnarok), and George Miller in Furiosa.
"I'm just at the point of my life where I'm meeting with different directors and [people say] "Oh yeah, look, he's a mad genius. He's mad, but he's a genius and he'll make great films." I'm like, "Is that who I want to spend my days with?" Four months, five months of shooting, and then you've got press and possible reshoots and so on," says Hemsworth.
Related: Taika Waititi Star Wars, Thor 5 in doubt.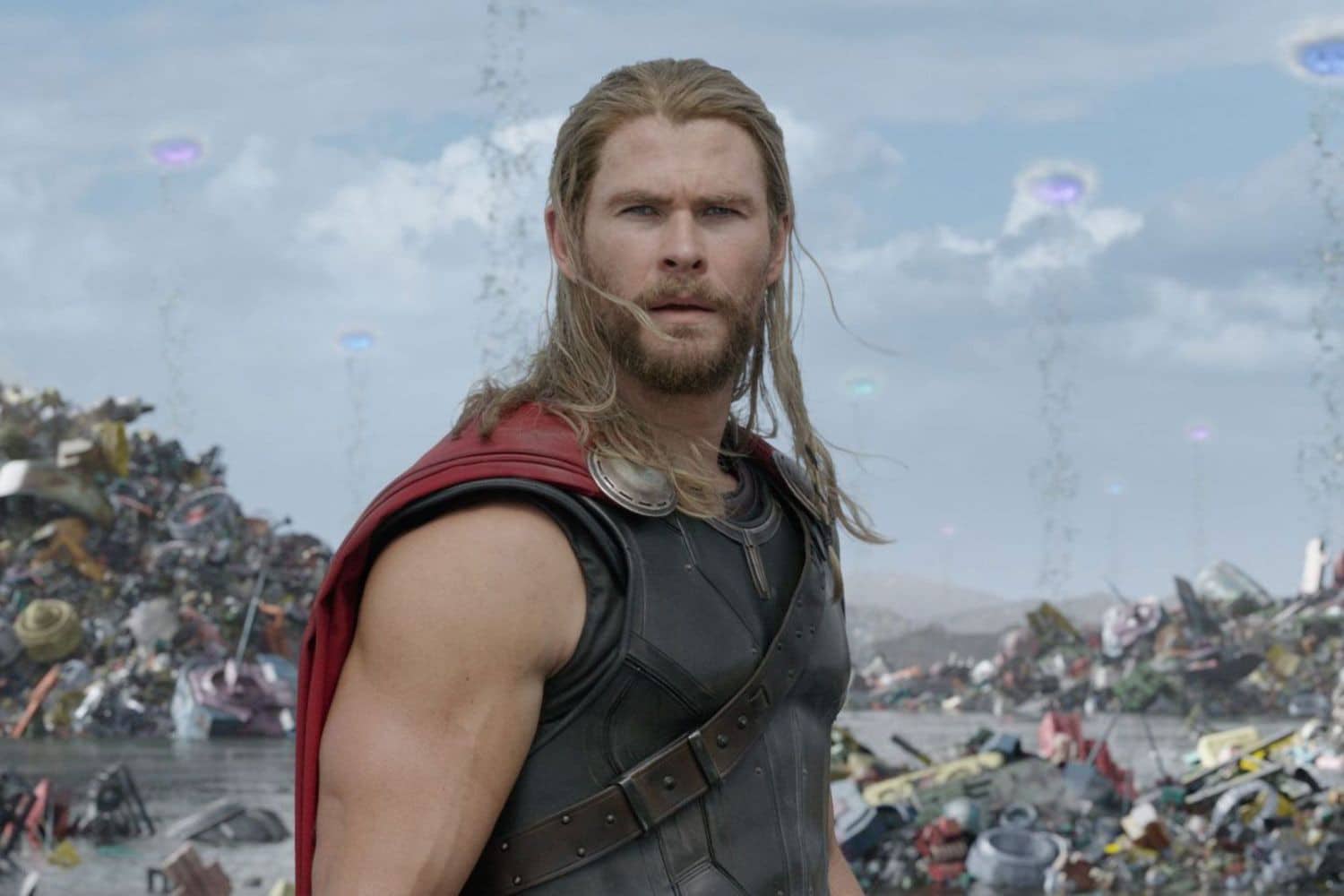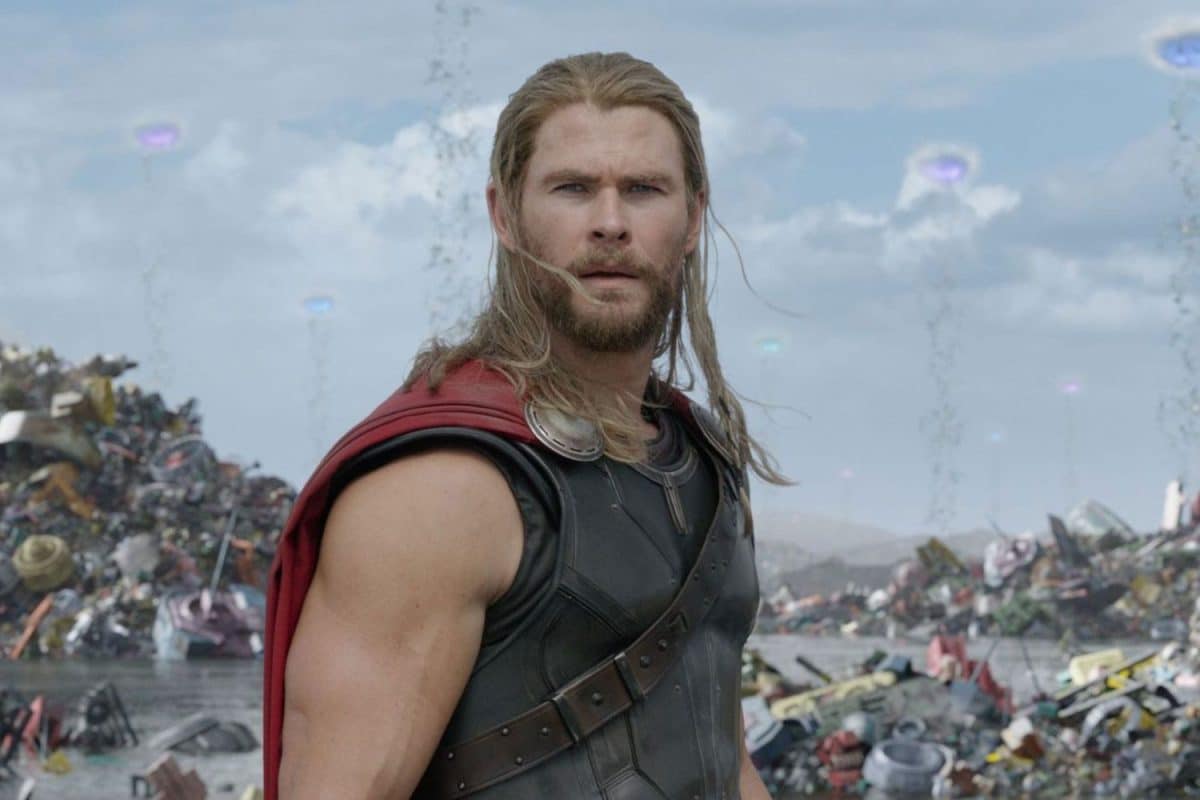 What kind of Thor does Chris Hemsworth want?
Chris Hemsworth is also asked about his future as Thor responding that he doesn't know and says, "I think there'd be more to say if the people want to hear me say it."
It's pointed out that the end of Love and Thunder said there will be more Thor, but Hemsworth says he wants a different approach to the character.
"Yeah, I think they always do. Look, I'm completely open to it, if there is something unique and fresh and unexpected to do with the character and the world. I've always loved the experience. I've been very thankful I've been able to do something different each time," he adds.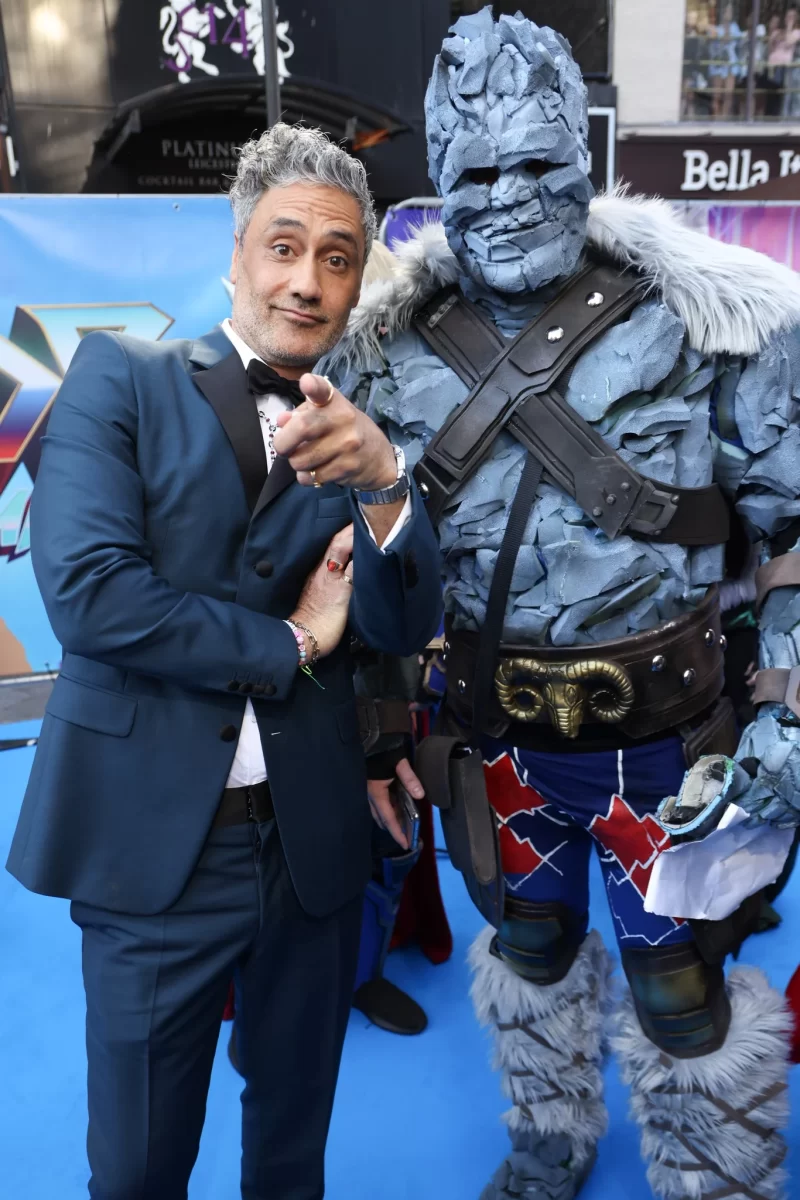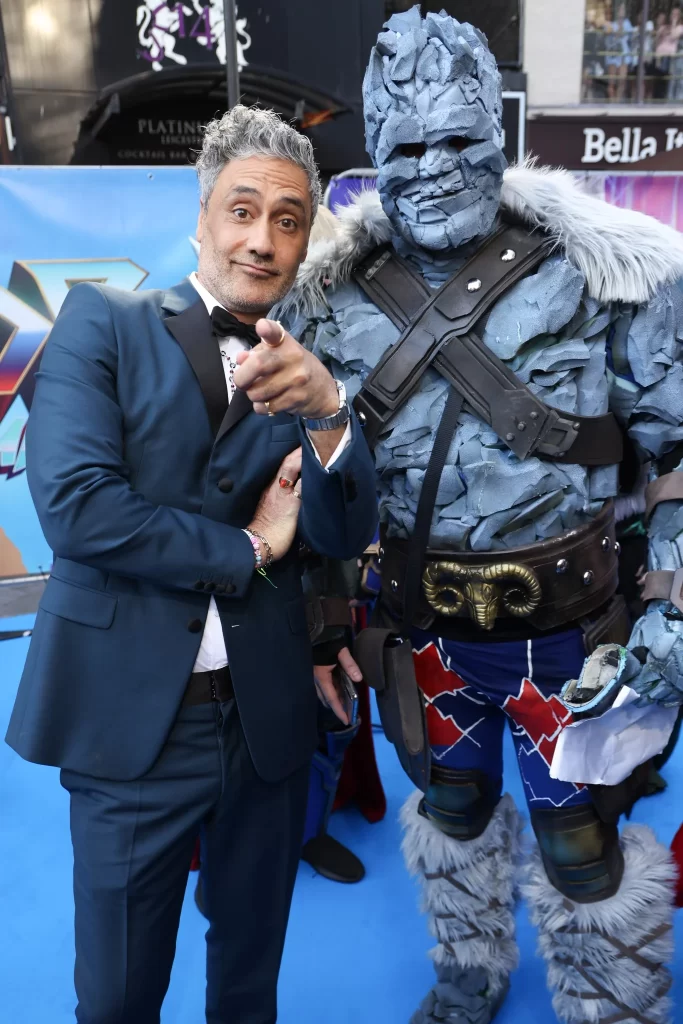 Does Chris Marvel want to stop playing Thor?
Hemsworth even went so far as to state he wouldn't mind seeing his time as Marvel's god of Thunder come to an end.
"Yeah, for sure. I feel like we'd probably have to close the book if I ever did it again, you know what I mean?" reveals the actor. "I feel like it probably warrants that. I feel like it'd probably be the finale, but that's not based on anything anyone's told me or any sort of plans. You have this birth of a hero, the journey of a hero, then the death of a hero, and I don't know—am I at that stage? Who knows?"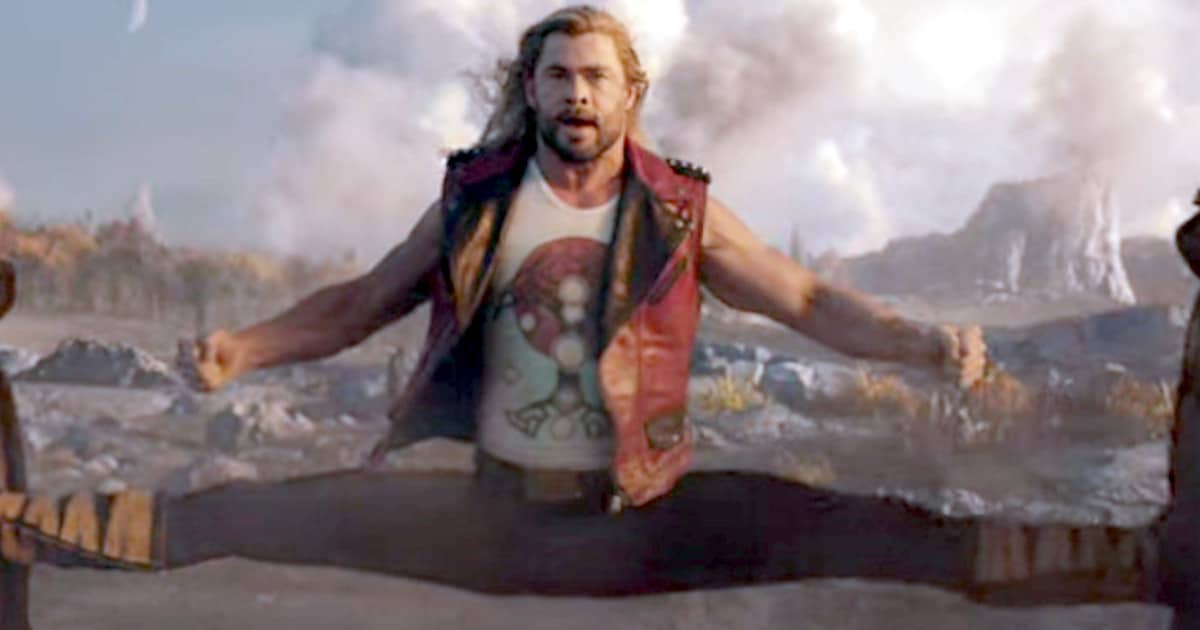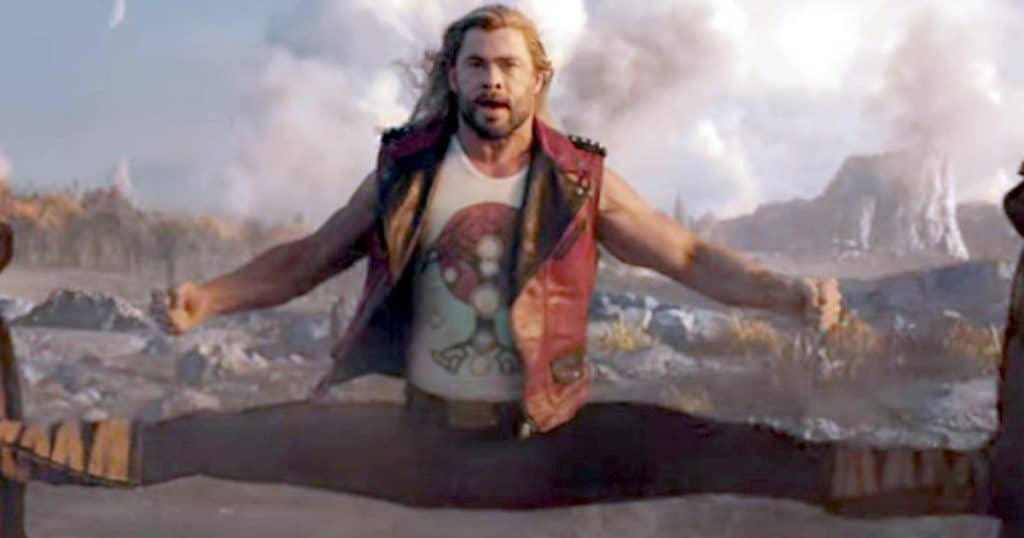 Chris Hemsworth wants a drastically different Thor
Chris Hemsworth also said more of the same about a new direction for Thor while appearing on Josh Horowitz's Happy Sad Confused Podcast.
"You look at Thor 1 and 2, they were quite similar. Ragnarok and Love and Thunder are similar. I think it's about reinventing it," explains the actor. "I've had such a unique opportunity with Infinity War and Endgame to do very drastic things with the character. I enjoy that, I like keeping people on their toes. It keeps me on my toes. It keeps me invested." 
Hemsworth continues, "I've said this before but when it becomes too familiar, I think there's a risk in getting lazy then because I know what I'm doing. I don't know if I'm even invited back, but if I was, I think it would have to be a drastically different version in tone, everything, just for my own sanity [laughs]. Thor lost his mind in that last one. He's got to figure it out now."
Hemsworth also reveals he is taking a big break following getting warned about a possible future Alzheimer's diagnosis.