Marvel star Chris Hemsworth will be taking some time off following a surprise warning that he is genetically predisposed to getting Alzheimer's disease.
The Thor actor is currently starring in the new Disney Plus series, Limitless, which explores how to live a better longer life.
The fifth episode titled "Memory" saw doctors test the blood of Chris Hemsworth for various genetic disorders where the actor's worst fears have come to life.
Chris Hemsworth's DNA contains two copies of the gene APOE4, one from his mother, and the other from his father, which is a marker for Alzheimer's disease; however, only 2 to 3% of the population have both, and Hemsworth is among them.
What is particularly worrisome is that Hemsworth's grandfather currently is suffering from Alzheimer's as the disease runs in his family.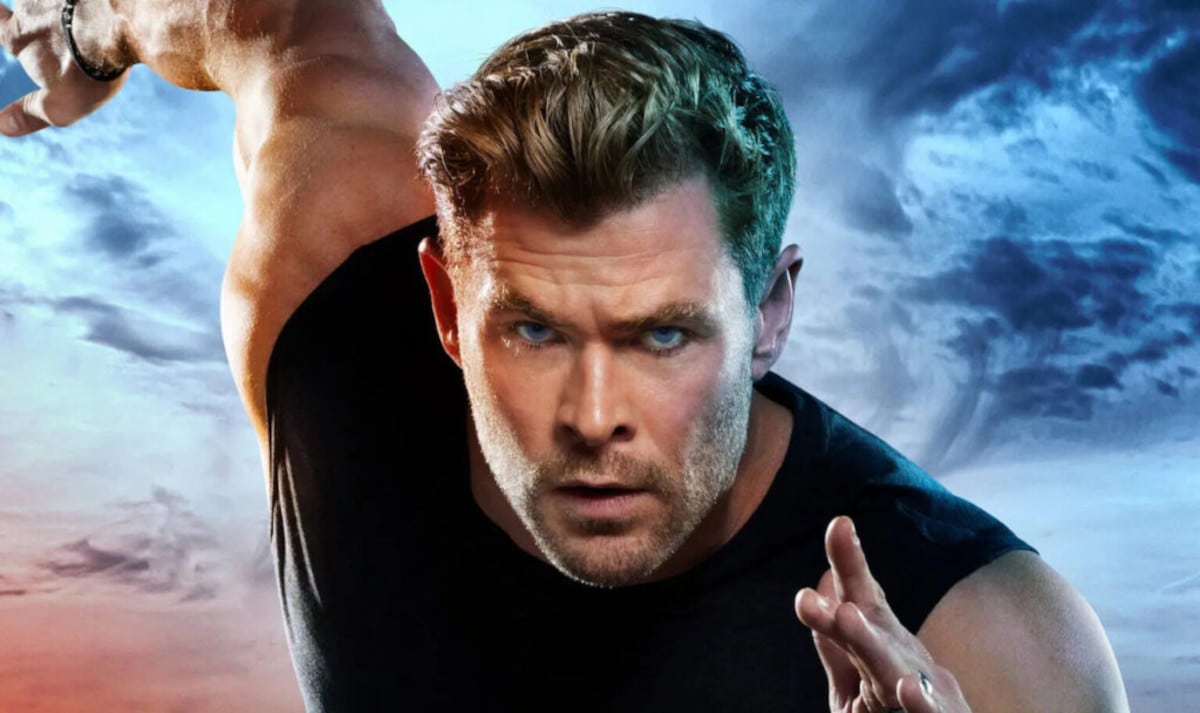 Chris Hemsworth taking "a good chunk of time off"
The revelation has led to the actor revealing that he is taking some time off to be with his family, where it should be noted this isn't a diagnosis and Chris Hemsworth does not have Alzheimer's.
"It really triggered something in me to want to take some time off," he told Vanity Fair. "And since we finished the show, I've been completing the things I was already contracted to do. Now when I finish this tour this week, I'm going home and I'm going to have a good chunk of time off and just simplify. Be with the kids, be with my wife."
How the episode was supposed to unfold is that Chris Hemsworth was supposed to be told the results of his genetic testing live on camera (as certainly, they didn't think he would be in the 2 to 3% range), but once the doctor found out the results, the doctor informed the creator of the show, Darren Aronofsky, he didn't want to inform Hemsworth on live-camera.
"Yeah, they took all my bloodwork and did a bunch of tests and the plan was to on-camera tell me all the results and then talk about how you can improve this and that," Hemsworth explained. "And Peter Attia, who is the longevity doctor in that episode, and overseeing a lot of the show, called [show creator] Darren [Aronofsky] and said, 'I don't want to tell him this on camera. We need to have an off-side conversation and see if he even wants this to be in the show.' It was pretty shocking because he called me up and he told me."
The doctor also told him that as a result of the genetic markers, he is eight to 10 times more likely to develop Alzheimer's in the future and that while it's not definite, Hemsworth is still unsettled by it.
"Yeah, there was an intensity to navigating it. Most of us, we like to avoid speaking about death in the hope that we'll somehow avoid it. We all have this belief that we'll figure it out," he said. "Then to all of a sudden be told some big indicators are actually pointing to this as the route which is going to happen, the reality of it sinks in. Your own mortality."
With Chris Hemsworth taking a break and finishing up what he has been contracted to do, according to his IMDb, those projects include Extraction 2 with the Russo Brothers at Netflix, and Furiosa, the prequel to Mad Max. 
In the works is said to include Avengers: Secret Wars at Marvel, and the Netflix biopic about Hulk Hogan, but those seem to be years away as Avengers: Secret Wars gets released in 2026 and probably won't start filming until 2024 and the Hulk Hogan biopic has no production start or release date.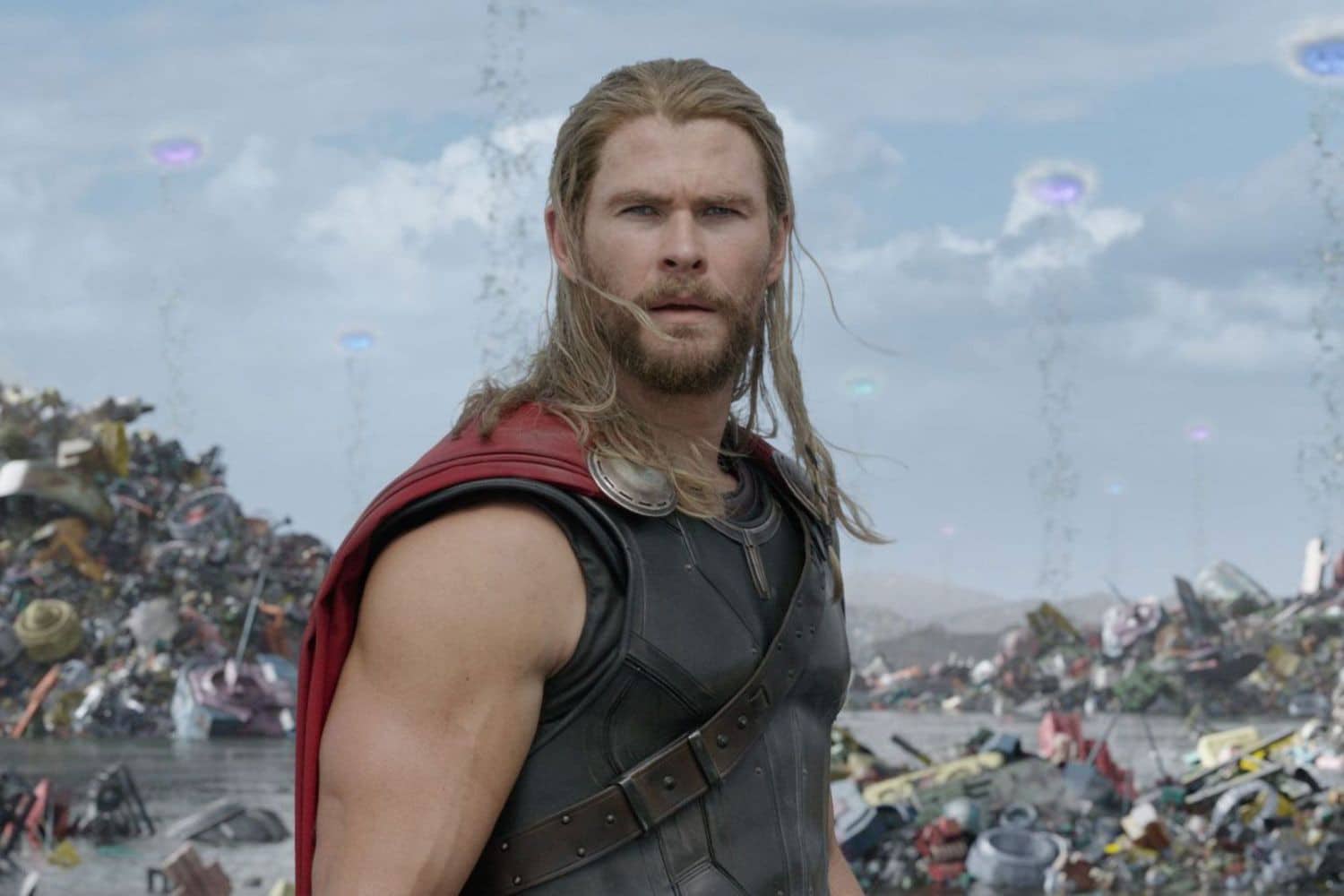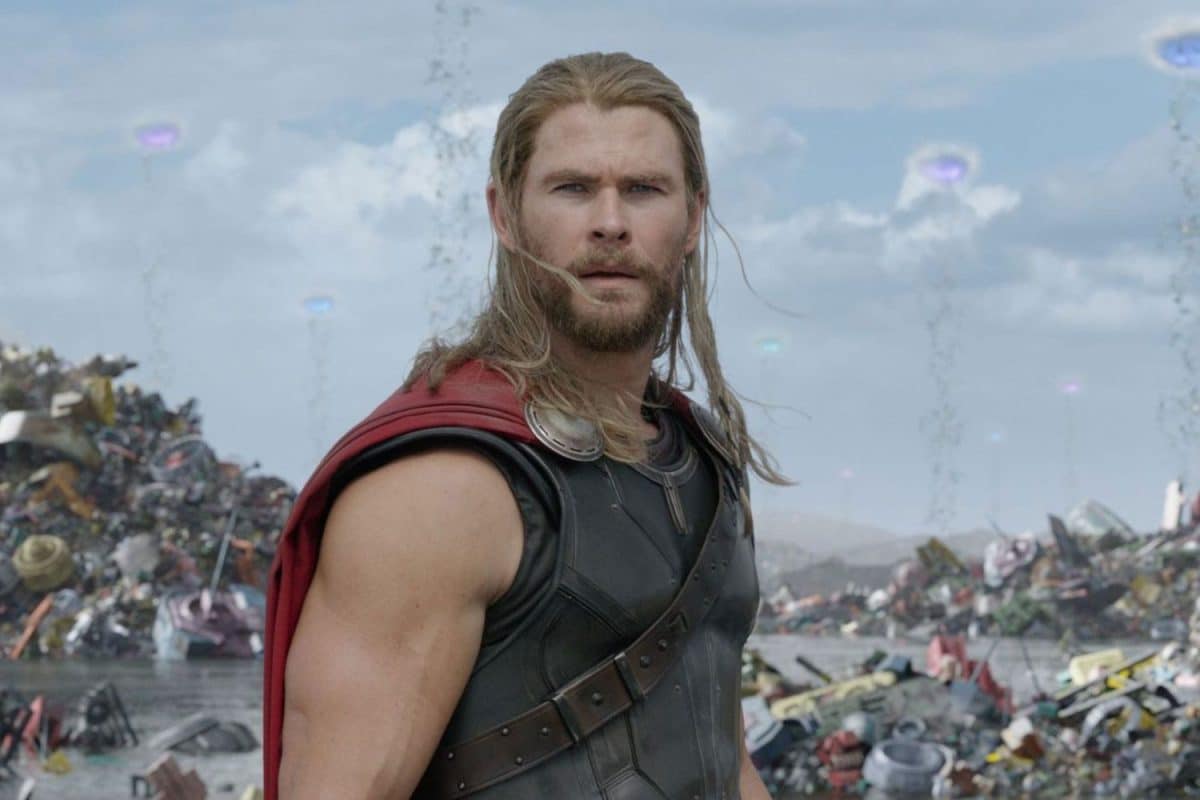 Chris Hemsworth wants a conclusion to Thor
Hemsworth was also asked about Thor and said he wouldn't mind seeing his story coming to a close.
"Yeah, for sure. I feel like we'd probably have to close the book if I ever did it again, you know what I mean? I feel like it probably warrants that," he said. "I feel like it'd probably be the finale, but that's not based on anything anyone's told me or any sort of plans. You have this birth of a hero, the journey of a hero, then the death of a hero, and I don't know—am I at that stage? Who knows?"
Limitless is described as: Chris Hemsworth is on an epic mission to discover how to live better for longer. With the help of world-class experts, family and friends, he's embarking on a series of immense challenges to push himself to new limits and stop the diseases of old age before they take hold. Chris will discover how we all can unlock our potential to stay fitter, healthier and happier throughout our lives.