It's said that Warner Bros. is not interested in making a new Superman movie, such as a Man of Steel 2 with Henry Cavill, as it's claimed they think it won't be successful (yet, Birds of Prey and Shazam! are whopping successes, right, with the latter getting a sequel?).
The rumor offers:
"A stand-alone Superman movie would not be successful at this time. Perhaps once there's more momentum after playing a supporting role in some successful DC films, there would be more of a chance for a stand-alone film."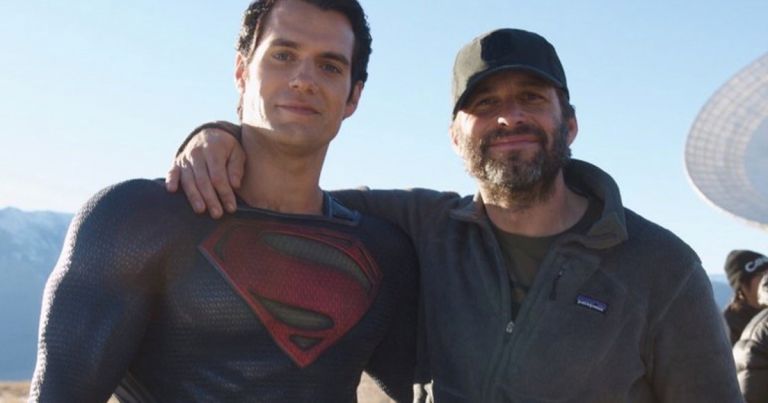 Conflicting reports about Henry Cavill returning as Superman
The rumor follows it reported that plans are in place for Henry Cavill to return as Superman in appearances in other DC movies, as it is reported WB has no plans for a Man of Steel 2.
At the same time, it has also been reported that there are no current plans to include Henry Cavill as Superman in any of the DC movies, so as I said before, a game is being played out using the various Hollywood trade sites. We can also add that if Henry Cavill is to cameo or have a small appearance in the DC movies, obviously the scenes could quickly be added to the scripts, so that is nothing really to worry about.
However, the notion that a Superman movie wouldn't be successful is actually pretty ridiculous as the character is the second most popular character behind Batman.
I can't help but compare Batman Begins to Man of Steel, two movies which launched new directions featuring new actors for the characters, yet weren't massive successes. The difference is that Nolan was allowed to do a sequel, which ended up massive, but a Man of Steel 2 was not allowed to move forward because WB wanted "Marvel" money ASAP.
Again, WB thinking that both Shazam! and Birds of Prey would be successes but not Superman is pretty laughable. If that is indeed the case, Warner Bros. and the DC universe are even in more trouble and are in worse shape than previously thought (I don't believe that is the case, though).
What is really going on, and I went over this in detail in my Patreon, is that certain execs at Warner Bros. are not big fans of Superman, but, which this rumor and video do get right, is that it's all about J.J. Abrams, which I exclusively revealed last Summer.
As I have also written about many times in my articles, it also has a lot to do with Dwayne Johnson.
(via air.tv)