It looks as if The CW has renewed Superman & Lois for Season 3 and The Flash for a Season 9.
Superman & Lois Season 3 in active development:
While not officially confirmed by the network, Production Weekly lists "SUPERMAN & LOIS 03" in its latest report that was released on Thursday, so it appears as if Season 3 is in active development and getting ready to start filming.
The news isn't really that surprising as Superman & Lois is presently the highest rated off all the DC shows on The CW, as it averages around 700k to a million or more viewers an episode.
The series stars Tyler Hoechlin as the Man of Steel who first appeared in the Supergirl series and is more similar to that of the popular Christoper Reeve and Richard Donner films, with the series following Clark and Lois (Elizabeth Tulloch) with a family, two twin sons, Jonathan (Jordan Elsass) and Jordan (Alex Garfin) Kent, who live in Smallville.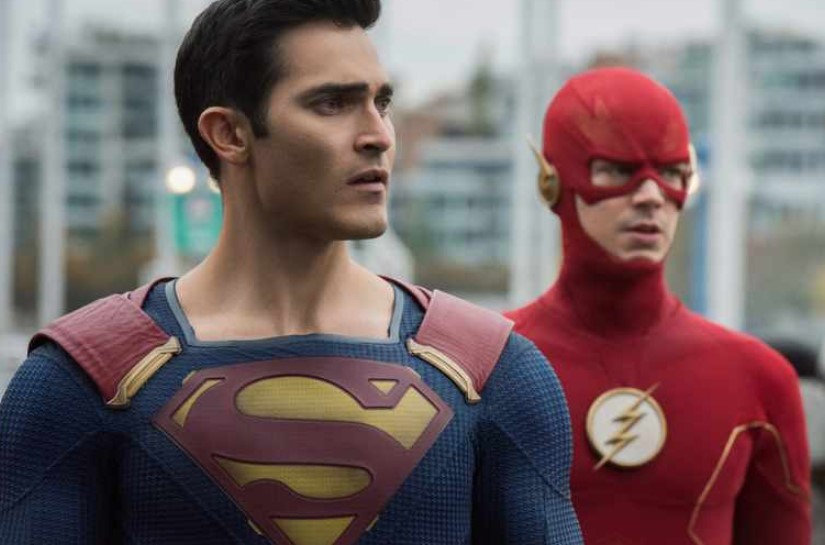 The Flash Season 9 also in active development:
The same production sheet also states that The Flash Season 9 is happening – "THE FLASH 09" – which follows the news of Grant Gustin signing on for one more season.
It has been reported that Grant Gustin will be back for The Flash Season 9 and will only do 15 episodes instead of the usual 22.
There is no word as of yet if Naomi will be getting a Season 2 which is presently airing following Superman & Lois, and likewise for both Batwoman and DC's Legends of Tomorrow, though with the recent news of Donald Faison likely playing Booster Gold in the Season 7 finale of Legends, the show's creators said they are hoping to get renewed for a Season 8.
Superman & Lois returns with a new episode on Feb. 22, and The Flash Season 8 returns on its new night, Wednesdays at 8pm ET, starting on March 9.