Grant Gustin has signed on for one more season of The Flash, which will be his last, Season 9.
It's reported the actor has agreed to do The Flash Season 9 if/when it gets greenlit and that he will only do 15 episodes instead of the usual 22.
It's said Gustin was offered a new multi-year deal but declined and agreed to only do one more season.
According to Deadline's sources, Gustin's new contract comes with a big raise for the actor whose salary is believed to be north of $200,000 an episode.
It's also said that The Flash is expected to be renewed for Season 9 by The CW which will see it become the longest-running Arrowverse series on the network, passing Stephen Amell and Arrow, which ended its run at eight seasons.
With Grant Gustin done after Season 9, it's further noted it could be The Flash's final chapter.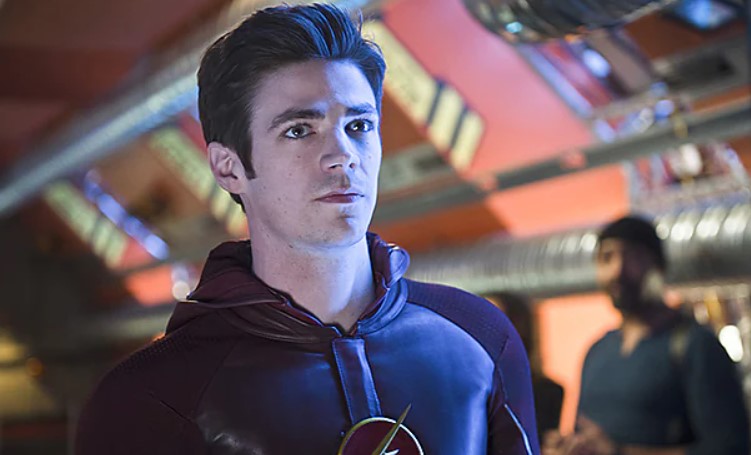 The Flash Season 9 is Grant Gustin's last
Grant Gustin first appeared as DC's Scarlett Speedster back in 2018 which saw almost 5 million viewers tune in.
The series is in its eighth season and returns on a new night, Wednesdays at 8pm ET starting on March 9.
The Ezra Miller movie also gets released November 4, 2022, and with Miller previously appearing in The CW's Crisis crossover, perhaps with next year being Gustin's last, they will return the favor and give him a nice sendoff in the movie along with Season 9.
(via Deadline)