The Tyler Hoechlin and Elizabeth Tulloch Superman & Lois series coming to The CW continues casting as Emmanuelle Chriqui is playing Lana Lang.
The character in the series is described as: Lana Lang-Cushing, the loan officer at Smallville Bank who stayed in Smallville when others left for something bigger and brighter. Lana re-establishes her friendship with her old friend, Clark Kent, during one of the most difficult periods in her life.
A previous casting call description also offered that Lana Lang is said to be a big part of the show who is a banker still living in Smallville with her firefighter husband Kyle Cushing and their 14-year-old daughter Sarah, and 8-year-old Sophie. It's said they are in a dark place: Kyle is a drunk and Sarah tried to take her own life a year ago.
Emmanuelle Chriqui is known for the HBO series Entourage, Chriqui provided the voice of Cheetara in the 2011 Thundercats series, Paige in TRON: Uprising, starred in The Mentalist, Cleaners, Murder in the First, Shut Eye, and The Passage.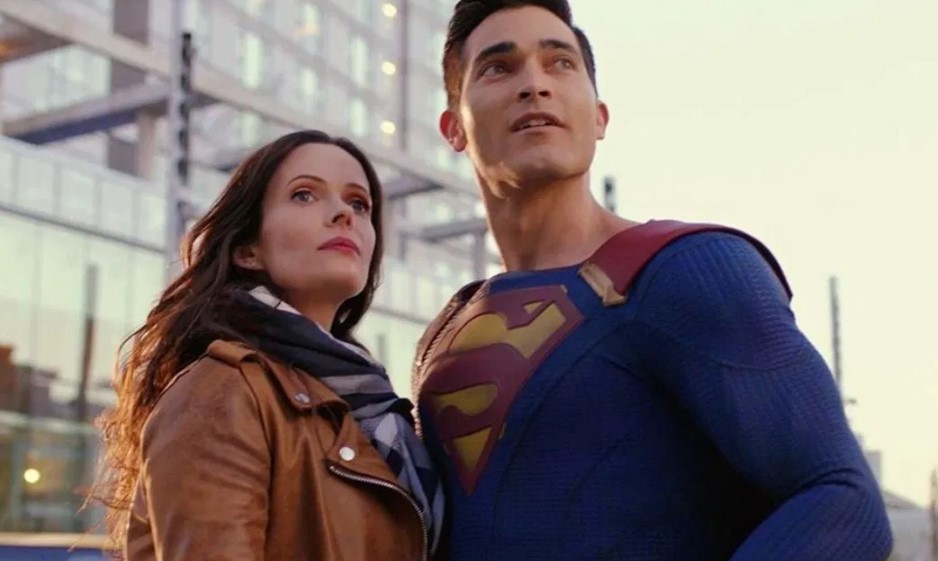 Tyler Hoechlin and Elizabeth Tulloch star in Superman & Lois
Recent casting news for Superman & Lois includes Dylan Walsh as General Lane, and Superman's twin sons have been cast with Jordan Elsass and Alexander Garfin playing Jonathan and Jordan Kent, respectively.
The series focuses on Lois and Clark as they deal with the stress, pressures, and complexities of being working parents in today's society, though it's said while Lois works at the Daily Planet, Clark was recently laid off.
The recent Arrowverse crossover, Crisis On Infinite Earths, saw the Tyler Hoechlin Superman get a soft reboot where all the Arrowverse characters now originate from the same Earth, meaning Superman's home of Metropolis now exists on the same Earth as Starling City and Central City. Crisis also saw things rebooted in that Superman and Lois now have two teenage sons.
Once the coronavirus is done, Superman & Lois will film its pilot episode and the first season, said to feature thirteen episodes.