The Tyler Hoechlin Superman & Lois series coming to The CW casts Dylan Walsh as General Lane.
Walsh is known for a plethora of roles, movies, and TV shows including Nip/Tuck, Blue Bloods, and Whiskey Cavalier.
General Lane is described as: a no-nonsense Army general who's determined to keep America, and the world, safe from all threats – from this world or beyond. Lane's a workaholic who demands nothing but excellence from all those in his life.
It's also been said that General Lane knows that Clark Kent is Superman.
Glenn Morshower previously played General Sam Lane on Supergirl.
Once the coronavirus is over, Superman & Lois will go straight to production for at least 13 episodes.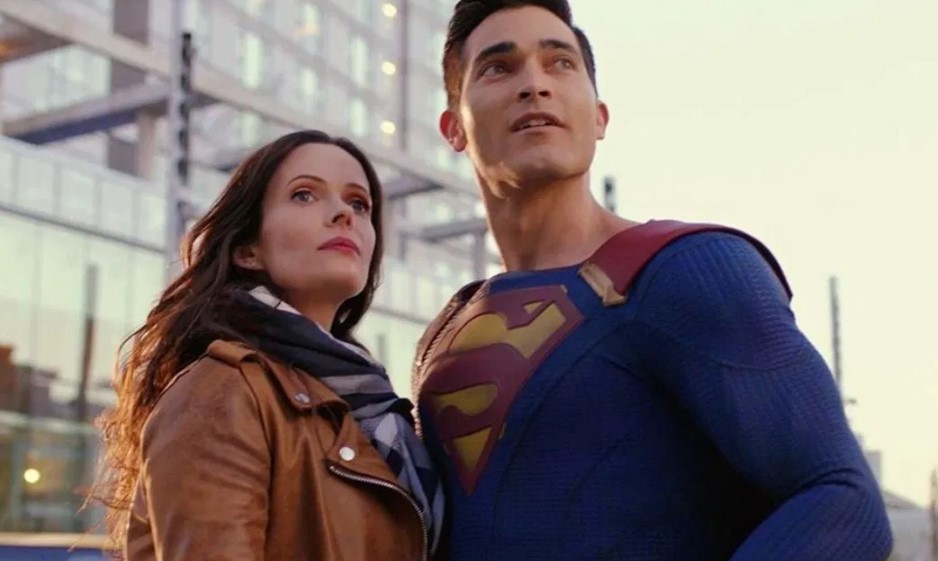 Superman & Lois coming to The CW
Elizabeth Tulloch also stars as Lois Lane, with Jordan Elsass and Alexander Garfin playing Jonathan and Jordan Kent, respectively, who according to leaks are 13-year-old twins that are opposite as one is a jock and the other is a nerd. The sons of Superman are officially described as: Jonathan (Elsass) is clean-cut, modest and kind-hearted, with an aw-shucks attitude that somehow doesn't seem dated. Jordan (Garfin) is wildly intelligent, but his mercurial temperament and social anxiety limits his interactions with people, and consequently, Jordan prefers to spend most of his free time alone, playing video games.
Superman & Louis is said to focus on Lois and Clark dealing with the stress, pressures, and complexities of being working parents in today's society, though it's said while Lois works at the Daily Planet, Clark was recently laid off.
Additional characters said to be a part of the series and are yet to be cast include Lana Lang, and her family, a drunk husband, a suicidal teen daughter, and an 8-year-old daughter.
The recent Arrowverse crossover, Crisis On Infinite Earths, saw the Tyler Hoechlin Superman get a soft reboot where all the characters originate from the same Earth, meaning Superman's home of Metropolis now exists on the same Earth as Arrow's Starling City and The Flash's Central City. The crossover also saw it rebooted that Superman now has two teenage sons with Lois Lane, daughter of General Lane.