Following last week's all-time low and collapse, the Supergirl ratings continue to nosedive and reach another new low for the series on The CW.
Just as I said would happen following the Supergirl Season 6 premiere, which was another all-time low for the series as it was the lowest-rated season premiere for the show, the viewership for Supergirl continues to decline every episode. 
Tuesday's episode, "Lost Souls," saw only 535k fans tune in, according to the preliminary numbers, down around 50k from last week.
The numbers are horrendous as some episodes of Season 5 hit the million mark, with Supergirl averaging around 650k toward the end of Season 5.
The CW has made the decision to cancel Supergirl, which I am guessing is in part due to the Latina Supergirl coming to The Flash movie, but again, the viewership for Supergirl declines with every episode and with every new season and with its woke storyline that no one wants to watch.
The good news is that Supergirl has basically been replaced by Superman as the Superman & Lois series is averaging around 1.2 million viewers an episode in the same timeslot.
The bad news is that Superman & Lois went on hiatus due to COVID, replaced by Supergirl which is getting a fraction of the viewers, and as I explained previously, whenever a show on The CW goes on hiatus, it loses viewers.
At least The CW is attempting to promote the May return of Superman & Lois, so let's hope they keep on it and that the viewers return.
I've been really happy with what Geoff Johns has been doing with Superman & Lois and really like the Tyler Hoechlin Man of Steel.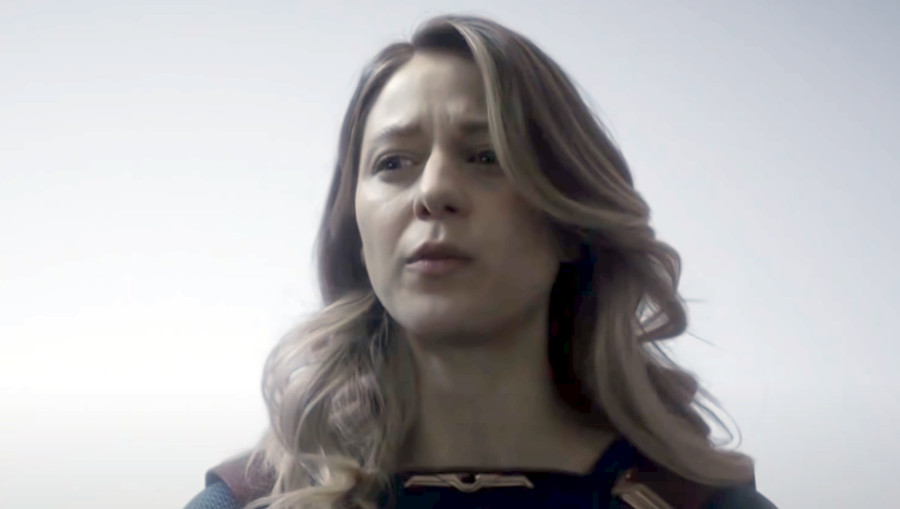 Supergirl Season 6 ratings:
Episode 1: 730k
Episode 2: 690k
Episode 3: 590k
Episode 4: 535k* - preliminary/new all-time low