Just like I said would happen, the Supergirl ratings have nosedived and have absolutely collapsed as the latest episode is an all-time low for the series.
Supergirl is presently in its sixth and final season, and with the release of Tuesday's third episode, the Supergirl ratings have dropped considerably, down almost 20% from the Season 6 premiere, which was already a record-low premiere for the show.
Tuesday's episode saw only 586k viewers tune in, a loss of over a hundred thousand viewers from the previous episode's 690k, and down from the Season 6 premiere's 730k.
For a comparison, Season 5's third episode drew in nearly double the amount of viewers at 920k when it aired on Sunday in October of 2019.
The Supergirl ratings are also down more than 50% of that of Superman & Lois, as Supergirl is presently airing in the same Tuesday 9 pm EST timeslot due to Superman & Lois going on hiatus until May due to Covid restrictions interfering with production (so don't bother arguing the timeslot is a factor).
And as Superman & Lois is such a good show, let's hope the viewers won't forget about it, as the series has been averaging around 1.2 million viewers an episode. Unfortunately, whenever a show on The CW goes on hiatus (i.e. the winter break), the viewership is nowhere near what it was prior to the hiatus.
Also as I previously pointed out, the low numbers for Supergirl mean over 500k Superman fans are not tuning in to watch Supergirl.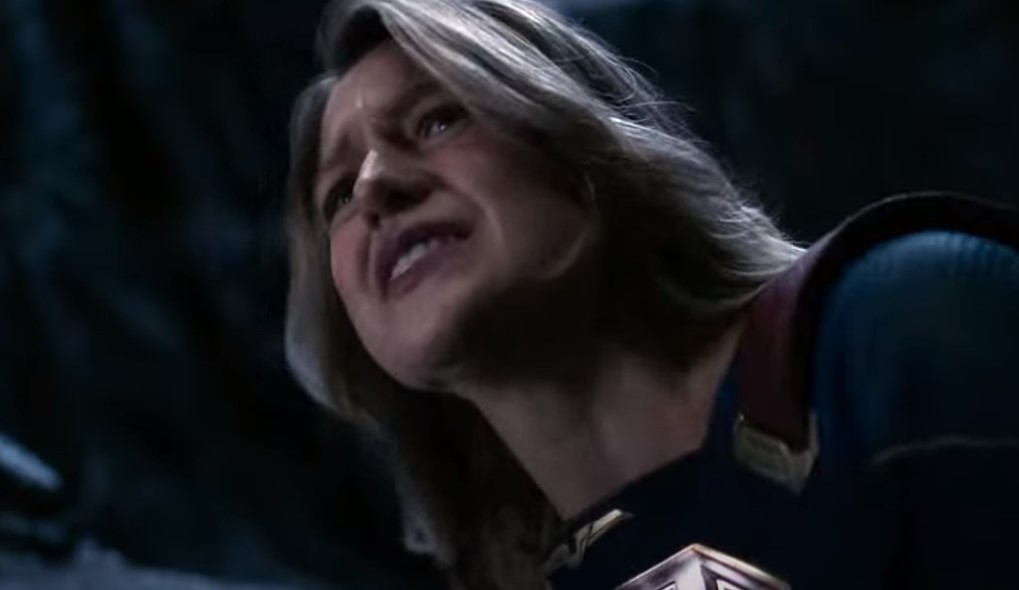 95% of viewers have stopped watching Supergirl
The Supergirl ratings have dropped dramatically as two seasons ago each episode was averaging around 1 million viewers, but more than likely due to the woke writing, fans have bailed, similar to how fans have stopped watching shows such as Batwoman, Doctor Who, etc.
Some fans have also tried pointing out that it's an unfair comparison to compare Superman & Lois, a new show, to that of Supergirl, and they also bring up that in its debut Supergirl had a much higher viewership, but that is a goofy argument. Supergirl first aired on CBS, a much, much larger network than The CW where I would actually argue because of the 12 million viewers watching the first episode and upwards of Season 1 averaging 6 million viewers an episode, there should have been a lot of carryover from CBS to The CW, but that is not the case at all, as every season of Supergirl has seen fewer and fewer viewers.
So from its Season 1 premiere to Tuesday's episode, over 95% of viewers have stopped watching Supergirl.
Superman & Lois returns on May 18.