A Suicide Squad video game is confirmed by Rocksteady, the creator of the Batman Arkham games, as a poster has been released that teases the target of Superman.
Rocksteady posted the poster on social media noting a further announcement will be coming at this month's DC FanDome virtual convention.
"Target locked – #DCFanDome – August 22. #suicidesquadgame," tweeted Rocksteady Friday.
Back in June actually saw a "Suicide Squad vs Justice League" video game rumored as a list of registered domain names from Rocksteady includes "Suicide Squad: Kill the Justice League" as well as "Batman: Gotham Knights."
What is also interesting is that both Jai Courtney and Joe Manganiello have seemingly teased involvement in a video game as the pair have posted images of themselves with mo-cap suits and dots, which are often used to create likenesses of actors for video games. Checking out the background, we see they filmed at the same location. Courtney, of course, is known for playing Boomerang in the Suicide Squad movies and Manganiello played Deathstroke, so maybe the Suicide Squad video game is in part based on the DCEU.
DC Comics also recently published a Suicide Squad vs Justice League comic book series that sees the Justice League discover the existence of the Suicide Squad leading to an all-out battle between the two groups. The comic description teases: "This government-sponsored black-ops team of super-villains with bombs implanted in their brains is obviously a deal-breaker for Earth's paragons of truth and justice! But you can bet that the Wall and her Task Force X won't go down without the fight to end all fights."
A Suicide Squad video game has actually been in development for years, as back in 2012 Geoff Johns teased the game; however, it's guessed the new Suicide Squad video game is something different and new as that game was said to have been canceled.
We can also guess the Suicide Squad video game will be released possibly next year, around the same time as the new James Gunn movie that is due out August 2021.
Look for more details at DC FanDome, which kicks off Aug. 22.
Suicide Squad video game teaser poster: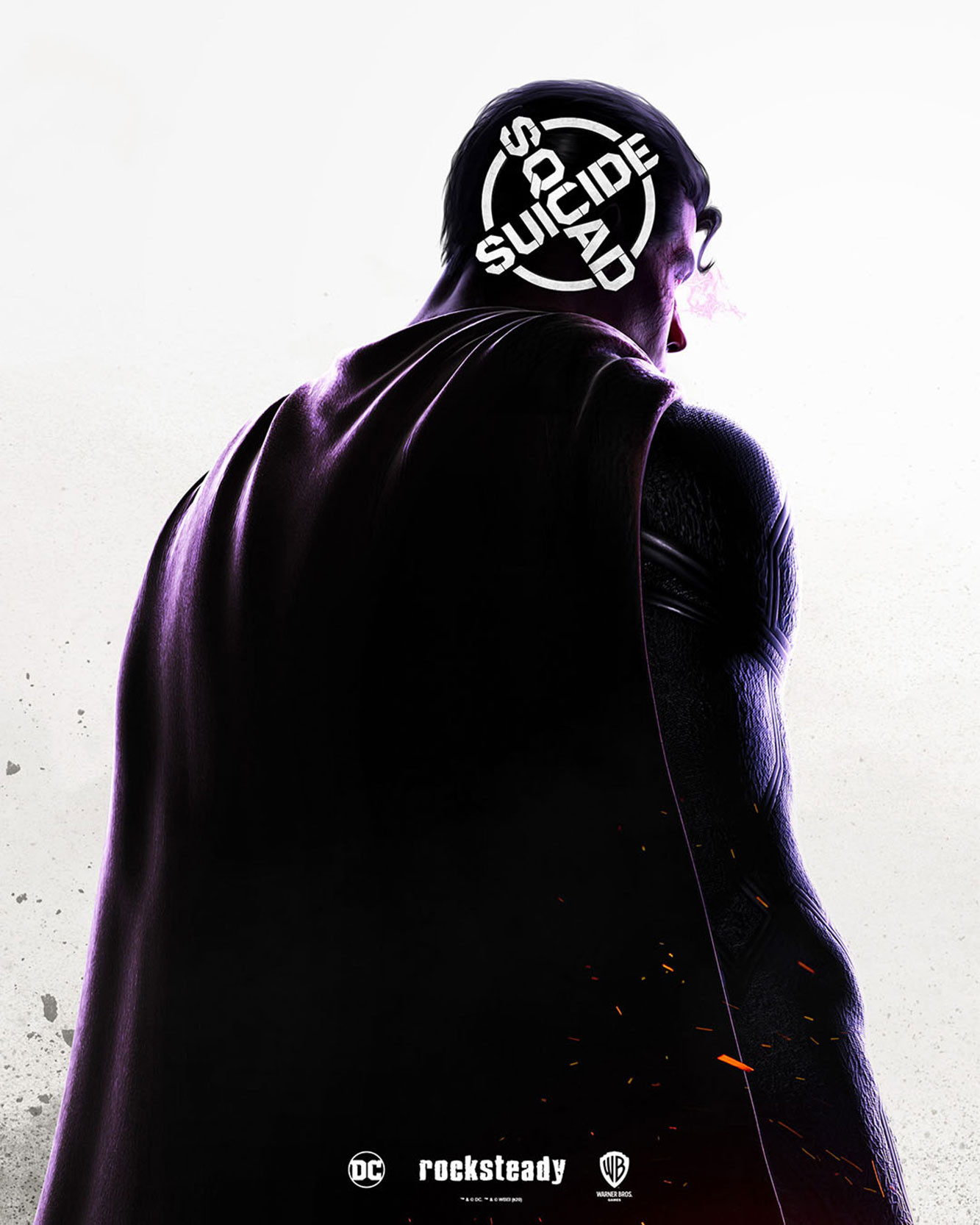 Jai Courtney, Joe Manganiello: