A new Batman, as well as a Suicide vs. Justice League, video game is apparently in development from WB Games, and Rocksteady, most likely for next-gen consoles such as PS5 and Xbox Series X.
A list of domain names has hit the net offering WB Games is developing a "Batman: Gotham Knights" game, and that Rocksteady is developing a "Suicide Squad: Kill the Justice League" game.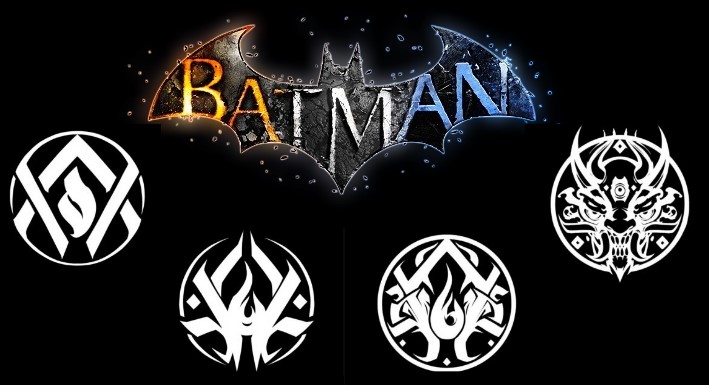 Batman: Gotham Knights
A new Batman game has been known to be in development for a while as WB Games has been teasing the inclusion of the Court of Owls from the comics.
We can also assume that since the game may be titled "Gotham Knights" that players can play as additional characters than Batman -- maybe as Robin, Nightwing, Batgirl, etc.
More than likely "Batman: Gotham Knights" is a Batman family type of game (my guess).
I'm also guessing that this isn't a sequel to the Arkham games, as it is by WB Games and not Rocksteady, but WB Games makes use of the "Knights" in the title for fans that are familiar with the popular Rocksteady franchise.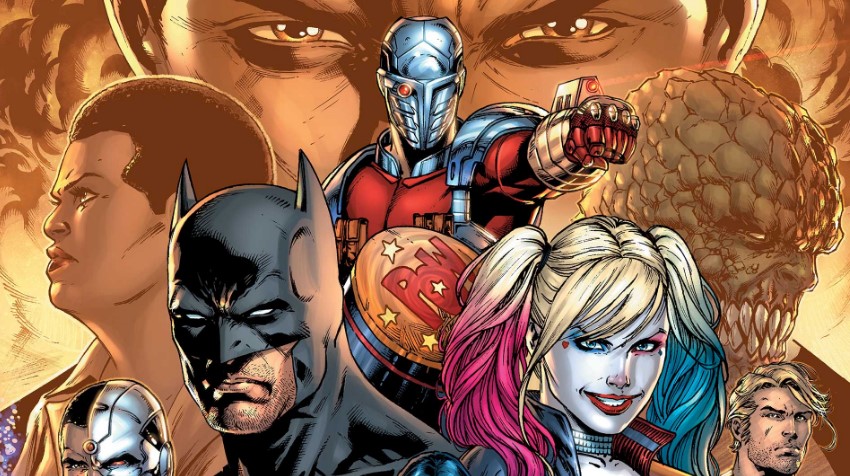 Suicide Squad: Kill the Justice League
Regarding the Suicide Squad vs. Justice League game, which looks to be titled "Suicide Squad: Kill the Justice League," Rocksteady, known for the cool Batman Arkham games, is said to be developing it.
DC Comics recently published a Justice League vs. Suicide Squad comic which may have been sort of a test run for the game.
The description of the comic may hint at the game story:
The Justice League discovers the existence of the Suicide Squad! This government-sponsored black-ops team of super-villains with bombs implanted in their brains is obviously a deal-breaker for Earth's paragons of truth and justice! But you can bet that the Wall and her Task Force X won't go down without the fight to end all fights as this weekly series gets underway! 
Or another possibility is that the Justice League goes bad for some reason, which sees Amanda Waller set the Suicide Squad against them.
It's also probably a good guess that the Suicide Squad game will heavily feature Harley Quinn.
A Suicide Squad video game has actually been in development for ten years, as way back in 2012 Geoff Johns mentioned it, and did so again in 2015; however, the Suicide Squad video game was said to have been canceled.
It's guessed the game was supposed to be released in conjunction with the release of the David Ayer Suicide Squad movie, but since things went belly up with the Zack Snyder DCEU, the game may also have gotten the kibosh.
Now that James Gunn is doing whatever he is doing with The Suicide Squad, we see a new game is coming out; ditto for the Batman game as the Matt Reeves and Robert Pattinson movie comes out next year. 
Warner Bros. recently announced their big DC FanDome event coming in August, so it's possible we might find out more about the new video games there.
Reports also offer AT&T might sell off its gaming division and license out the properties, so hopefully, everything works out.