Rumored casting and plot leaks for James Gunn's The Suicide Squad offers that Alice Braga is playing Poison Ivy.
The Latino Brazilian actress is known for Predators, Elysium, The Rite, I Am Legend, New Mutants, and more.
The casting and plot details have been posted to 4Chan (via Reddit) and offer the following found below.
The flick hits theaters Aug. 6, 2021.
Update: James Gunn responded to this article on Twitter as follows:
Wouldn't it be nice if sites didn't report the ramblings of some rando on Reddit, YouTube, Twitter, or 4chan as if it was news? https://t.co/vcJD2WgH0h

— James Gunn (@JamesGunn) August 2, 2020
Original article continues: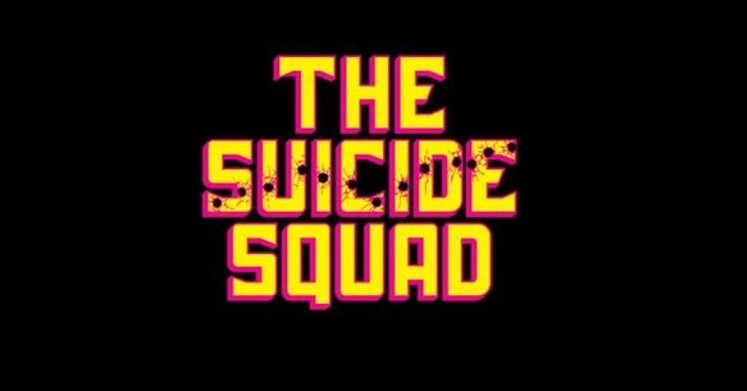 The Suicide Squad cast:
Mayling NG is playing Mongal
Joaquin Cosio is playing Vandal Savage
Peter Davidson is playing Savant
Flula Borg is playing Javelin
Sean Gunn is playing Weasel
Nathan Fillion is the Black Guardian
Juan Diego Botto is General Luna Barrera
Daniela Melchior is Ratcatcher
John Cena is Peacekeeper
David Dastamalchian is Polka-Dot Man
Steve Agee is King Shark
Idris Elba plays Adrian Chase
Peter Capaldi is Thinker
Jennifer Holland is Killer Frost
Taika Waititi is Copperhead
Michael Rooker is Clayface
Julio Cesar Ruiz is Doctor Moon
The Suicide Squad plot leak:
Update: I've decided to take down the plot description as it might be right and spoil the flick.
Worth a note, is that the same 4Chan post features plot descriptions for a bunch of other movies including Wonder Woman 1984, which from my understanding is correct, as well as Godzilla vs. Kong, which also sounds correct. Recent comments from Lilly Wachowski about the original Matrix movies also back up the 4Chan plot description for The Matrix 4.
A plot description was also listed for Tenet. I guess we'll know in a couple of weeks of that is correct.
The original 4Chan posts have been deleted, but still remain up in archived form.