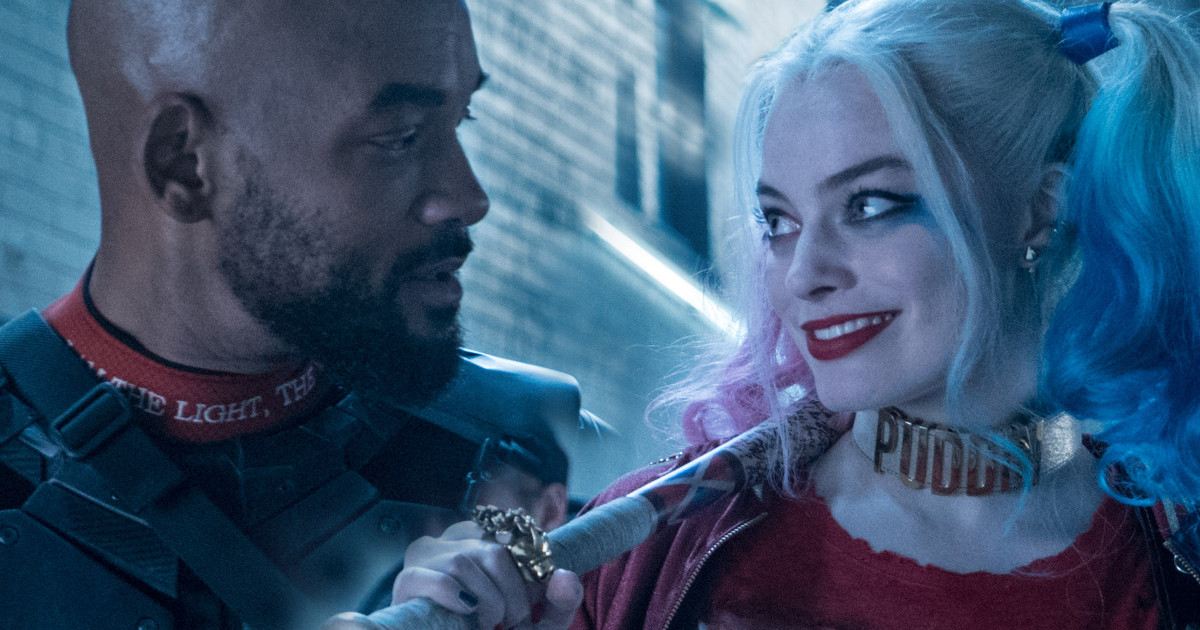 This past July at the San Diego Comic-con saw Warner Bros. announce eight new movies for their DCEU slate, one of which includes a sequel to the 2016 Suicide Squad movie.
Now it's being said Suicide Squad 2 may start filming the Fall of 2018 due to Will Smith's schedule.
A reporter for Variety tweeted out that that he is hearing at the earliest, Suicide Squad 2 won't go into production until at least the Fall of 2018 due to Will Smith having to film on Aladdin and Gemini.
So hearing at the earliest, SUICIDE SQUAD 2 won't go in to production until fall 2018 because of Smith's schedule with ALADDIN and GEMINI

— Justin Kroll (@krolljvar) August 29, 2017
Will Smith is also involved with Bad Boy 3, but recently Martin Lawrence stated he doesn't think it will be happening, so at least that won't be interfering with Suicide Squad 2.
No plot details or release date is known for Suicide Squad 2, but the latest is it has been said Jared Leto will be back as Joker, and that It director Andy Muschietti is being eyed to direct.
Suicide Squad premiered August 5, 2016 and netted over $745.6 million at the box office. The film was directed by David Ayer and also starred Margot Robbie as Harley Quinn, Jai Courtney as Boomerang, Cara Delevigne as Echantress, Jay Hernandez as Diablo, Adewale Akinnuoye-Agbaje as Killer Croc, Karen Fukuhara as Katana, Joel Kinnaman as Rick Flag, Scott Eastwood as Lieutenant GQ Edwards, Adam Beach as Slipknot, with Viola Davis as Amanda Waller, Ezra Miller as The Flash and Ben Affleck as Batman.