Following up on an earlier report from April, it now appears as if Suicide Squad 2 will see further delays, which is the sequel to the 2016 movie featuring a band of DC villains forced to work for a covert government team.
It was previously reported that Will Smith was going to first film Bad Boys 3 prior to Suicide Squad 2, but now it looks as if Smith will also be filming Bright 2 prior to the sequel as well.
Sony reportedly wants to move quickly on Bad Boys 3, which may see filming move from the Winter to this Fall.
Regarding Bright 2, which is the sequel to David Ayer's popular sci-fi movie on Netflix, it's reported Ayer wants to shoot in March, so that leaves basically no time for Will Smith to shoot Suicide Squad 2.
The news of what looks to be a further delay also follows the news of new writers coming on board in June as David Bar Katz and Todd Stashwick are writing the script with director Gavin O'Connor.
It's also been said that the upcoming Margot Robbie Birds of Prey film took the story for Suicide Squad 2, which could be the reason for the new writers and probably also adds to the delay as a new script is needed. In addition, it appears as if WB is moving forward with Birds of Prey rather quickly, as it has been said WB wants at least one Harley Quinn movie released a year.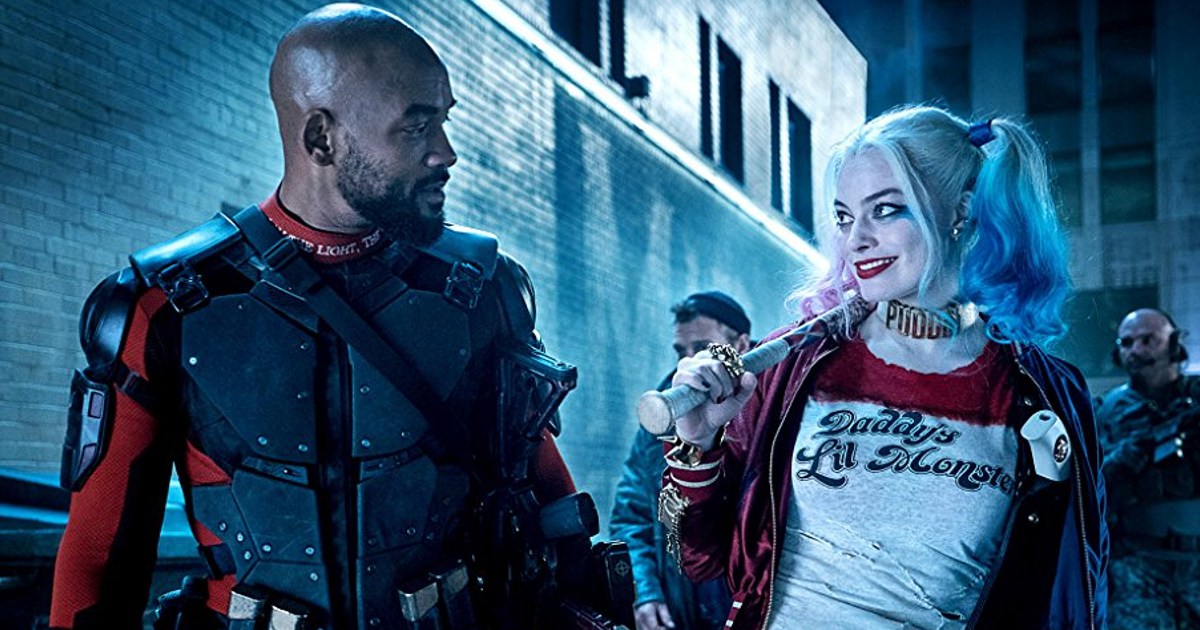 Suicide Squad 2
Plot details for Suicide Squad 2 are rumored to include that the squad must go up against a living weapon of mass destruction, with currently Amazo rumored to fill the villain role.
If the delay does turn out to be true, that is probably not necessarily a bad thing as this time they look to be getting things right.
"[Suicide Squad] was a great set-up, great characters. I think when we do the second one, I wouldn't be surprised if we saw a more grounded version of the film," Joel Kinnaman said in a previous interview. "The characters are so extreme it could be more effective if we saw less sorcery. I think the characters become more extreme if you see them in conjunction with real people."
Suicide Squad 2 has no release date, and in addition to Will Smith and Joel Kinnaman, expected back are Margot Robbie, Jared Leto, Jay Hernandez, Jai Courtney, Adewale Akinnuoye-Agbaje, Karen Fukuhara, Viola Davis and fans are hoping Adam Beach somehow returns as Slipknot.