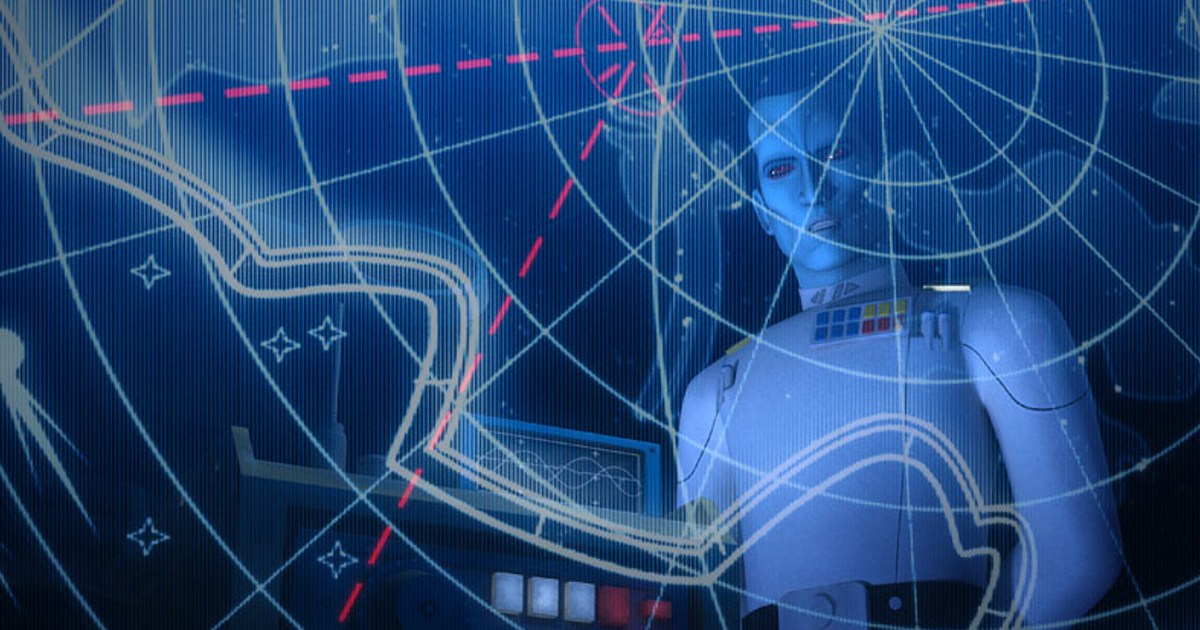 Check a preview below and images for the Season 3 finale of Star Wars Rebels.
In this special preview of the Star Wars Rebels episode "Zero Hour," Thrawn leads the Empire in a major clash with the Rebellion.
Watch "Zero Hour" on Saturday, March 25 at 11:00 a.m. ET/PT on Disney XD and catch additional encores throughout the day at 5:00 p.m., 8:00 p.m., 10:30 p.m. and 12:30 a.m. ET/PT!