While the Christmas weekend may have something to do with it (or maybe not), it's probable fan backlash may play a large factor, as Star Wars: The Last Jedi plunges in its second weekend box office.
Star Wars: The Last Jedi looks to have somewhere less than a $100 million second weekend gross – possibly even less than $80 million – which is notably lower than Star Wars: The Force Awakens' second box office gross of $149.2 million, and is a big drop from its own $220 million opening.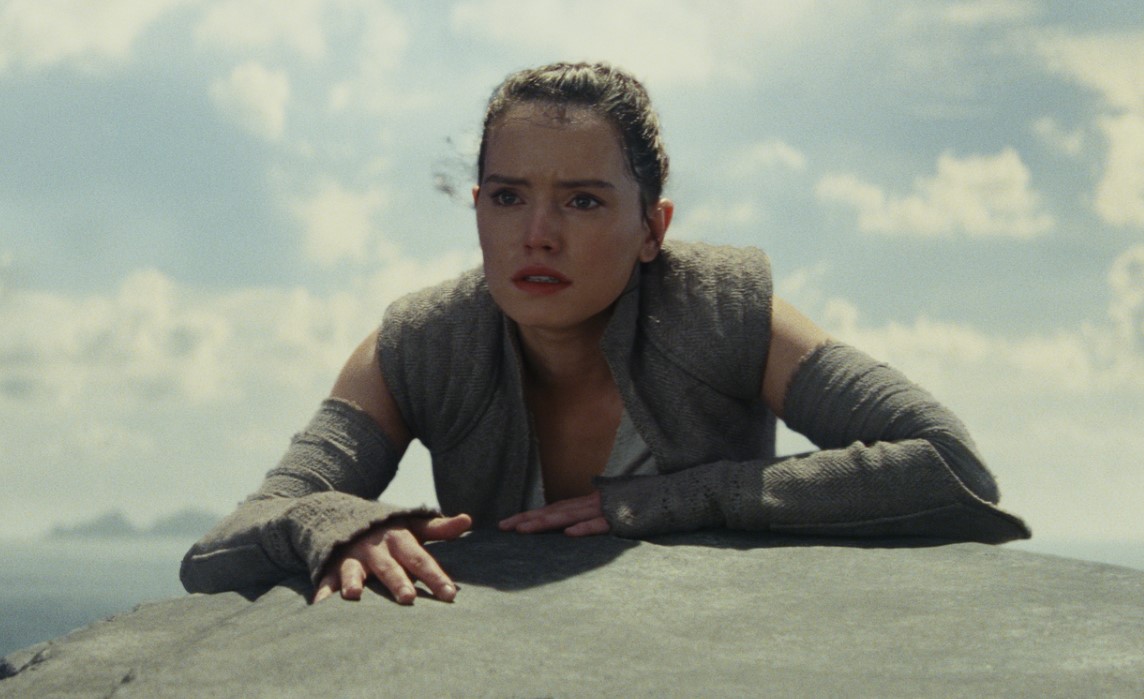 The official numbers are not in, but Star Wars: The Last Jedi only grossed $24.68 million for its second Friday, while the Star Wars: The Force Awakens second Friday rocked with $49.3 million, which also took place on Christmas weekend (actually Christmas Day).
That's a steep 76.4% drop for The Last Jedi from its single day opening Friday compared to its single day second Friday (Force Awakens dropped 58.6% for Friday to Friday). If we add in The Last Jedi's second Thursday (because advanced Thursday screenings are added to the opening Friday), Star Wars: The Last Jedi still drops by a whopping 60%.
So if the 50% drop trend continues, Star Wars: The Last Jedi is looking likely to have grossed half that of Star Wars: The Force Awakens, which would give the Last Jedi somewhere around a $75 million gross for its second Friday to Sunday run.
For a comparison, Star Wars: The Force Awakens dropped by 39.8% for its second weekend; Rogue One saw a 58.7% drop, but Rogue One was a spinoff and not a part of the main trilogy.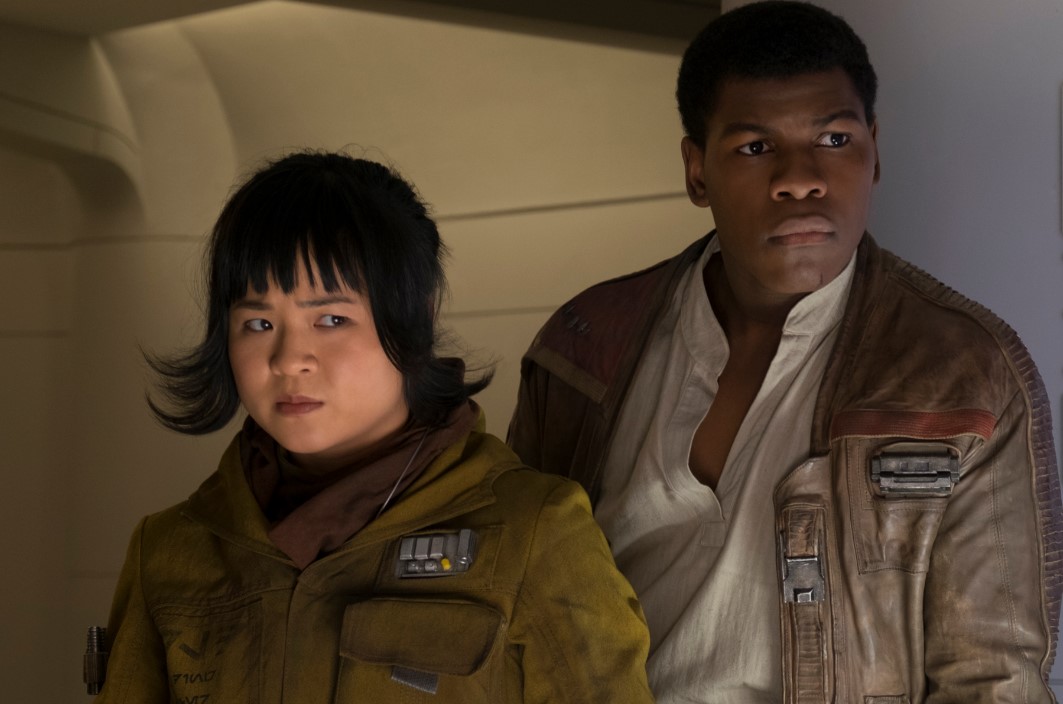 Additional factors why Star Wars: The Last Jedi may not be doing so well is that there may simply be better movies to see such as Dwayne Johnson's Jumanji, Hugh Jackman's The Greatest Showman, and there is Pitch Perfect 3 and Downsizing.
If the numbers hold true, it also shows that Disney's Star Wars is not the juggernaut it was once thought, and that Disney may need to rethink its approach to Star Wars, as Rian Johnson and Star Wars: The Last Jedi not only didn't cater to George Lucas fans (Luke, Ackbar, Yoda), but also didn't bother catering to the JJ Abrams fans with its portrayals of Snoke, Phasma and to a lesser extent Finn and Poe Cameron.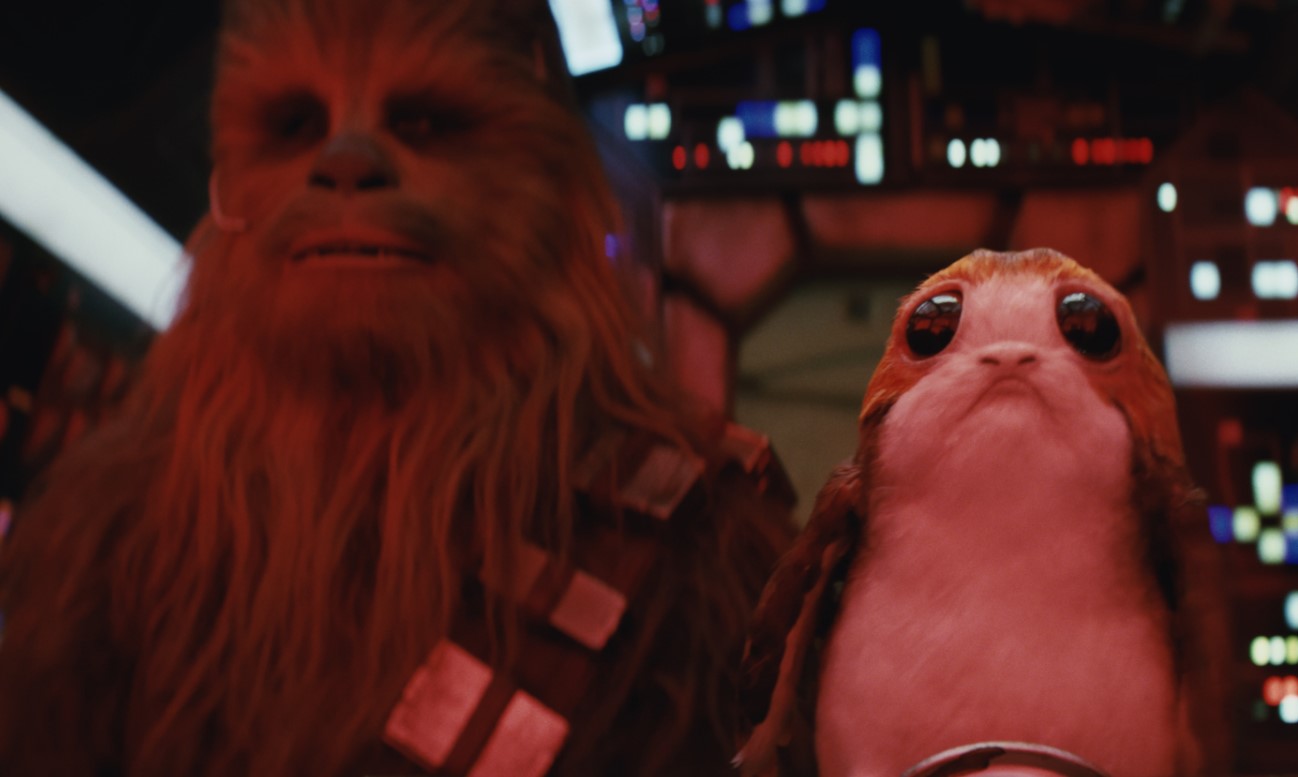 While various Hollywood sites are still trying to convince its readers that Star Wars: The Last Jedi is a good movie and are now making excuses for the low box office (here is a hint: if you have to, then it is not), fans – and not just the hard core fans – have taken to social media in droves to voice their disappointment.
Star Wars: The Last Jedi is also liked by only 53% of the audience at Rotten Tomatoes (a Star Wars low), which now seems to be an accurate estimate. While it has been said a lot of those ratings are from new users, it's simply probable that fans didn't like the movie so much that they wanted their voices heard.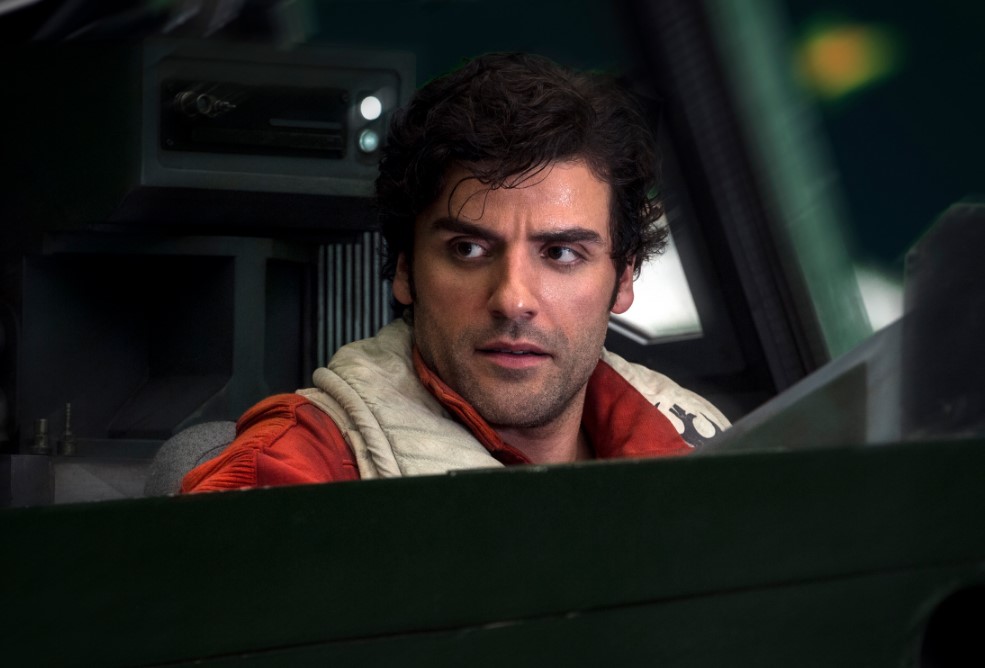 I wasn't a fan of Star Wars: The Last Jedi as well, and you can read my thoughts here, as well as our more formal review wasn't big on the flick.
What I find particularly troublesome and worrisome about the handling of Star Wars: The Last Jedi is that Disney, Kathleen Kennedy and Rian Johnson intentionally went in knowing it would upset the fans and proceeded to do so (there is no denying that they couldn't have known that, otherwise they shouldn't be involved with Star Wars).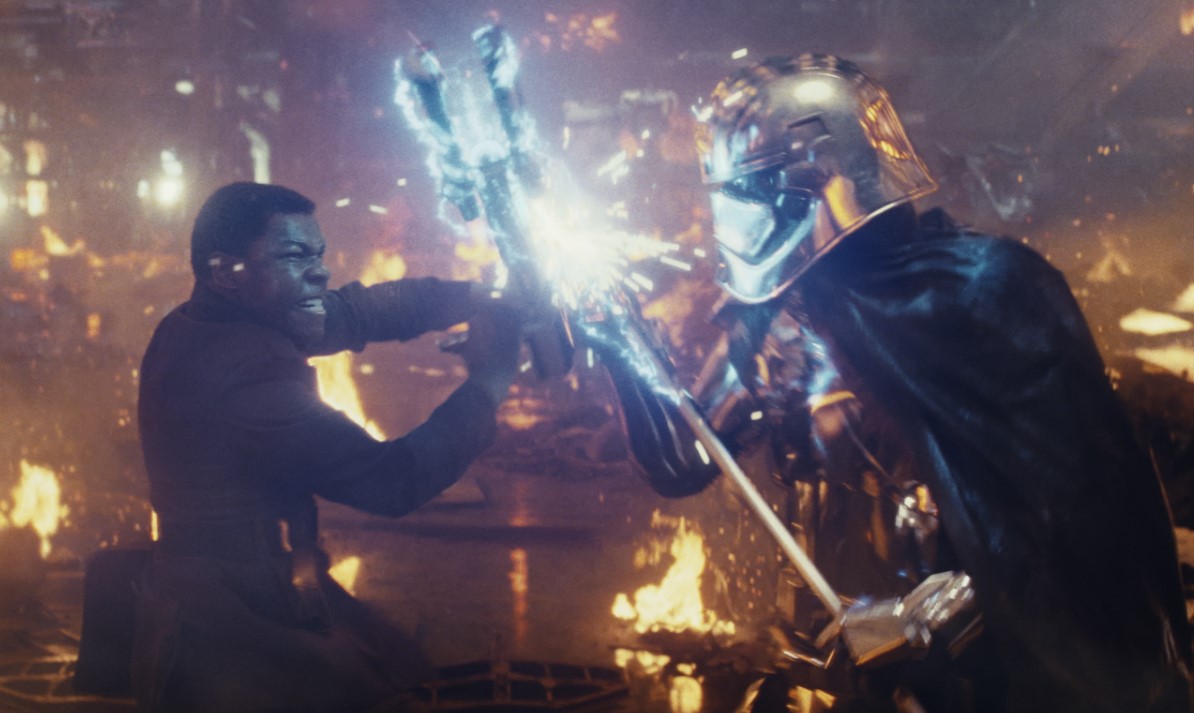 In Lucasfilm's Star Wars: The Last Jedi, the Skywalker saga continues as the heroes of The Force Awakens join the galactic legends in an epic adventure that unlocks age-old mysteries of the Force and shocking revelations of the past
The film stars Mark Hamill, Carrie Fisher, Adam Driver, Daisy Ridley, John Boyega, Oscar Isaac, Lupita Nyong'o, Andy Serkis, Domhnall Gleeson, Anthony Daniels, Gwendoline Christie, Kelly Marie Tran, Laura Dern and Benicio Del Toro.
Star Wars: The Last Jedi is written and directed by Rian Johnson and produced by Kathleen Kennedy and Ram Bergman. J.J. Abrams, Tom Karnowski and Jason McGatlin are the executive producers.
Star Wars: The Last Jedi opens in U.S. theaters on December 15, 2017.