Electronic Arts has released nine minutes of gameplay footage from the new Star Wars Jedi: Survivor video game.
The story of Cal Kestis continues in Star Wars Jedi: Survivor, a third-person galaxy-spanning action-adventure game from Respawn Entertainment, developed in collaboration with Lucasfilm Games.
This narratively-driven, single-player title picks up five years after the events of Star Wars Jedi: Fallen Order and follows Cal's increasingly desperate fight as the galaxy descends further into darkness. Pushed to the edges of the galaxy by the Empire, Cal will find himself surrounded by threats new and familiar.
Watch below.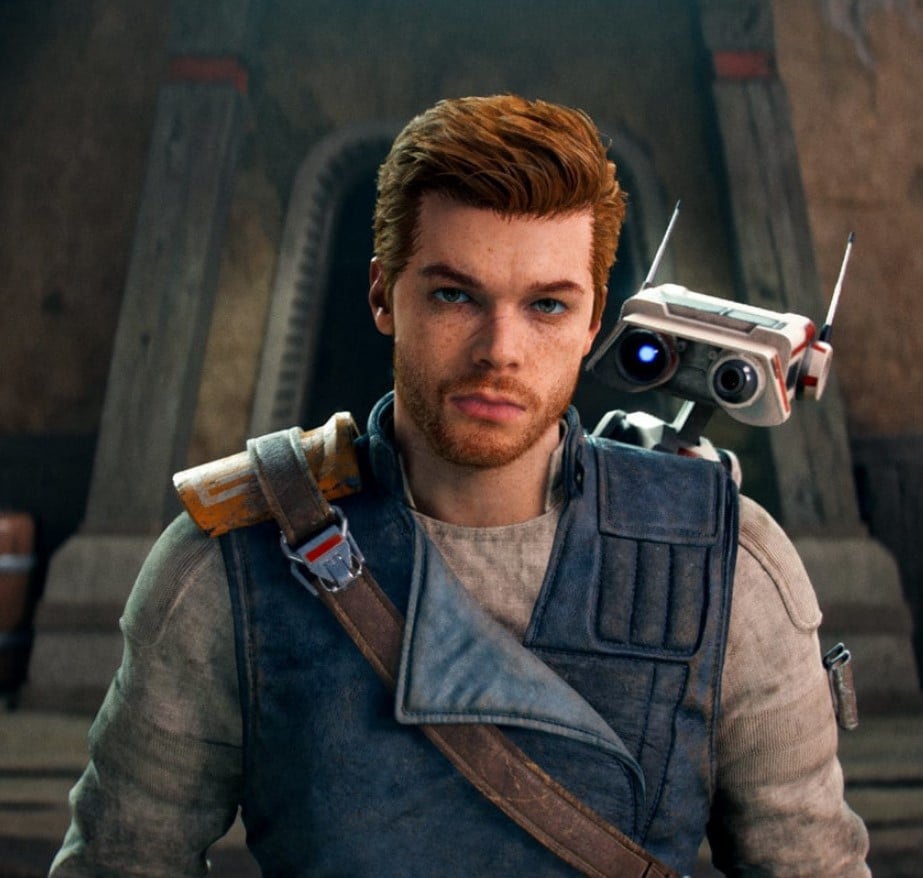 When does Star Wars Jedi: Survivor get released?
Star Wars Jedi: Survivor recently saw its release date delayed, but the good news is players only have to wait a few more months as the game now gets released on April 28 for PC, PS5, and Xbox Series X/S.
Sadly, no plans for the PS4, Xbox, or Nintendo Switch which is something speculated to have hurt the launch of Marvel's Midnight Suns video game.
Pre-orders are available now which include the Standard Edition ($69.99) and the Deluxe Edition ($89.99) where any pre-order edition receives the Obi-Wan Kenobi-inspired "Jedi Survival" Cosmetic Pack.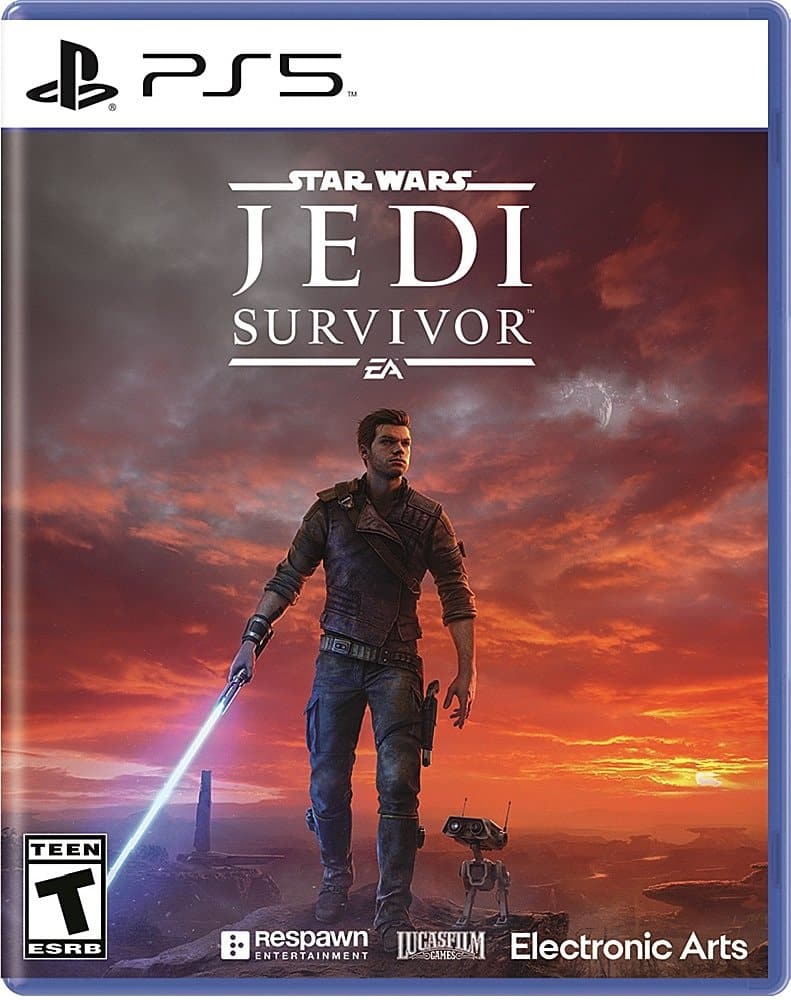 What does the Star Wars Jedi: Survivor Standard Edition include?
Base Game
Jedi Survival cosmetic pack:
"Hermit" outfit for Cal
"Hermit" lightsaber set
"Combustion" blaster set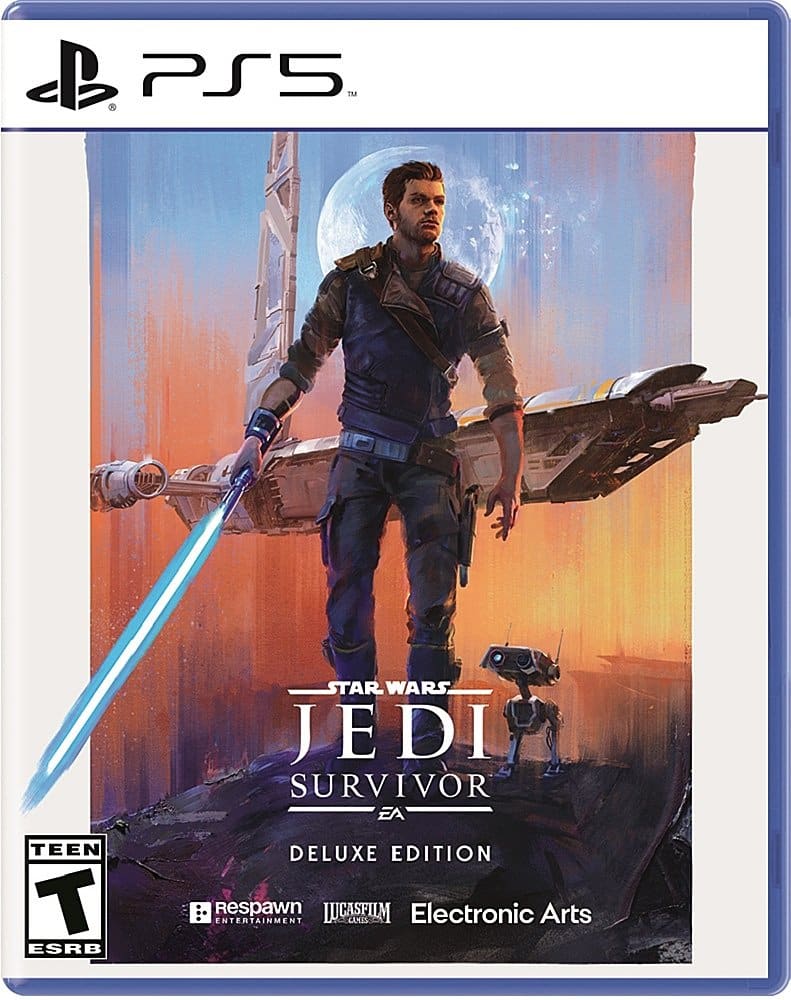 What does the Star Wars Jedi: Survivor The Deluxe Edition include?
Base Game
Jedi Survival cosmetic pack (see above)
Galactic Hero Cosmetic Pack:
"Scoundrel" outfit for Cal
"Rugged" skin for BD-1
"DL-44" blaster set
New Hero Cosmetic Pack:
"Rebel Hero" outfit for Cal
"BD-Astro" skin for BD-1
"Rebel Hero" lightsaber set
Watch 9 minutes of gameplay footage from the Star Wars Jedi: Survivor video game: