Rumors are again flying that George Lucas will be involved with Star Wars again as this time it's actually claimed that Lucas will help bankroll a new trilogy, which sounds like it would mean Lucas would be actively involved as a producer and not just an executive producer.
The rumor comes from "the future ruler of Earth," Doomcock, via the Overlord DVD Youtube channel who has been providing alleged inside info in regards to what is going on with Lucasfilm and the reported soon-to-be ouster of Kathleen Kennedy.
The YouTuber notes to consider this all a rumor at this time as he is unable to verify the information, but his sources have filled him in that told George Lucas was spotted at a meeting with Jon Favreau, Dave Filoni, Bob Iger, and Bob Chapek.
"My new source – and you should absolutely take this with a lot of salt – told me, 'Okay. More good news. The Big G, George Lucas(!), was just here with Jon and David and meeting with the Killer B's," explains Doomcock. "The Big G wants more input in Star Wars going forward and is in talks to put a financial stake back into Lucasfilm Ltd. If this happens, we could be looking at a new trilogy bankrolled by the big man himself.'"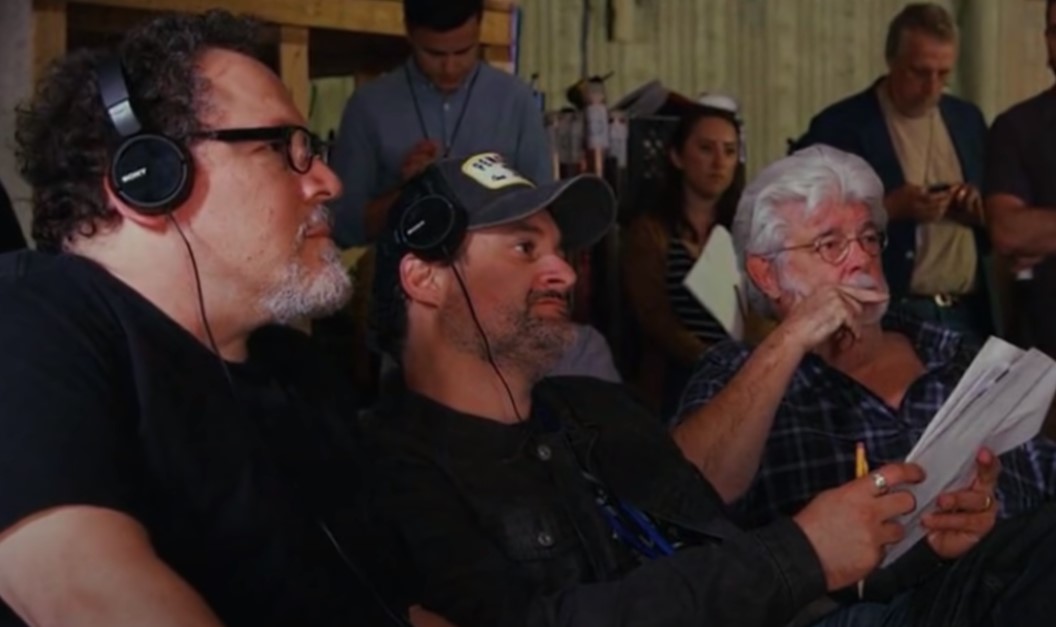 George Lucas returning to Star War to set things right
The YouTuber claims the information fits in with a media blackout that Disney has imposed at Lucasfilm and that this new source confirms another source who says meetings are ongoing in regards to a new direction for Lucasfilm.
"…a new emphasis on increasing profits as Kennedy is blamed for the decline in Star Wars. Part of that rumored new direction may be George Lucas himself returning to set things right with a new trilogy," says Doomcock.
The YouTuber also added that when Kathleen Kenndy leaves Lucasfilm it won't come with lots of drama, which makes sense as it would be a big PR disaster for Disney and Star Wars, and that Kennedy will be allowed to finish Indiana Jones 5.
Regarding the troubles that Kathleen Kennedy has had with Star Wars, the list is long, but simply checking Disney's quarterly financial reports since the release of The Last Jedi reveals the franchise has been in a downfall.
Recently also saw J.J. Abrams confirm there was no plan for the Disney Star Wars movies.
"I do think that there's nothing more important than knowing where you're going," Abrams told Collider.