A new Star Wars series is in development for the Disney Plus streaming service, which is said to be "female-centric."
The details include that it will take place in a different part of the Star Wars timeline than other projects and is being developed by Leslye Headland, the co-creator, showrunner, and executive producer of the critically-acclaimed Netflix series Russian Doll.
Update: The series is also described as a female-driven action thriller with martial arts elements.
Headland will write and serve as showrunner on the new Star Wars series.
It was previously reported that an Ahsoka Tano spinoff series from The Mandalorian Season 2 starring Rosario Dawson is in development, but this might be a different project, as it takes place during a different timeline.
The Ahsoka Tano spinoff series also has yet to be officially confirmed by Disney and LucasFilm.
Mara Jade, Luke Skywalker's wife in the EU canon, is a big fan-favorite character, so perhaps the series will follow her.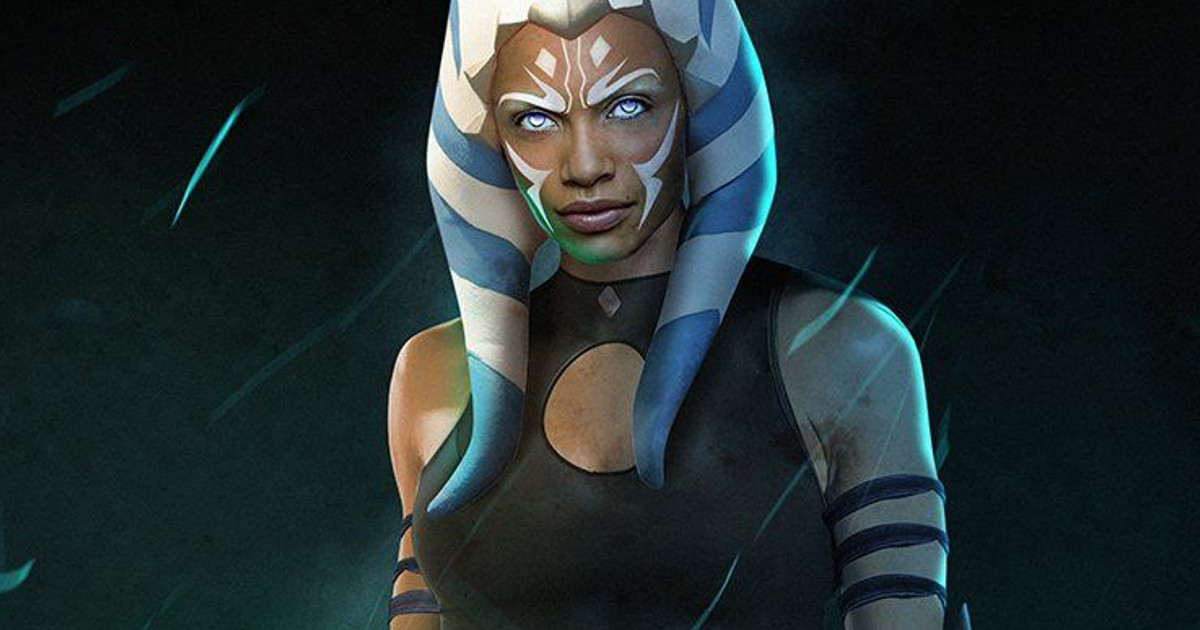 Disney developing female-centric Star Wars shows
Recently also saw the news that The Mandalorian Season 3 is already getting worked on, with Season 2 getting released in October.
Also in development at Disney Plus in regards to Star Wars is the Obi-Wan Kenobi series starring Ewan McGregor, which is getting a long delay due to a makeover, and the Cassian Andor Rogue One prequel starring Diego Luna has also been in development.
Disney also confirmed that a new Star Wars movie is set to be released in 2022 when Disney released its updated film release date schedule due to the coronavirus.
(via Variety)