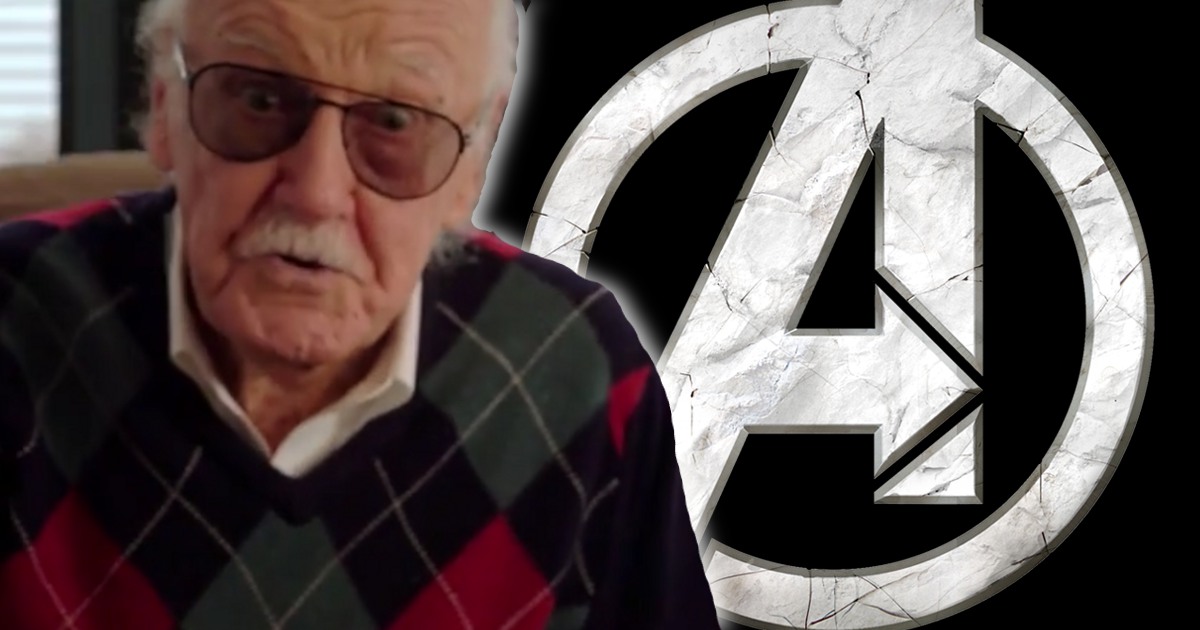 Yesterday saw the partnership between Marvel and Square Enix announced with the reveal of the Avengers project video game trailer.
The partership will see a series of Marvel games developed by Crystal Dynamics, the developers of the Tomb Raider video game, in collaboration with Deus Ex developer Eidos-Montréal.
While we wait for further info, Stan Lee took to Instagram to post that he's rather excited for the upcoming Avengers project video games.
"Hey Heroes! [Marvel] and [Square Enix] have just revealed The Avengers project. This interactive entertainment partnership is quite a powerful alliance!" Stan Lee said.
Watch the video below for more from Stan Lee about the Avengers project.
The Avengers project is being designed for gamers worldwide and will be packed with all the characters, environments, and iconic moments that have thrilled longtime fans of the franchise. Featuring a completely original story, it will introduce a universe gamers can play in for years to come. More details on The Avengers project and other games will be announced in 2018.