Following the death of Stan Lee on November 12, Sony's Spider-Man: Into the Spider-Verse will be the first movie to feature a cameo from the legendary icon behind Marvel.
It's learned that Sony has a fitting farewell planned for Stan Lee.
According to Deadline, the Stan Lee cameo shows an animated version of Lee as a New York merchant who offers some wry words of wisdom to Miles Morales (Shameik Moore), the film's unproven young heir to Spider-Man's powers and responsibilities.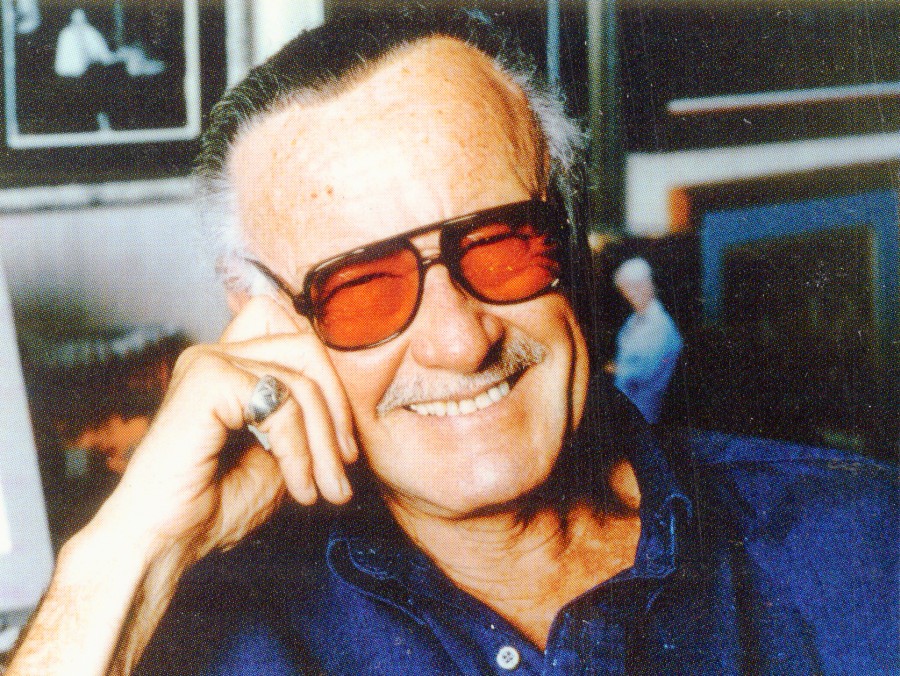 The filmmakers behind the scene discussed Stan Lee's cameo, which presents Lee as a Big Apple merchant whose store is visited by Miles at a time when the youngster is contemplating his destiny and duty.
"It was important to us that his character was important to the plot," said Bob Perischetti, one of three directors on the animated movie. "And we achieved that, his character has a key moment and gives Miles a talisman."
Rodney Rothman, another director of Spider-Man: Into the Spider-Verse, offered that test screening audiences have been responding strongly to the sequence. "Watching it with an audience the other day and all the different emotions that they were giving off was just incredible."
In addition to Spider-Man: Into the Spider-Verse, Stan Lee also recently appeared in Ralph Breaks the Internet and it is said he filmed appearances for Captain Marvel and The Avengers 4.
Spider-Man: Into the Spider-Verse opens Dec. 14.