Coming off its Golden Globes win and following the highly successful box office, which is over $275 million, it is learned that Sony is considering Spider-Man: Into the Spider-Verse spinoff TV series.
The news comes from a report at the NY Times which offers Sony plans on making its entertainment business a priority by using its popular online PlayStation Network as a way to bring Sony movies, shows and music directly to consumers.
With Disney purchasing Fox Studios, and with competition from Amazon, Netflix, and the big tech companies, Sony needs to be able to compete. So instead of selling off their entertainment assets the way Fox Studios has, Sony is going to concentrate on expanding it and using assets they already have, such as their PlayStation Network, which already has 80 million subscribers.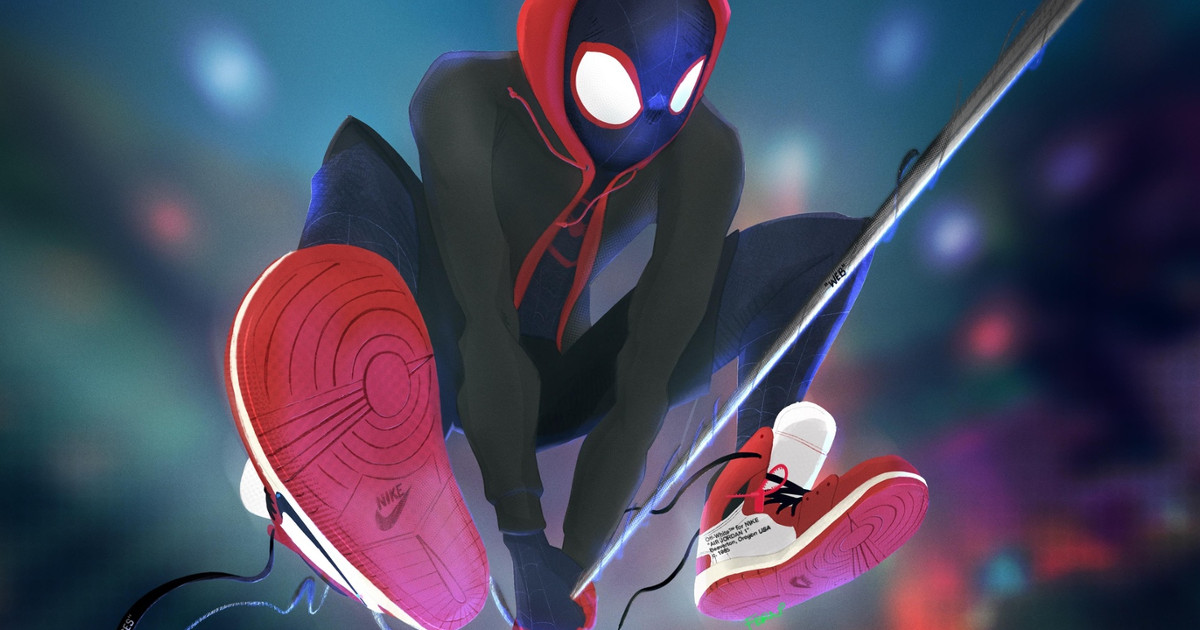 Nothing else is mentioned about the potential Spider-Man: Into The Spider-Verse TV series, but look for more possible news in the next few days as Sony is expected to showcase their Spider-Verse at the CES, which includes bringing along producers Phil Lord and Christopher Miller, with Sony movie chief, Thomas E. Rothman, taking the stage as well.
Sony has already announced plans for a Spider-Verse sequel featuring the continuing adventures of Miles Morales and Spider-Gwen, as well as a "Spider-Women" spinoff also starring Spider-Gwen, Silk, and Spider-Woman.