With Spider-Man 3 looking like a Multiverse movie, now it is rumored that Sony wants solo flicks for the Tobey Maguire Spidey as well as the Andrew Garfield version.
The rumor comes from scooper Daniel RPK (via Reddit) who claims:
Tag this under rumor but I hear that Sony might do what DC is doing and go all in with the Multiverse idea and do new solo films for Tobey and Andrew.
It's currently speculated that both Tobey Maguire and Andrew Garfield will return as Spider-Man for the upcoming untitled Spider-Man 3 which will feature Tom Holland, Jamie Foxx back as Electro from the Andrew Garfield The Amazing Spider-Man movies, and Benedict Cumberbatch as Doctor Strange.
It's thought the film will pit the three Spider-Man characters versus a Sinister Six made up of Multiverse villains.
The most current rumor offers Maguire is holding out on a return to Spider-Man, not for more money, but for more screen time.
Back in May, it was actually rumored that Tobey Maguire would be returning in a Spider-Verse movie that will be directed by Sam Raimi; so it's possible the Spider-Verse flick might now have become Spider-Man 3, as well as Doctor Strange 2 which Raimi is directing.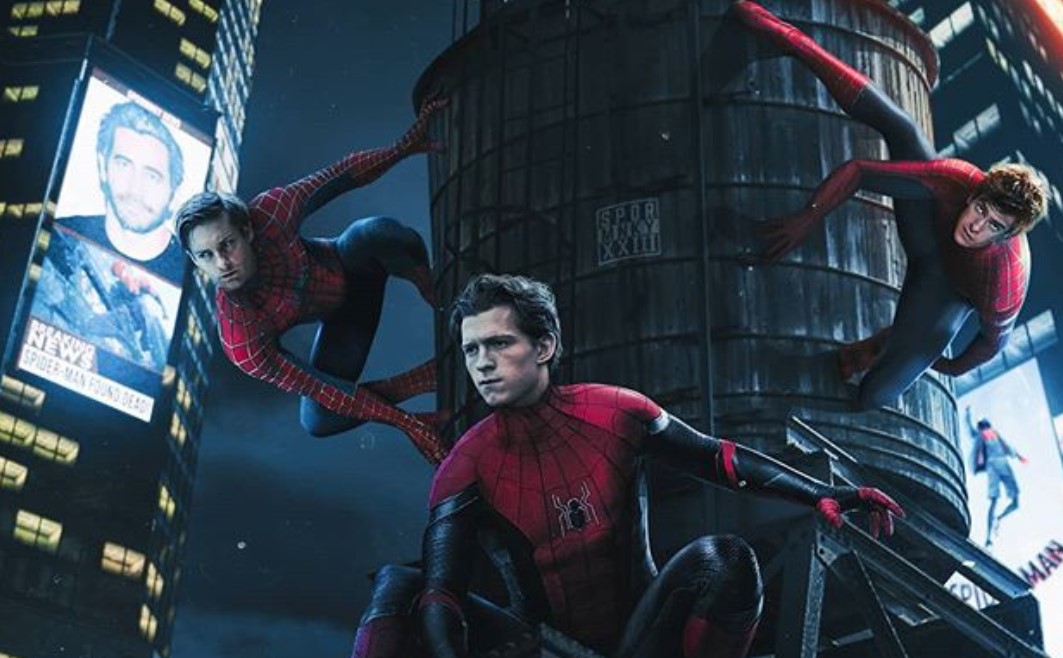 Does Sony want Spider-Man Multiverse movies?
As noted by the scooper, DC is bringing back Michael Keaton as Batman and Ben Affleck as Batman in The Flash, with rumors offering Keaton might stick around as an older Batman to help develop and mentor Barbara Gordon to become Batgirl (à la Batman Beyond), and it is also rumored Affleck will bring his version of The Batman to HBO Max.
There is also the Robert Pattinson Dark Knight, so DC has plans for at least three Batman characters at the same time, which is thought to be the reason why Kevin Feige wants to bring back Maguire and Garfield with the MCU's Holland in Spider-Man 3, all three of which are said to go on to also be featured in Doctor Strange 2 "In The Multiverse Of Madness."
So, according to this rumor, we can then assume Sony will spin the Maguire and Garfield versions off from Doctor Strange 2 into their own solo flicks, which wouldn't be a part of the MCU and would be from Sony.
If the rumor of new solo flicks for both Tobey Maguire and Andrew Garfield are true, I really don't have a problem with that as what is better than one Spider-Man? Well, three. Plus, I'm not happy with what Feige has done with the Holland Spider-Man in the MCU in terms of the character always having to have a mentor daddy-figure and isn't responsible for designing his suit or much of anything.
I like the Maguire and Garfield versions much better, but, admittedly, Maguire's Spider-Man 3, and Garfield's The Amazing Spider-Man 2, weren't any good, which wasn't the fault of the actors involved, but more the fault of Sony's producers, who hopefully, aren't and won't be involved with the new Spider-Man movies.
The untitled Spider-Man 3 has a Dec. 17, 2021 release.