Spider-Man: No Way Home has now achieved the second-best opening day of all time for Sony beating out Star Wars: The Force Awakens and only trailing Marvel's The Avengers: Endgame.
I hate to beat a dead horse, but these trolls need to be put in their place, so just as I have been stating all along, in its latest update on the No Way Home box office, Deadline opens with:
If you're wondering whether the Omicron variant is slowing down this weekend's box office, the answer is 'No'.
Regarding the box office, it's reported Spider-Man: No Way Home opened Friday with a massive $121.5 million, which includes $50 million from Thursday previews (third-best ever for a Thursday). That number tops the $119.1 million from Star Wars: The Force Awakens and falls short of The Avengers: Endgame's $157.4 million. Not bad company at all.
The huge Friday opening now means Spider-Man: No Way Home is likely to open to over $200 million as it is now estimated the flick may open to a whopping $242M–$247.5M+ over the three day weekend, which would give it the fourth-highest opening of all-time behind Avengers: Endgame ($357.1M), Avengers: Infinity War ($257.7M), and Star Wars: Force Awakens ($247.96M).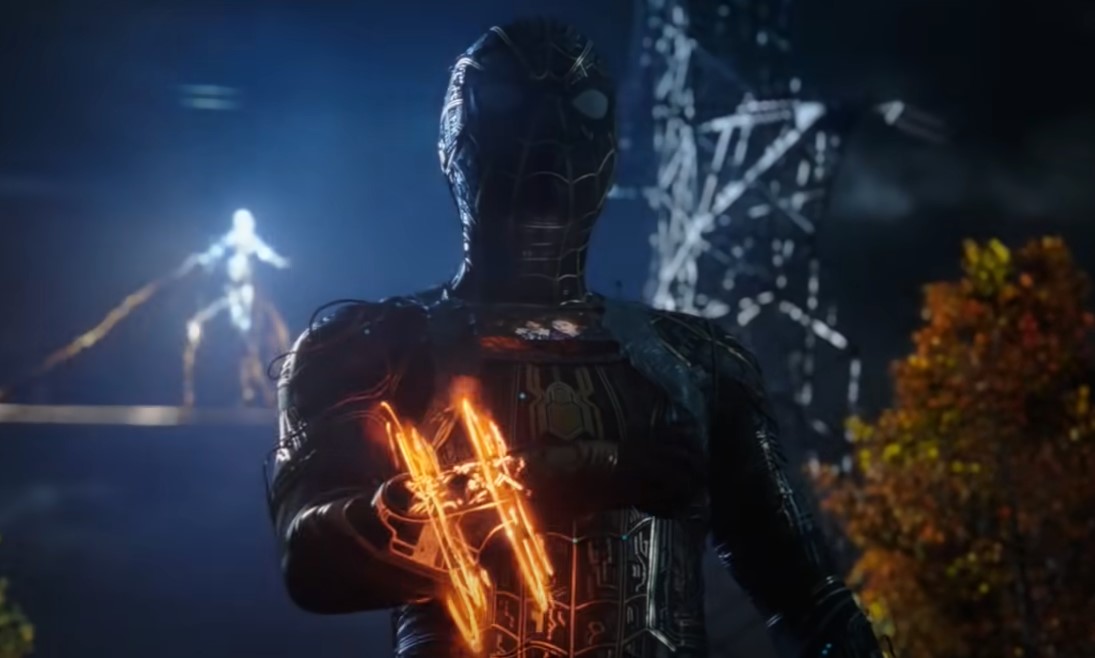 Marvel fans show up in droves for Spider-Man: No Way Home
The flick also adds another 6 million people, as EntTelligence counts 9.2 million who've seen Spider-Man: No Way Home so far.
The international numbers are more of the same as presently No Way Home has a global box office of over $302.9 million, with $181.4 million at the international box office through Friday.
Leading the foreign pack includes the UK with $24.9 million followed by Mexico ($20M), Korea ($12.2M), Australia ($10.4M), Brazil ($9.6M), France ($9.2M), Russia ($9.1M), India ($8.9M), Italy ($7M) and Germany ($5.7M).
Deadline also notes a curfew set in South Korea isn't holding Spidey back as the Saturday numbers jumped 56% from Friday despite the introduction of a 10PM curfew, with the estimated South Korean box office total through Saturday now at $17.8M, which means No Way Home in South Korea has already passed Shang-Chi's total box office and is already half that of Black Widow and Eternals.
Assuming everything continues per above, it's likely Spider-Man: No Way Home will hit a billion dollars at the box office.