Spider-Man: No Way Home is currently tracking for a huge opening, which its Rotten Tomatoes Score is also currently backing up.
Regarding the Spider-Man: No Way Home Rotten Tomatoes Score, the flick has a 95% score amongst the critics with 118 reviews accounted for, which gives it the best score of a live-action Spider-Man movie and only trails the animated Into the Spider-Verse film by a couple of points.
Once the movie gets released on Friday, the Audience Score will be available.

Spider-Man movies Rotten Tomatoes Scores
Spider-Man: No Way Home: 95%
Far From Home: 90%
Into the Spider-Verse: 97%
Homecoming: 92%
Amazing Spider-Man 2: 52%
Amazing Spider-Man: 72%
Spider-Man 3: 63%
Spider-Man 2: 93%
Spider-Man: 90%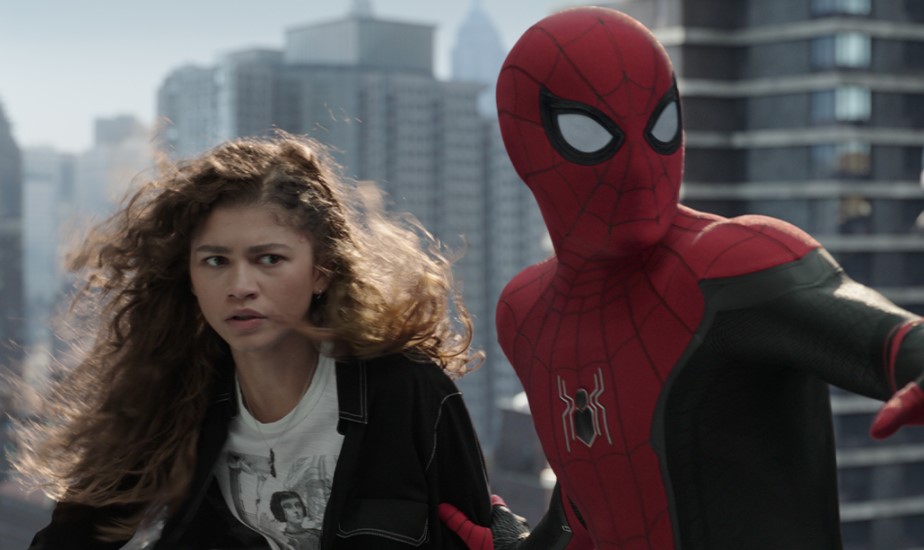 Spider-Man: No Way Home box office estimates
As expected, the No Way Home box office estimates are out of this world as presales are at record levels, and the box office opening is being compared to the likes of the Star Wars and The Avengers movies openings.
Sony actually pegged the opening at only $130 million, but Deadline notes rivals and tracking see the opening much higher in the $175 million-plus range, possibly even $200 million, with the site also noting that No Way Home has better action than Marvel's Shang-Chi and is a lot easier to follow than Eternals — both of which failed completely at the box office (the top of the pile of garbage is still garbage).
Overseas projections are seeing between $160 million to $180 million for No Way Home.
Box Office Pro also adds that the social media footprints for No Way Home are the highest they have ever been since Star Wars and Endgame.
Also, worth a note, and this is more directed at the MCU zombie Twitter trolls, while the MCU stans attempt to defend – and fail every time sounding like complete fools – the crappy box offices of Kevin Feige's Black Widow, Shang-Chi, and Eternals and blame the "pandemic" for poor performance, we see somehow No Way Home is immune, but hey maybe because that is because Peter got bitten by a radioactive spider, eh?
(via Deadline)