It's learned that Russell Crowe has joined the cast of Sony's Spider-Man spinoff Kraven the Hunter movie that will star Aaron Taylor-Johnson as the titular character.
Details are being kept under wraps but it is said Russell Crowe might be playing the father of Kraven, who in the comics is a Soviet aristocrat who fled to the United States with his family in 1917 after the Russian nobility was decimated by the February Revolution and subsequent collapse of the reign of Tsar Nicholas II.
Russell Crowe is no stranger to comic book movies as Crowe played Superman's father in DC and Zack Snyder's Man of Steel, and he has also been cast as Zeus in Marvel's Thor: Love and Thunder.
Recent rumors (see below) also claim that Sony is casting Chamelon and Calypso for the flick, as in the comics, Chamelon is Kraven's half-brother, and Calypso has been Kraven's lover.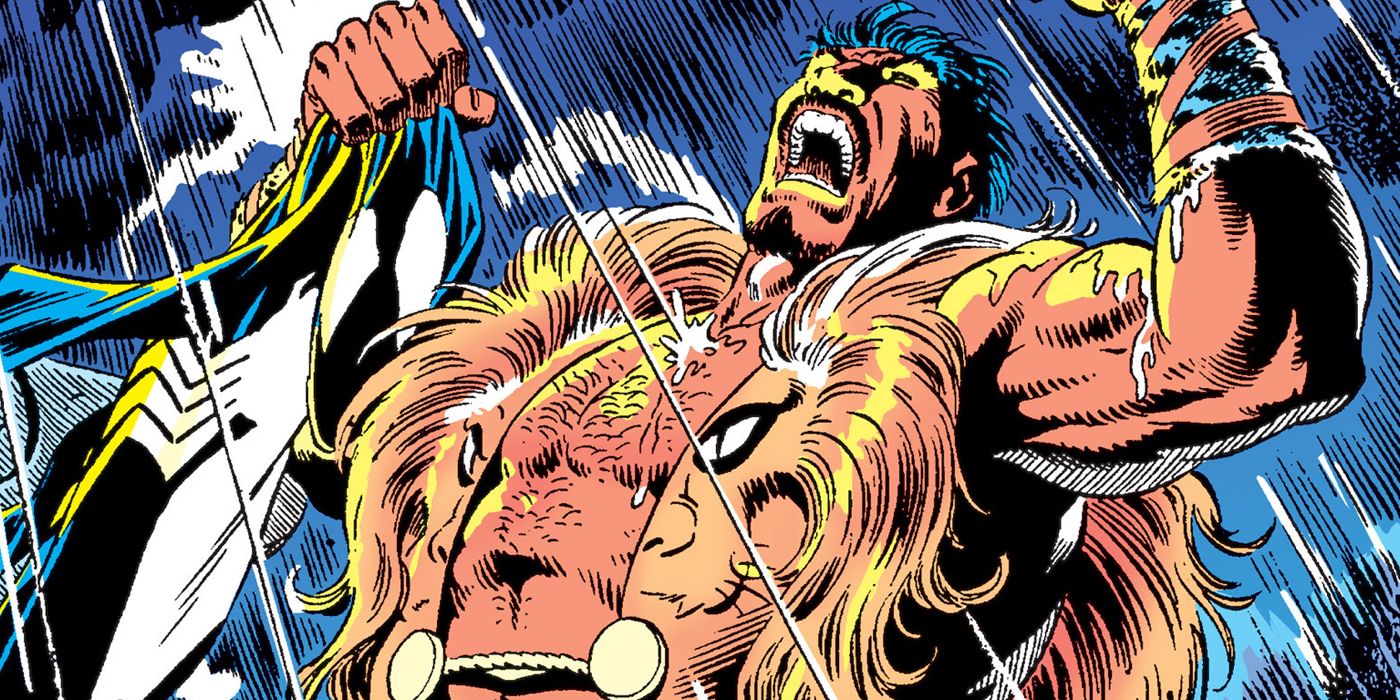 Kraven the Hunter rumors:
Who's he playing? Story details are being kept in the net but many of the main characters are said to be Kraven's family members. Sources believe that Crowe will play Kraven's father. https://t.co/SKbVcYk2KV

— Borys Kit (@Borys_Kit) February 9, 2022
If you missed it in The Ankler yesterday, Oscar nominee Kodi Smit-McPhee was offered the role of Chameleon in Sony's KRAVEN THE HUNTER movie but I was told a scheduling issue left him unable to pursue it. Stay tuned…

— Jeff Sneider (@TheInSneider) February 9, 2022
Also: Jodie Turner-Smith, rumored to be playing a character names Calypso, has NOT been cast in KRAVEN, per sources. https://t.co/xvFlnsmMY2

— Borys Kit (@Borys_Kit) February 9, 2022
Kraven the Hunter gets released Jan. 13, 2023 directed by J.C. Chandor and follows Sony's billion-dollar Spider-Man: No Way Home movie, with the Jared Leto Morbius film getting released on April 1.