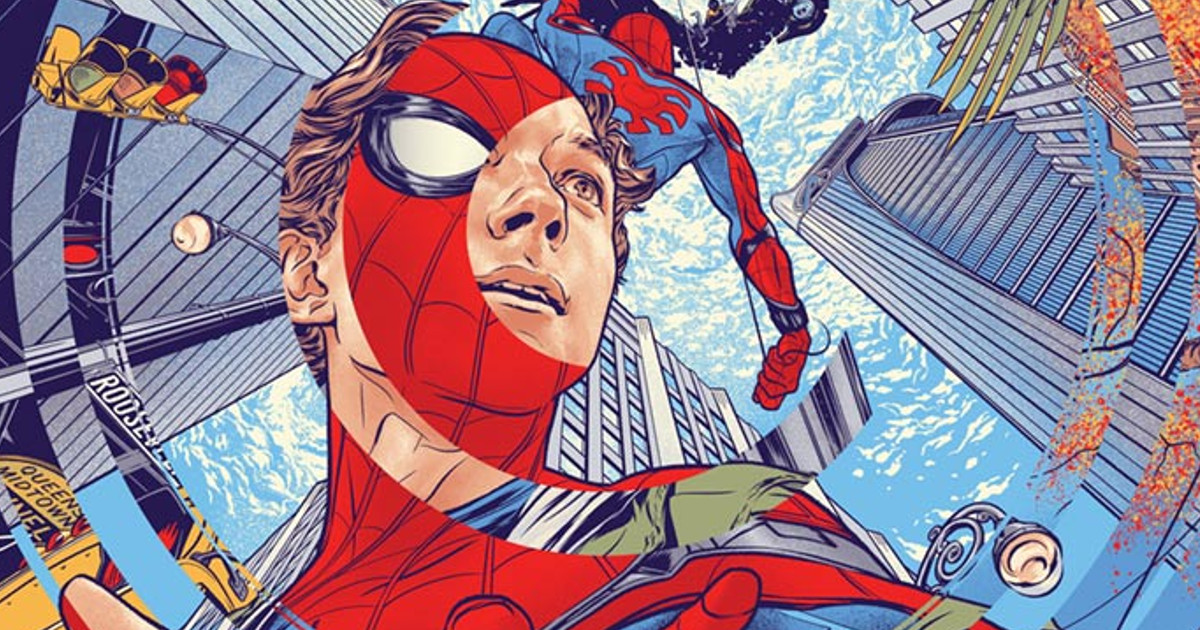 Spider-Man: Homecoming has already exceeded film industry estimates and expectations as it has netted a big $15.4 million for its Thursday night advanced preview screenings.
The number is really good as we can compare it to the $15.6 million Iron Man 3 had for its own Thursday night screenings, and Iron Man 3 went on to open to $174 million.
The number also crushes that of the previous Spider-Man movies with The Amazing Spider-Man having brought in $7.5 million from its Tuesday night preview, while The Amazing Spider-Man brought in $8.7 million from its Thursday preview.
The $15.4 million isn't high enough to best Guardians of the Galaxy 2's $17 million, but it's good enough for the DC vs Marvel Wars as it beats out Wonder Woman's $11 million.
Spider-Man is also out pacing Wonder Woman in terms of ticket sales at their current ticket cycle.
The sky seems to be the limit for Spider-Man: Homecoming as it could open anywhere north of $100 million. The movie has a lot going for it including appearances by the Avengers actors Chris Evans and Robert Downey Jr., it has favorable reviews and is 94% Fresh at Rotten Tomatoes, and Spider-Man: Homecoming opens during a sort of lackluster Summer at the box office.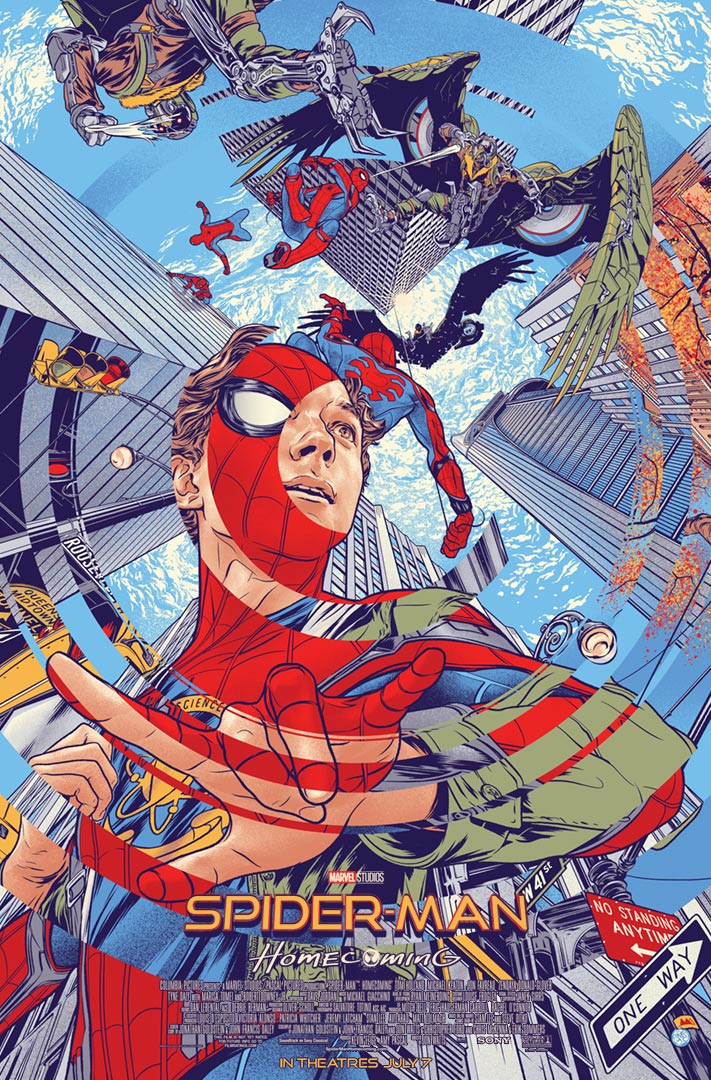 "Spider-Man: Homecoming" has a July 7, 2017 release directed by Jon Watts starring Tom Holland, Zendaya, Michael Keaton, Donald Glover, Jacob Batalon, Laura Harrier, Tony Revolori, Tyne Daly, Bokeem Woodbine, with Marisa Tomei, and Robert Downey Jr.
Synopsis:
A young Peter Parker/Spider-Man (Tom Holland), who made his sensational debut in Captain America: Civil War, begins to navigate his newfound identity as the web-slinging super hero in Spider-Man: Homecoming. Thrilled by his experience with the Avengers, Peter returns home, where he lives with his Aunt May (Marisa Tomei), under the watchful eye of his new mentor Tony Stark (Robert Downey, Jr.). Peter tries to fall back into his normal daily routine – distracted by thoughts of proving himself to be more than just your friendly neighborhood Spider-Man – but when the Vulture (Michael Keaton) emerges as a new villain, everything that Peter holds most important will be threatened.