New set images from Spider-Man: Far From Home offer the best yet look at the new red and black costume being used in the movie.
Tom Holland was spotted in the new costume along with Zendaya as Michelle.
Redditors posted three pics:
–> Here
–> Here
–> Here
Just Jared also posted pics of Tom Holland as Peter Parker running under an elevated train track, which also involved Zendaya, near Grand Central Station where Spider-Man was also spotted swinging around a light post.
You can also check out an up-close look at the stealth suit.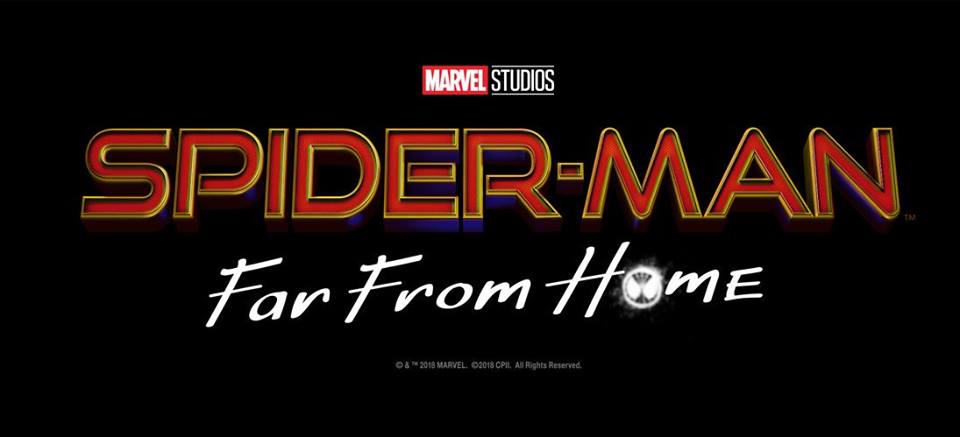 Spider-Man: Far From Home
Spider-Man: Far From Home sees Peter Parker embarking on a global adventure and has been described as grander in scale and funnier than Homecoming.
The film has a July 5, 2019 release directed by Jon Watts starring Tom Holland, Tony Revolori, Jake Gyllenhaal, Marisa Tomei, Michael Keaton, with Samuel L. Jackson said to be returning as Nick Fury and Cobie Smulders returning as Maria Hill.
Tom Holland also returns for The Avengers 4 on May 3, 2019.