Following the recent leaks of Jake Gyllenhaal as Mysterio and the possible new "stealth" suit, now what looks to be Samuel L. Jackson as Nick Fury from Spider-Man: Far From Home hits the net.
The image, from Venice, Italy, shows off Spider-Man in the regular costume on a boat with Samuel L. Jackson (or a stunt double).
Regarding how Nick Fury fits into things is unknown, but following The Avengers 4, maybe Fury is "active" again and helps out Spidey around the world facing whatever threats loom large.
Samuel L. Jackson will also be returning for Captain Marvel.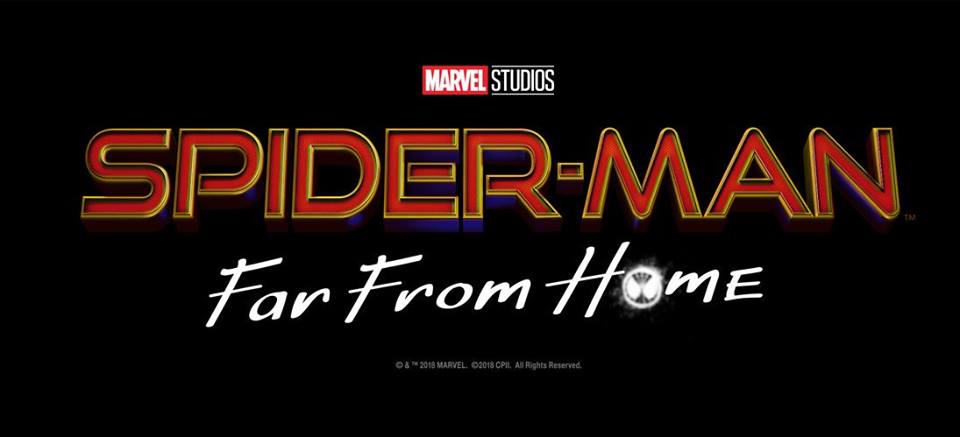 Spider-Man: Far From Home
Spider-Man: Far From Home sees Peter Parker embarking on a global adventure and has been described as grander in scale and funnier than Spider-Man: Homecoming.
The film has a July 5, 2019 release directed by Jon Watts starring Tom Holland, Tony Revolori, Jake Gyllenhaal, Marisa Tomei, Michael Keaton, with Samuel L. Jackson said to be returning as Nick Fury and Cobie Smulders returning as Maria Hill.
Tom Holland also returns for The Avengers 4 on May 3, 2019.