The Spider-Man: Far From Home opening day box office is said to be at the lower end of estimates, coming in at $39.3 million.
The estimates have been all over the place ranging from $38 million to $43 million, with it said possibly "seriously" higher or lower, but we see the official number from Sony is still within the range.
The $39.3 million is still a good enough number as it sets the Tuesday box office opening day record beating previous record holder, The Amazing Spider-Man, which brought in $35 million back in 2012 and went on to bring in $137 million over its six-day debut, which may mean Spider-Man: Far From Home could do just as well or better, though Sony is still holding on to their conservative $125 million 6-day estimate (down from $154 million a month ago).
The foreign numbers are still coming in, but Spider-Man: Far From Home is well over $120 million, which it has made in China alone. For comparison, back in 2012, The Amazing Spider-Man only made $48 million in its total Chinese box office, so we see the international audience will be a major factor getting the flick to a possible billion dollars. The Amazing Spider-Man finished with a near $758 million box office ($262M in the U.S.). Homecoming also netted $116.28 million in China.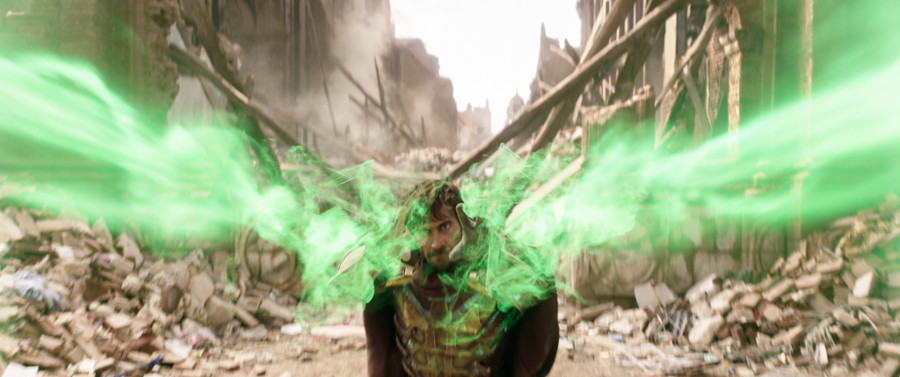 Spider-Man: Far From Home is a decent flick
I saw the flick yesterday afternoon and liked it. I was chatting with some people at the local pub last night about it. Some said they were done with Marvel after The Avengers: Endgame, but I said Spider-Man: Far From Home was a fun movie and pretty decent and to go see it. I think kids will like it a lot, and for me, Jake Gyllenhaal was especially good. The mid-credit scene was also a favorite.
Rotten Tomatoes has the flick at a 93% Fresh with 241 reviews accounted for; 98% of the audience states they like it. Metacritic has it at a 69.
(numbers via Deadline, Box Office Mojo)