With the release of the new Spider-Man: Far From Home trailer, clues to the plot seem to have become known, with a leaked toy possibly offering additional spoiler details.
The trailer seemingly confirms the Multiverse as it is said Mysterio is from an alternate universe, and the Ellen clip also saw Mysterio state he is from Earth-833.
Now here is where the big potential spoiler comes.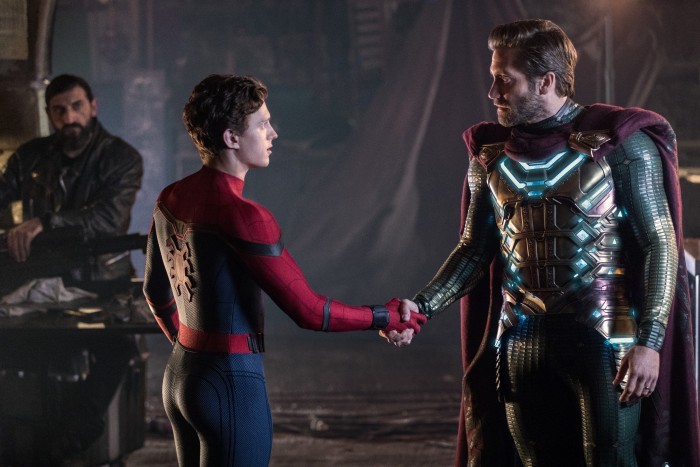 Spider-UK in Spider-Man: Far From Home?
In the comics, Earth-833 happens to be the home of Spider-UK.
The leaked toy seems to imply there are two Spider-Man characters in Far From Home as the toy has a costume that is similar to Spider-UK. It may be possible that Spider-UK in the MCU is near identical to the 616 version based on what Mysterio says in the Ellen clip, which means Tom Holland would play both characters in the movie. From there, I'll let you speculate how it all fits with Mysterio coming to our universe.
Details for Spider-UK in the comics include that his real name is Billy Braddock, a member of the Captain Britain Corps and founder and leader of the Warriors of the Great Web, who investigates the Multiverse and forms a team to stop the hunting of Spider-characters across the Multiverse.
Here is the leaked Spider-Man: Far From Home toy: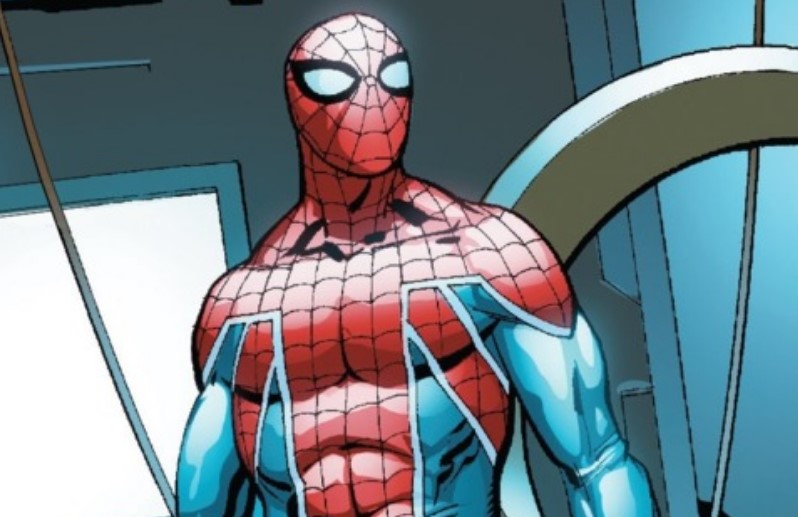 Spider-Man: Far From Home has a July 5, 2019 release directed by Jon Watts and also stars Samuel L. Jackson, Zendaya, Cobie Smulders, Jon Favreau, JB Smoove, Jacob Batalon, Martin Starr, with Marisa Tomei, and Jake Gyllenhaal.
Synopsis: Peter Parker returns in Spider-Man: Far From Home, the next chapter of the Spider-Man: Homecoming series! Our friendly neighborhood Super Hero decides to join his best friends Ned, MJ, and the rest of the gang on a European vacation. However, Peter's plan to leave super heroics behind for a few weeks are quickly scrapped when he begrudgingly agrees to help Nick Fury uncover the mystery of several elemental creature attacks, creating havoc across the continent!